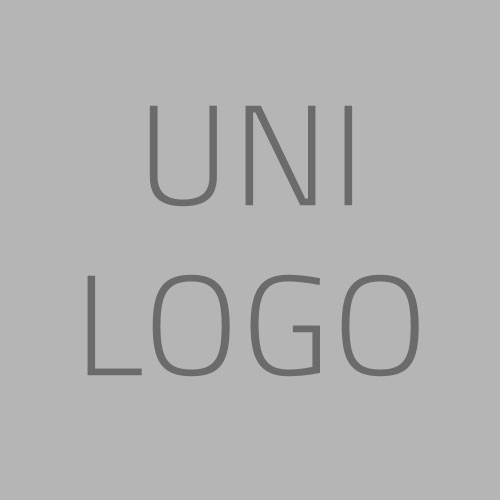 Zahra Yousaf - - 12 Dec 2020
I did BS( hons) in chemistry form Govt postgraduate college for women samnabad Lahore. Now I wanted to study literature Can I get admission in Beachlor on the secondary certificate based? Please tell me is this possible?
Other questions on Study in Germany

Study in Germany Discussion Forum
Got a question about Study in Germany? This is the place where you can discuss your queries and get expert advice.
X
FREE STUDY ABROAD

Free study abroad expert advice