Study in Australia with OZ CONSULTANCY..!!
Monday —February 25, 2019

60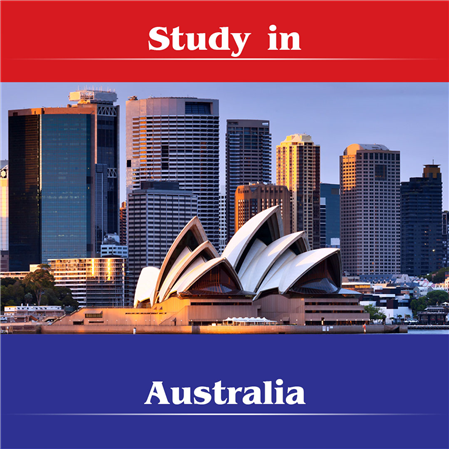 Think high to fly high🛫; OZ CONSULTANCY is all here to guide you to assess your own competence and make you reach your goals on time. Be a valuable part of our various study programs 📚📖 in AUSTRALIA 🇦🇺.
For further details please contact:
Email: Brisbane@ozconsultancy.com Melbourne@ozconsultancy.com
OR
Contact us: 0430-415255 0434-014855. hashtag
Countries

Pakistan

Australia
Education Levels
Bachelor's
Masters
MPhil
PhD
Diploma
Consultant Info
X
FREE STUDY ABROAD

Free study abroad expert advice