Torrens University Australia is visiting Pakistan in the Month of March 2019..!!
Monday —February 25, 2019

62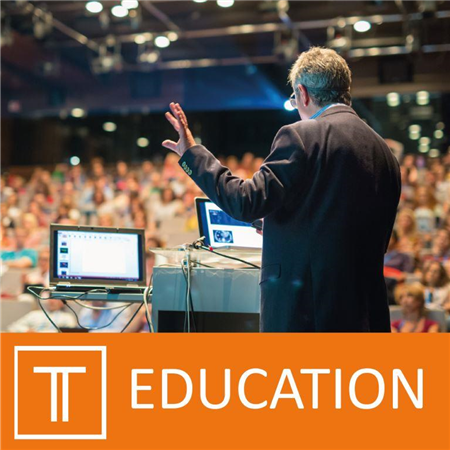 Torrens University Australia 🇦🇺 in association with OZ Consultancy is visiting Pakistan in the month of March, 2019. Get information about how you can have an extra edge by achieving internationally acclaimed education 📚 from international university like Torrens.
Grab this opportunity of one-to-one counselling sessions directly from the representative of the university itself and be assured that YOU can also be the next Torrein..!!
📝 Register yourself now at; https://lnkd.in/gjwqMfg
Countries

Pakistan

Australia
Education Levels
Bachelor's
Masters
MPhil
PhD
Consultant Info
X
FREE STUDY ABROAD

Free study abroad expert advice