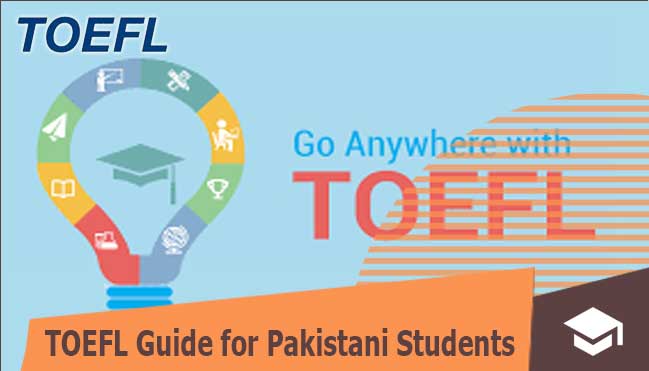 The Test of English as a Foreign Language or TOEFL evaluates the ability of an individual to use and understand English in an academic . It sometimes is an admission requirement for non-native English speakers at many English-speaking colleges and universities. Additionally, institutions such as government agencies, licensing bodies, businesses, or scholarship programs may require this test. A TOEFL score is valid for two years and then will no longer be officially reported since a candidate's language proficiency could have significantly changed since the date of the test. Colleges and universities usually consider only the most recent TOEFL score.
The TOEFL test is a registered trademark of Educational Testing Service (ETS) and is administered worldwide. The test was first administered in 1964 and has since been taken by more than 23 million students. The test was originally developed at the Center for Applied Linguistics led by the linguist, Dr. Charles A. Ferguson.
Policies governing the TOEFL program are formulated with advice from a 16-member board. Board members are affiliated with undergraduate and graduate schools, 2-year institutions and public or private agencies with an interest in international education. Other members are specialists in the field of English as a foreign or second language.
X
FREE STUDY ABROAD

Free study abroad expert advice