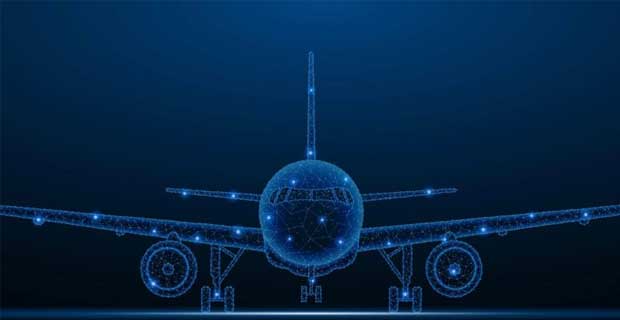 With air travel becoming cheaper new airports being constructed in Pakistan and the world new and well trained individuals are needed to serve the purpose in the industry.
There are various easily accessible courses in best universities that are supported by scholarships for training in aviation industry.
The training that trains a Pakistani student in basics of aviation safety, flying any aircraft, management in general all the aspects of the flying are covered.
Aviation courses are as follows- Aviation Fundamentals, Aviation Safety, Private Plane Flying and Aviation Meteorology.
Various universities offer courses for different level bachelors, masters, diploma and short courses for training in Pakistan and abroad. A Pakistani student can make a splendid career in aviation and have vocational development if they enough devotion and enthusiasm.
Benefits of studying aviation abroad for Pakistani students:
Technological point of view: The Pakistani student trained in foreign would be using modern equipment and will be trained on technology way ahead of their times.

Time advantage: The trainings aviation schools abroad are more centralized towards practical training, also everything is upgrading in Pakistan years after the same up gradation abroad, being ahead of the time is a great advantage.

Intensity benefit: Due to high trained number of instructors, ratio of trained instructor to trainee is high, hence helping their learning procedure.
Scholarship for aviation:
The cost of studying aviation oriented course is expensive in Pakistan itself ,so it's better if a Pakistani student avails a scholarship prior to their admission for example Mackenzie King Memorial Scholarships for Pakistani Students in Canada , Swinburne International Excellence Undergraduate Scholarship in Australia

Get Latest Scholarships in Your Email
Get a regular scholarship alert. We'll deliver important and latest scholarships to your email
Sign up
for free
scholarship
alert
X
FREE STUDY ABROAD

Free study abroad expert advice