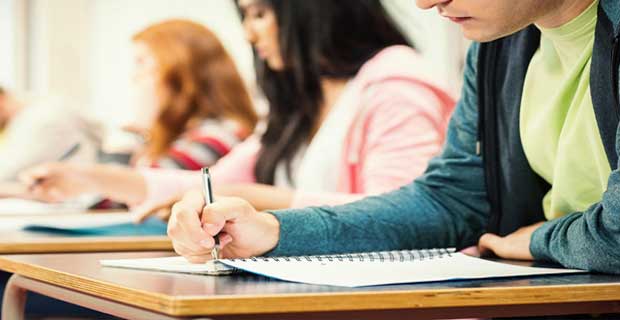 Educationist have been true reformers of all times .In Pakistan too there has been an increasing interest in the field of education.
Undergraduates in Pakistan are increasingly pursuing their higher studies in education, by the help of which they can enjoy better job security. Teaching in one of the most influencing career as it enables a person to learn and grow continuously.
An advanced degree in the field of education can lead to an advancement of career that means a master's in education can give the Pakistani student an opportunity to serve in the administrative part of the institution in which they were employed as a teacher previously.
Benefits of studying education and career paths in the field:
A degree in education can help the Pakistani teacher better their skills of communication, analytical skills, and time management skills. The degree in education brings up in the student real life skills that they need –special teaching needs, pedagogy methodology etc.
The Pakistan student who pursues education study is not necessary will end up as a primary or secondary school teachers but there are instead alternative career paths too as therapists, counselors ,university professor , NGO administrators, writers and administrative positions in educational institute.
The field of education has many white collar jobs to offer in Pakistan as curriculum directors for educational institutes, principals and working in corporate offices which have training centers.
Scholarships in the field of education:
There are huge number of scholarships in the world for Pakistani students to study education as common wealth scholarship for masters in education, British cleaving scholarship, and common wealth shared scholarship.
Governments of many countries are providing scholarships for education study for example Australian award scholarship by Australian government, Swedish government scholarships by government of Sweden, Amsterdam excellence scholarship by the government of Netherlands etc.
The scholarships like New Zealand international scholarship, Australian award scholarship and many more are provided for all level undergraduate, graduate and PhD level. Not just this apart from formal degree the scholarships for education study extend to fellowships, short term courses, certificate diploma and online training course as well.

Get Latest Scholarships in Your Email
Get a regular scholarship alert. We'll deliver important and latest scholarships to your email
Sign up
for free
scholarship
alert
X
FREE STUDY ABROAD

Free study abroad expert advice