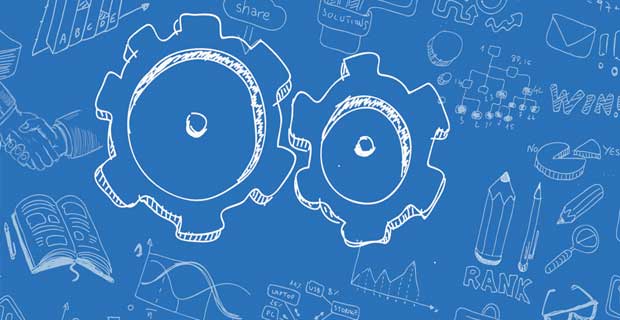 Technology has touched every aspect of our life so has the engineering behind it .Technology has great impact on engineering methodology, and an increasing number of students in Pakistan are taking interest in it. All the innovations are technology based nowadays and hence the Pakistani student has increasing prospects in this fields.
many pakistani students are searching for the Engineering scholarships to study abroad
Engineering in Pakistan as well is combining with other fields and immersing more technology into it makes the world a better place. In today's worlds everything around us is digitalizing at a very fast pace and increasing number of Pakistani students seek a bright future in this fields.
Attractions in the field of engineering and technology:
Prospective Pakistani students of the field of engineering and technology are very well aware of the doors of opportunity this field would open for them. There is a great diversity in this field combing it with all other fields and touching all walks of like for example medical health care and technology resulting in medical technology, geotechnical engineering is also one such field.
Scholarships in the field of engineering and technology:
There are numerous universities on this website from across the world with the help of their governments who are undertaking full funded courses for international students to study and promote engineering and technology in their nation. For example Eiffel excellence scholarship is awarded by the government of France to invite international student from all across the globe to take part in higher studies.
Excellent scholarships of all levels as undergraduate, graduate, and doctoral are available on this website to guide an aspiring Pakistani student into undertaking of the course abroad.
Almost in all fields of engineering like petroleum engineering, chemical engineering, mechanical engineering, computer science, electrical engineering and IT engineering universities in countries like United States of America, Australia, Turkey, United Kingdom offer scholarships.
Consultants
This platform is exclusively for Pakistani students to bridge the gap between them and their dream of studying abroad. There are tremendous number of top consultants for Pakistani students for many countries like china ,England, United States of America Etc. available on this website for consultation near you in any city of Pakistan.

Get Latest Scholarships in Your Email
Get a regular scholarship alert. We'll deliver important and latest scholarships to your email
Sign up
for free
scholarship
alert
X
FREE STUDY ABROAD

Free study abroad expert advice