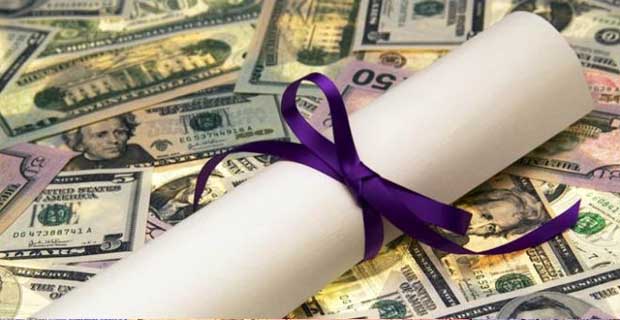 Tourism and travel are one of the biggest income and tax generators in the world today .This industry is continuously developing, after much stability the scope of this field is increasing.
Increased number of tourist visitors have led to an increased number of Pakistani students taking interest in this job.
This industry generally deals with service providing by means of different industries the services are as follows –accommodation, entertainment, food and facility management.
A student from Pakistan keen to make a career in tourism and hospitality can take up this course in any country of the world. The Pakistani student can take-up the course after completion of their secondary school education and also the student need not to have excellent academic score.
The prerequisite for admission to a foreign institution is only clearance of IELTS with minimum score of 5.5.
Opportunities ahead in the field of tourism and hospitality for Pakistani student:
A Pakistani student can pick up any career of their choice from the vast spectrum of tourism and hospitality.
The various careers a Pakistani student can pursue are – hotel senior management like hotel accountant, resort manager, hotel manager.
The Pakistani student after getting a degree can also take on the adventure of entrepreneurship, starting a business of catering, event management, travel agency, also can become a restaurateur.
The course of tourism and hospitality comprises of global tourism, hospitality, international and advanced hotel management, hotel operations management, international food management.
Many of the foreign educational institutes offer honors in tourism and management fields like international management, hospitality management and tourism management.
There are added benefits of studying hotel management based courses are after placement a Pakistani student will be provided by an excellent environment to work in along with free food and accommodation.
Scholarships in foreign universities to study tourism and hospitality:
There are various scholarships available for student of Pakistan opening new door of opportunities for them as they embark upon the learning journey. Some of the scholarships are follows CDU Sydney scholarship, Friedrich Ebert Foundation funding, Guangong University scholarship, Emily Boutmy scholarship etc.

Get Latest Scholarships in Your Email
Get a regular scholarship alert. We'll deliver important and latest scholarships to your email
Sign up
for free
scholarship
alert
X
FREE STUDY ABROAD

Free study abroad expert advice