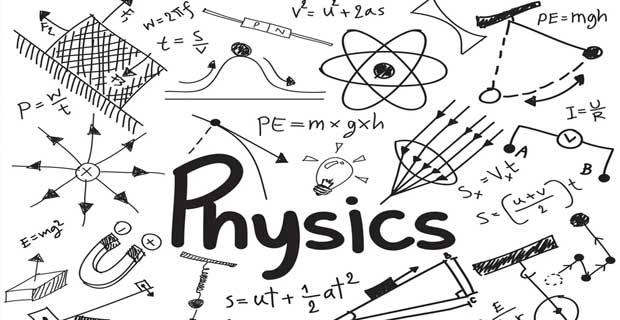 A major in physics can open a Pakistani student to a lot of possibilities and exploration of diverse field in the world. Since physics is a backbone of all the engineering disciplines.
Many physicist across the world work as business consultants, scientists, statisticians, insurance specialists, programmers, investment bankers, telecommunication professionals and IT professionals etc.
The only thing that can push a Pakistani student into this field is their own interest and endless motivation.
Advantages of studying physics abroad for a Pakistani student:
The various advantages for studying physics from a foreign university are as follows –
Significant amount of hands on experimentation at a foreign university.

Many good foreign universities train a student with employable skills or more precisely computer skills along with their degree in physics, some of the very important programming languages are being taught as Ruby , Python , CSS, JavaScript, C++ , C etc.

Versatile fields to explore- A Pakistani student studying abroad physics can be a part of these emerging and interesting fields as robotics, data science, controls and genetic engineering.
Guides to study physics in various countries of the world:
On studyabroad.pk there are various guides that a Pakistani student can explore if they wish to study abroad. Studyabroad.pk has guides that include that are country based along with the scholarships for each country and the discussion topics for a better understanding.
Along with the guides there are more than 650 consultants that can guide a Pakistani student in their foreign study venture.

Get Latest Scholarships in Your Email
Get a regular scholarship alert. We'll deliver important and latest scholarships to your email
Sign up
for free
scholarship
alert
X
FREE STUDY ABROAD

Free study abroad expert advice