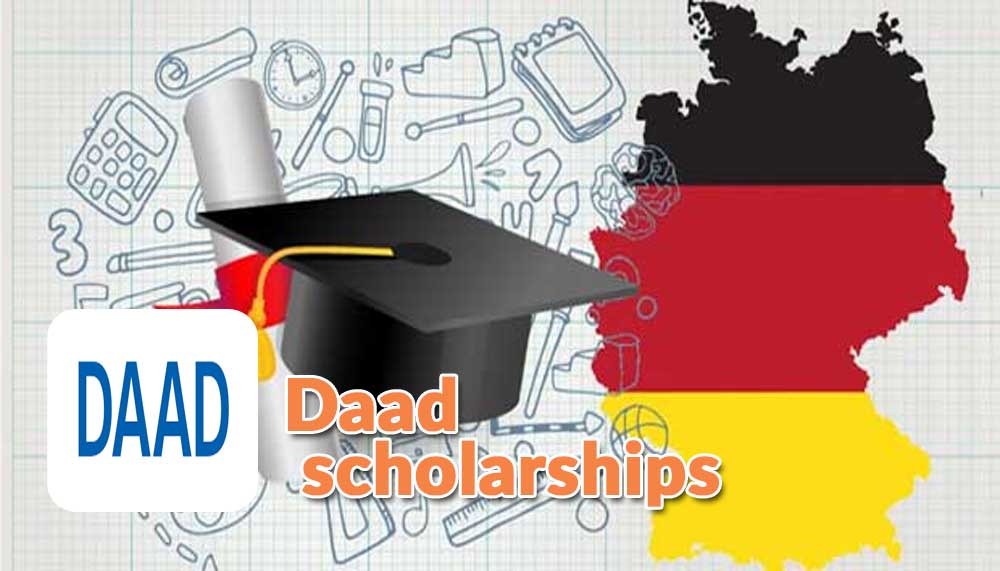 DAAD Scholarship verview
DAAD 2021 is one of the most exemplary scholarships known to the world. The programs and activities of DAAD are distanced from all sorts of political influence and diplomacy. Even if the relations between the nations are under constrain DAAD does not stop providing its service.

The main purpose of DAAD is to felicitate talented students in order to provide them with viable opportunities for a successful career.

DAAD by its strategic planning provides scholarship to the students all across the globe to study in Germany. The students from developing countries including Pakistan are provided grants for the continuation of their higher education and research work.

The duration of the scholarship is about 12 to 36 months depending upon the program selected.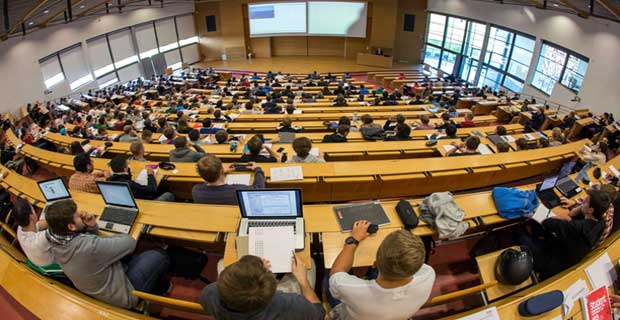 Daad Scholarships 2021 Study Programs
There are extensive programs and development relates courses that are offered under the DAAD scholarship.
Courses
Administration

Regional and urban planning

Environmental sciences

Education

Engineering related
Level
Postgraduate and PhD
Host Country for Daad Scholarship
Germany
Host Institutes
U Gottingen, HTW Berlin E, U Leipzig, RU Bochum, U Bonn, HS Rhein-Waal, TU Darmstadt, TU Dresden, U Flensburg, U Hannover, U Oldenburg, HfT Stuttgart, U Stuttgart, BHU Weimar, TU Kaiserslautern,TU Berlin, TU Dortmund E, KIT Karlsruhe, U Stuttgart, U Bremen , U Giessen, U Hohenheim, U Freiburg, U Greifswald, TH Köln,Charité Berlin, U Heidelberg, United Nations University, PH Ludwigsburg, Helwan University, Munich Intellectual Property Law Center, DW Akademie.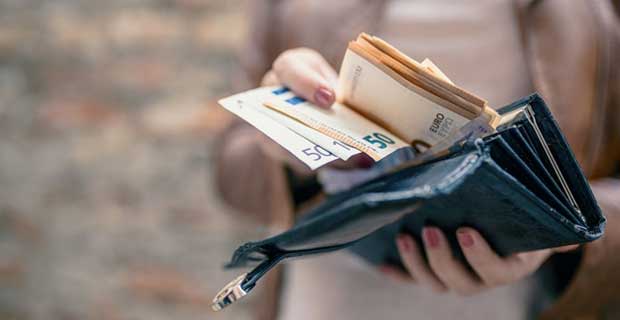 Benefits of Daad Scholarship 2021
Pakistani students will receive a payment of 850,000 euro monthly if selected for a master's course.

Pakistani student who has been selected under PhD program will be granted a sum of 1.200,00 euro monthly.

Research allowance of EUR 230, 00.

The scholarship covers the tuition fee but the student will have to pay the enrollment fee ,registration and such extra fee on their own

Heath coverage.

Insurance cover for personal liability.

Travel allowance.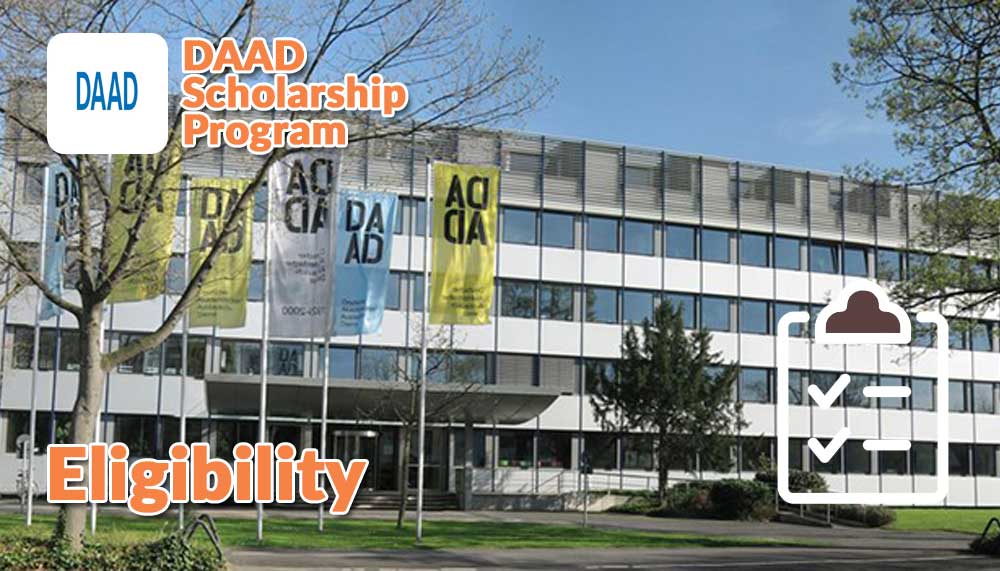 Eligibility Criteria of DAAD Scholarship 2021 for Pakistani Students
The Pakistani student is required to have a four year degree in the relevant field.

The student is required to have completed their degree in excellence that is above the class average.

The Pakistani student must have relevant work experience for at least two years.

The Pakistani student degree duration must not have exceeded beyond 6 years apart from the delays.

The Pakistani student is required to get through a German training program for 6 months. The minimum German level for the scholarship has been set to B1 (only if the course is taught in German).

The English proficiency test scores required are IELTS -6, TOEFEL 550-Paper based 213-computer based 80 internet based.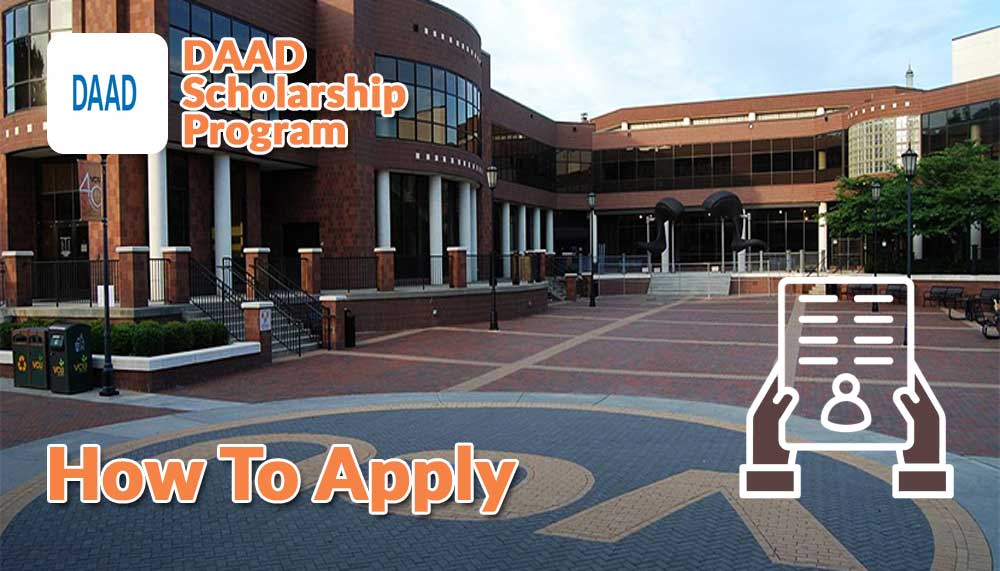 How Pakistani Students can Apply in DAAD Scholarship 2021?
The Pakistani student who wants to avail the scholarship must collect the documents and follow the following application procedure.
Documents Required for DAAD Scholarship 2021
DAAD application form.

CV that is hand signed.

Letter of motivation that is also hand signed of almost two pages.

Academic letters of motivation, best would be having letter head onto them.

Letter of recommendation from the employer.

Letter confirming employment in home country and re-employment.

Academic transcripts verified by the HEC Pakistan.

English language proficiency TOEFEL&IELTS.

German language course proof.

Verified academic degree.
Application Procedure of DAAD Scholarship 2021
A Pakistani student is required to register itself on the online portal
The Pakistani student must follow the following link.

Choose the country that is Pakistan, subject and status.

Choose the DAAD programs only option.

Register yourself and fill in the self-registration form, click on proceed with registration.

Check the mail and set user name and password.
Application form instructions of DAAD Scholarship 2021.
Once logged in it will directly be taken to the personal funding.

Go to applications and fill in the information and press on continue.

This will take you to the fill in, download the form fill the form and upload the form.
Attachment documents – Attach all the required documents in their respective fields also upload the country specific documents.

Press on continue, in order to submit the application the note that appears after that needs to acknowledged. After that send documents would send the application.

A message will appear showing the application has been sent.

The acceptance will be notified by means of e mail that can be viewed under application and funding overview.

By clicking on the application summary the Pakistani student will be able to view all attachments and the application form.

The application summary must be printed out and send three sets to DAAD Information Center Islamabad F-7/4, Street 55, house 23 by post. Two recommendation letters are to be submitted with the three hard copies.

All information and notification will be sent and received by portal and not by mail hence the Pakistani student must remember their login and password.
Nationality Required :
Students from the developing countries which includes Pakistan.
Number of Scholarships by DAAD Scholarship 2021:
61528
Deadlines and Dates od DAAD Scholarship 2021: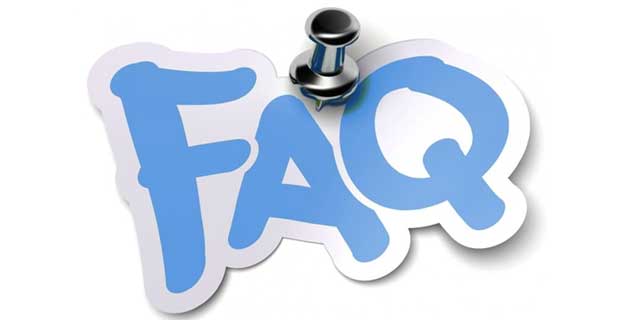 DAAD Scholarship Faq
Can Pakistani student apply for the DAAD scholarship 2021?
Yes a Pakistani student can apply for the scholarship since Pakistan is a part of commonwealth nations.
Does Pakistani need to give English proficiency test for DAAD Scholarship 2021?
Yes there are separate English test IELTS score requirements for each department at Nottingham University.
Is DAAD scholarship 2021 renewable?
Yes this scholarship extends for the full tenure of masters study of a Pakistani student.
Does DAAD scholarship 2021 cover living expenses?
No this scholarship does not cover any additional amount except for tuition fee.
Does DAAD scholarship extend to both taught and research masters?
No the scholarships does not extend to masters in research.
Will the Pakistani student be automatically considered for scholarship after selection to the University?
No the student will have to apply separately on the university website after the selection.

Get Latest Scholarships in Your Email
Get a regular scholarship alert. We'll deliver important and latest scholarships to your email
Sign up
for free
scholarship
alert
X
FREE STUDY ABROAD

Free study abroad expert advice