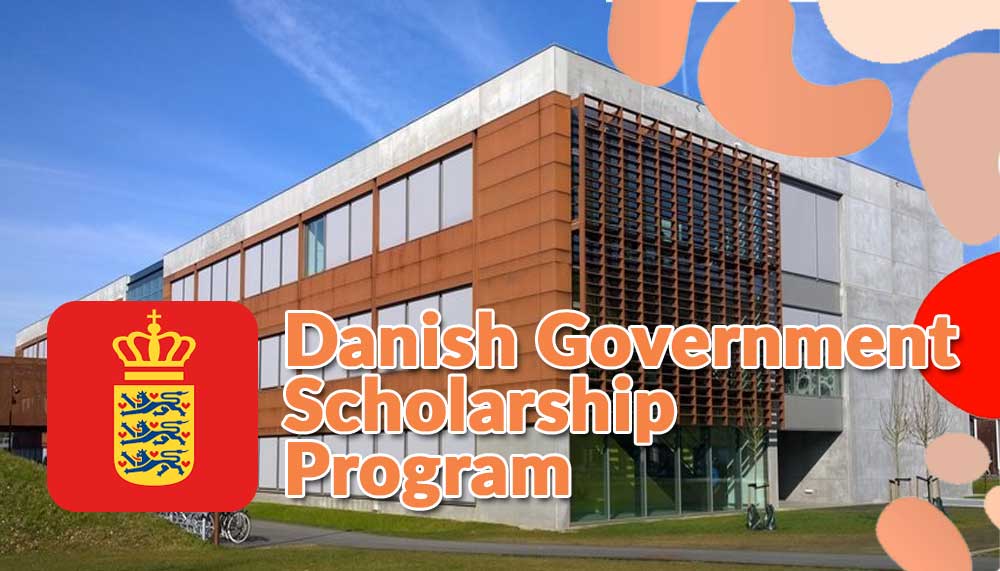 Danish Government Scholarships for International Students
The Nordic countries are a place for the ample landscapes and breathtaking views. These countries are willful to develop and promote their cultures in the world.

The kingdom of Denmark invites students from all across the globe in order to study in their nation and contribute to their development. In order to fulfill their motive the Danish government has started a scholarship for non-European students, who have excellent academic excellence.

The tenure of the scholarship extends for the whole period of the study program which a student wishes to study. This is a marvelous opportunity for the Pakistani students who wish to study in Denmark with a scholarship.

The conversion rates for the Pakistani rupee are not so good hence the student must avail such scholarships as this to fulfill their aspirations to study abroad.

Each year a number of scholarship applications are received by the Danish universities to fund the international non-European students.

Danish scholarship program is highly competitive and students with outstanding academic record are being selected. Depends upon student's academic record they are granted either full or partial tuition fee waiver or as an amount to cover living expenses.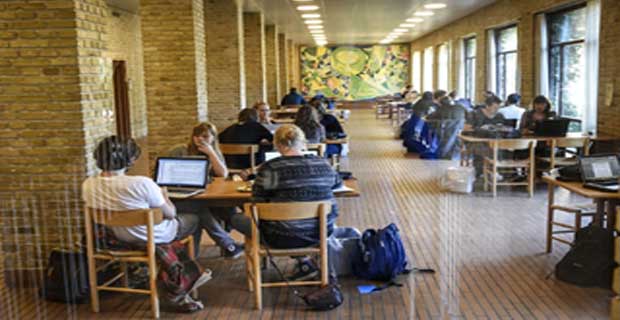 Study Programs Under Danish Government Scholarships
Fields that are available at the higher education participating universities.
Courses
The scholarships allows the student to select from the wide range of course options except for the ones at the artistic higher education institutes. Few examples of the courses are as follows-
Humanities

Business

Computer science

Psychology

Engineering

Social science

Health sciences

Telecommunication

Theology

Technology

Electronics etc
Facts
No of scholarships: Number of scholarships are not specified
Host country: Students can take the scholarship in Denmark
Level of study: Scholarships are available for undergraduate and post graduate study programs
Courses: Scholarships are available for any field of study available at Danish universities
Benefits: Scholarship will cover the student's full or partial tuition fee along with living expenses
Deadline: 15th March
Host institutes
University of Copenhagen (ITU)

University of Southern Denmark (SDU)

Aarhus University (AU)

Copenhagen Business School (CBS)

Aalborg University (AAU)

Roskilde University (RUC)

Technical University of Denmark (DTU)

University of Copenhagen (UCPH)

Danish School of Media and Journalism (DMJX)

University College of Northern Denmark (UCN)

University College Copenhagen

University College Absalon

University College Lillebaelt (UCL)

University College South Denmark

VIA University College

Svendborg International Maritime Academy (SIMAC)

Aarhus school of Maritime and Technical Engineering

Copenhagen School of Maritime Education and Training

Maritime Training and Education Centre (MARTEC)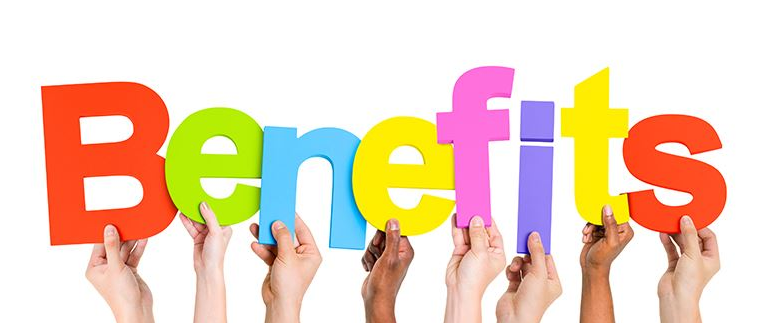 Benefits Provided by Danish Government Scholarships
The scholarships are provided at two levels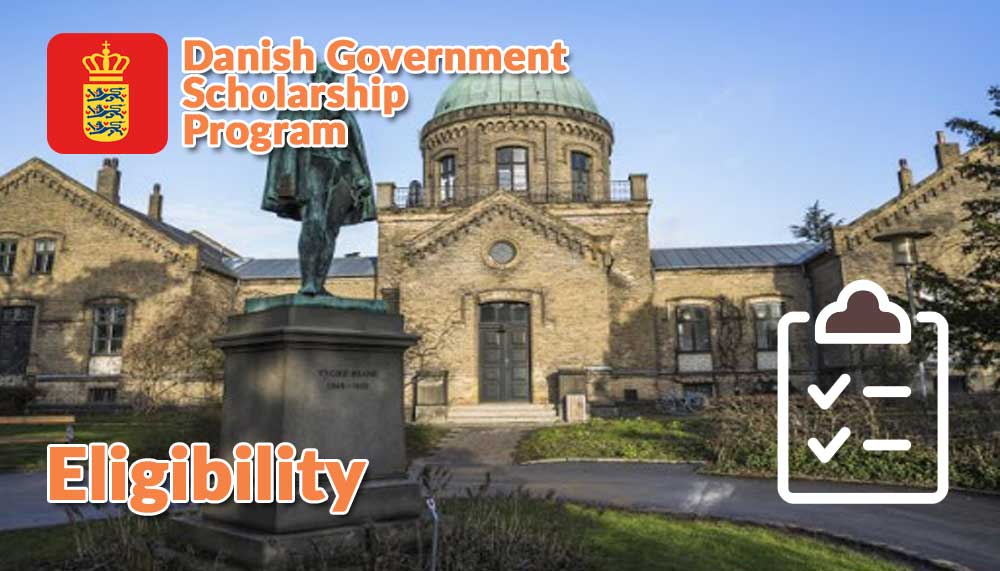 What is Eligibility Criteria For Danish Government Schlarships?
The students must be a citizen of Pakistan.
The Pakistani students must be enrolled in a full time degree course in any of one of the universities mentioned above.
The Pakistani students must have already acquired a residential permit for stay in Denmark.
The Pakistani students should have excellent academic records.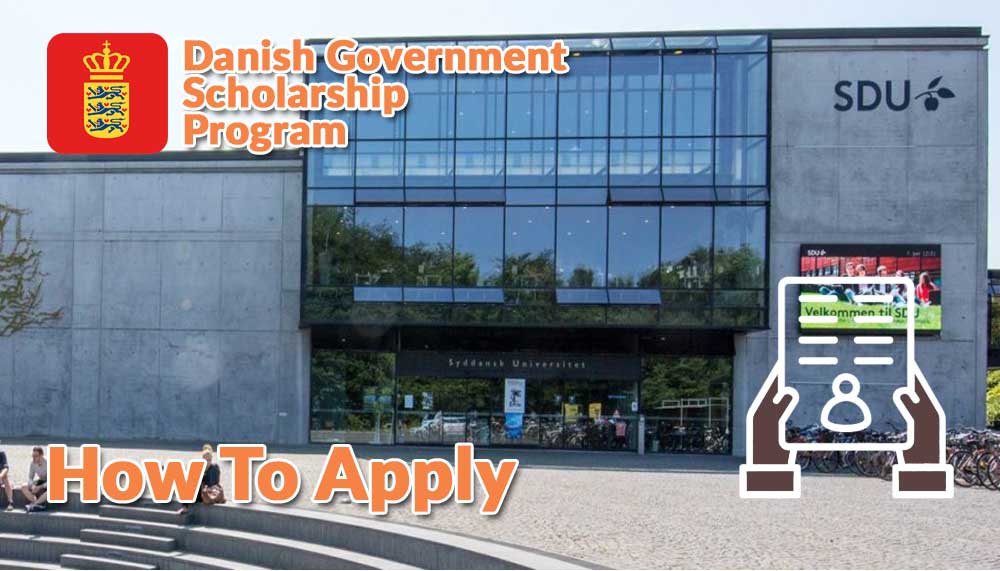 Application Process for Danish Government Scholarship
In order to avail this scholarship from the Danish government the Pakistani students are required to seek admission in the above stated universities first.

The scholarships are given away to the students who are already enrolled and are referred by their own institutions.

The scholarships are provided by and administered by Danish institutions of higher education, they decide which student will receive the scholarship.

The application must be submitted in time to the institute.

The Pakistani applicants are required to mention it in the application itself about their consideration for this scholarship.
Documents Needed
The passport issued by the government of Pakistan.

The English proficiency requirements according to the desired course.

The Pakistani students who wishes to study a particular course taught in Danish must fulfill certain level of requirement of Danish language.

All the transcripts verified by HEC Pakistan.
Nationality required:
Pakistan
Danish Government Scholarship Deadline:
15 March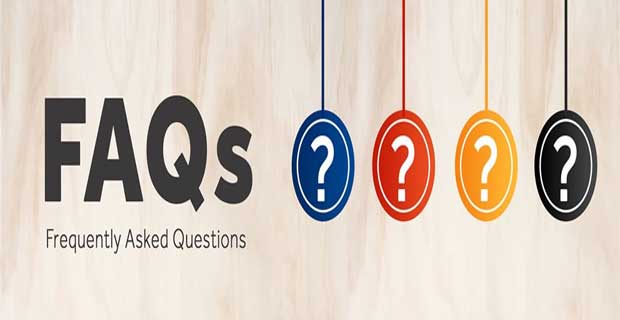 FAQs About Danish Government Scholarships
Can a student from Pakistan apply for the scholarship?
Yes a student from Pakistan can apply for the scholarship.
Are there any English language requirements to study in Denmark?
The Pakistani student must fulfill the language requirements according to the course.
Is a student from Pakistan required to study Danish for admission to a university in Denmark?
Yes a student must learn Danish for only those courses taught in Danish.
How can a student from Pakistan apply to the above mentioned universities?
The following link guides the student for admission in demark.
How can I get a scholarship for University of Copenhagen?
To be eligible for Danish scholarship, you must have to get admission to a study program at university. The scholarships will be awarded to the applicants who have an excellent academic records/ results.
How can a student from Pakistan get residential permit for Denmark?
Visa guide will guide the student to acquire visa and also acquire the residential permit hereafter.

Get Latest Scholarships in Your Email
Get a regular scholarship alert. We'll deliver important and latest scholarships to your email
Sign up
for free
scholarship
alert
X
FREE STUDY ABROAD

Free study abroad expert advice