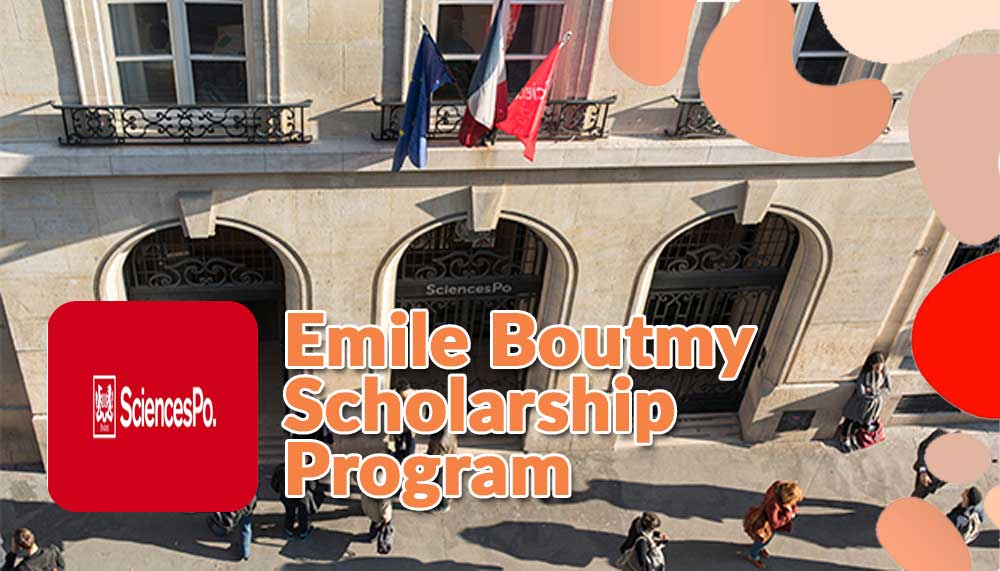 Emile Boutmy Scholarship Application Status
Current Status

Closed

Deadline

Undergraduate: 22nd Feb 2024

Masters: 30th November 2024
Emile Boutmy Scholarship in France
Paris Institute of Political Studies is an educational institute for higher studies, which is also known as science Po, its located in France. It's a research university with research programs in sciences and humanities in France.

Science Po has innumerable scholarships for both at home and international students that includes Pakistani students. Science po is looking forward in training students to serve both public and private sector.
Science Po has six campuses with huge intake capacity that makes enough room for Pakistani students their campuses are as follow
Dijon: That focuses on Central and Eastern Europe
Reims: Africa or North America
Le Havre: That focuses on Asia and the Pacific
Nancy: That focuses on German –French region
Menton: That focuses on Mediterranean and Middle East.
Poitiers: Latin America, Spain and Portugal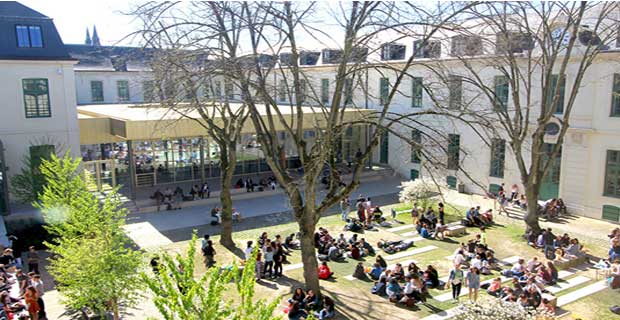 Study Programs Offered By Science Po
Courses-
Economics

Humanities

Sociology

Political Humanities

Law

Political Science

Politics & Government

History

Medical studies
Facts
No. of scholarships: Total 220 applicants will be awarded
Host Country: Scholarships will be granted in France
Level of education: Undergraduate and postgraduate (masters)
Courses for study: All study courses available at Science Po
Host Institutes: Selected candidates will get a chance to study at Science Po
Benefits of scholarship: Scholarship will cover tuition fee and living expenses of students
Deadline to apply: Deadline vary according to level of study
Last date for undergraduate program is 8th April and for masters, it is 3rd January each year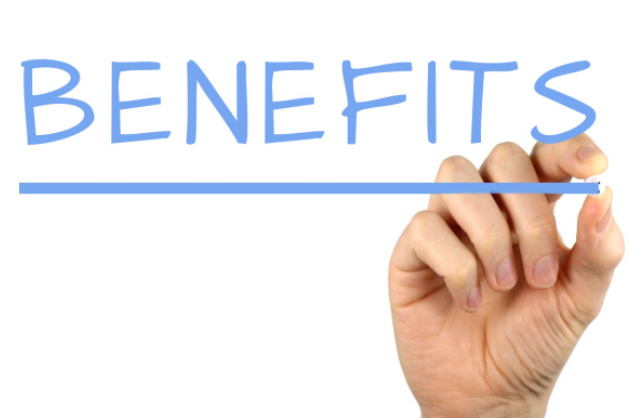 Benefits of Emile Boutmy Scholarship 2024
Undergraduate Degree Program:
The Emily boutmy is provided to each student for their first year of study.
€7,300 per year additionally €5000 per year for the first three years of undergraduate program.

€3,000 per year for the first three years that would be a tuition grant.

Surprisingly great 19,000€ would be granted to those Pakistani students selected by the jury.

During the year of studying abroad the students will be granted a tuition fee and also living expenses.
Postgraduate Degree Program:
Emily boutmy would be awarded for first year of study in following forms.
€10,000 per year tuition fee of two years of postgraduate study.

€5,000 per year stipend to cover living expenses.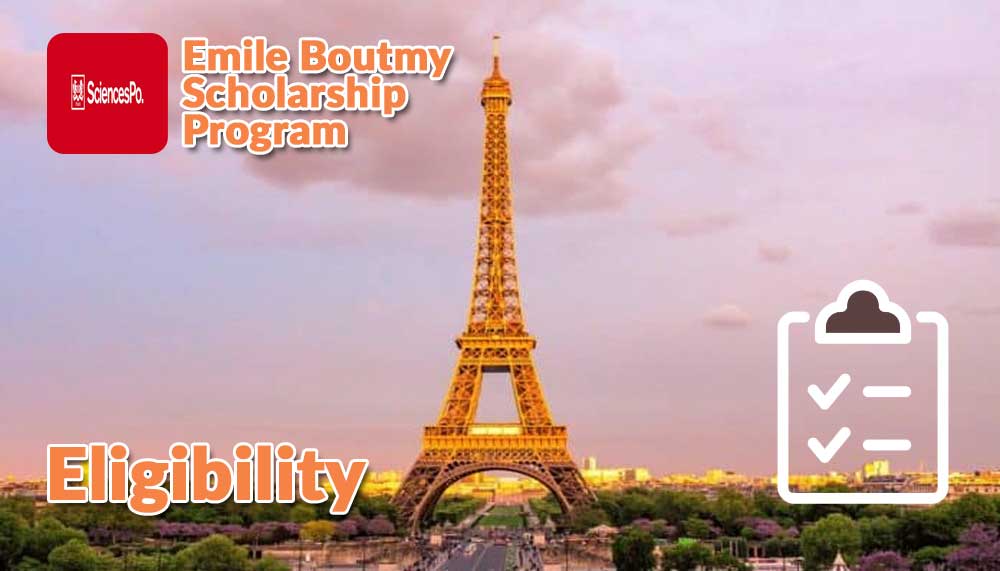 What is Boutmy Scholarship Eligibility Criteria for Pakistani Students?
Students must belong to a non-European union countries citizen.

Pakistani students who are applying for the first time.

Pakistani exchange students can't apply for the scholarship.

Dual degree students can't apply.

Ph.D. program Pakistani students can't apply.

Dual citizenship Pakistanis also can't apply.

Only those students who have passed eligibility for science po as follows- who have done one of the following diplomas –

Foreign diploma which has been obtained from any abroad country

French baccalaureate which has been obtained from any abroad country

Foreign diploma that has been obtained in France.
Language requirements by the different campuses of Science Po
LE HAVRE CAMPUS: English TOEFEL (100), IELTS (7).

NANCY CAMPUS : French (400to 500points on TCF), English (TOEFL 90 IELTS 6)

MENTON CAMPUS: French (400 to 500 points on TCF), Arabic (level 3), English (TOEFEL 100).

POITIERS CAMPUS: French (400 and 500 points)

RIEMS CAMOPUS: English (TOEFL 100 IELTS 7).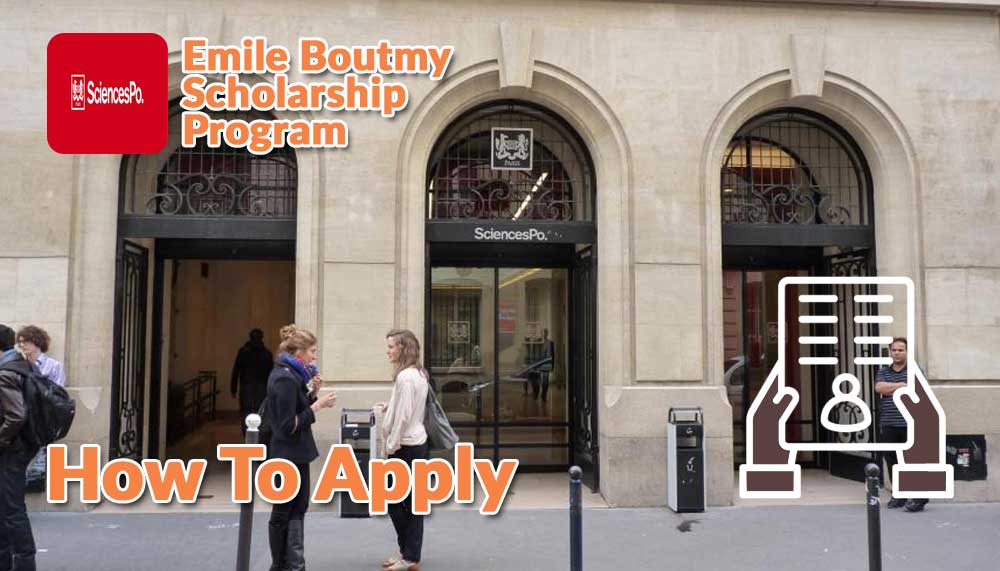 How to apply For Emile Boutmy Scholarship 2024?
In order to apply for the Emily Boutmy scholarship all the above criteria must be fulfilled. The Pakistani candidates needs to first make sure they fill in all the requirements for Science PO admissions.
Documents Required To Take Admission
Pakistani students for admissions in science Po must have following documents :
CV or Resume

Academic details of last three years of secondary school education.

Passport issued by the GOV of Pakistan.

Transcripts verified by the Higher education commission of Pakistan .

Proof of language proficiency as per the campus.

Two recommendation letters.

Letter explaining why Pakistani students wants to study in Science Po.

The complete application form
Application procedure For Admission at Science Po
The application procedure is a two-step process and follow guidelines for undergraduate and graduate program.
Online application must be submitted by the applicatnt for admission

The Pakistani students needs to upload all the required documents on official website.

The Pakistani students must wait for the interview that is the step two of the admission process.
Note: The Pakistani students won't be automatically considered for the Emily boutmy scholarship it's a must to be mention on the application form.
Deadlines of Emile Boutmy Scholarship
→ For undergraduate program: 22nd Feb
→ For postgraduate program: 30th November
No of awards:
220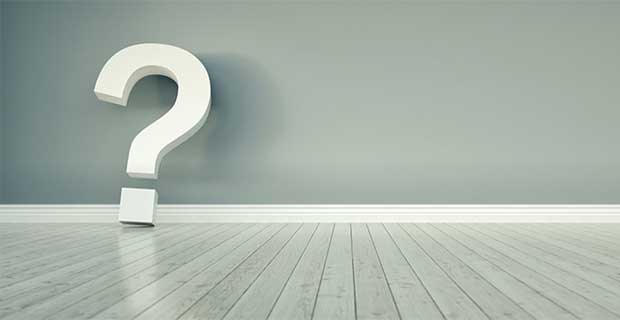 FAQs About Emile Boutmy Scholarship
Can Pakistani student apply?
Yes Pakistani student can apply for Emile Boutmy Scholarship program for the 2024.
Does Pakistani student need to give additional entry level exam for admission?
Yes student needs to give entry test for admission in main/ campus but same is not required for regional campuses.
Is this scholarship renewable?
Yes the Pakistani student need snot to apply again and again once applied and qualified grants will be awarded each year of studies in the science Po
Is the Emily Boutmy Scholarship given to top students?
Yes the Emily boutmy scholarship is awarded to meritorious students, but still the jury is to decide which student will get the grant, a good recommendation letter would come to rescue and great hold over French language would give Pakistani student an edge over other student hence increasing chances of admission to the science Po.
Can PhD students from Pakistan avail this scholarship?
No, this scholarship award is only for undergraduate and master students.
Is French necessary for this scholarship?
Yes French is very important for admissions in all campuses of science Po, not just French score of 400 to 500 TCF score is needed but other languages like Arabic, English and German proficiency are needed for admissions in various campuses and the need of language varies with course requirements.
Is proof of financial need must?
Yes since it's a need and merit based scholarship.
Does studying at science Po guarantee a high paying job after completion of education from the institute?
Emily boutmy scholarship is proved by the science Po with the help of generous funding from big companies like L'Oreal, total and many more, hence providing a way for the deserving international student to study in such a world class environment hence employment after completion is guaranteed.

Get Latest Scholarships in Your Email
Get a regular scholarship alert. We'll deliver important and latest scholarships to your email
Sign up
for free
scholarship
alert
X
FREE STUDY ABROAD

Free study abroad expert advice