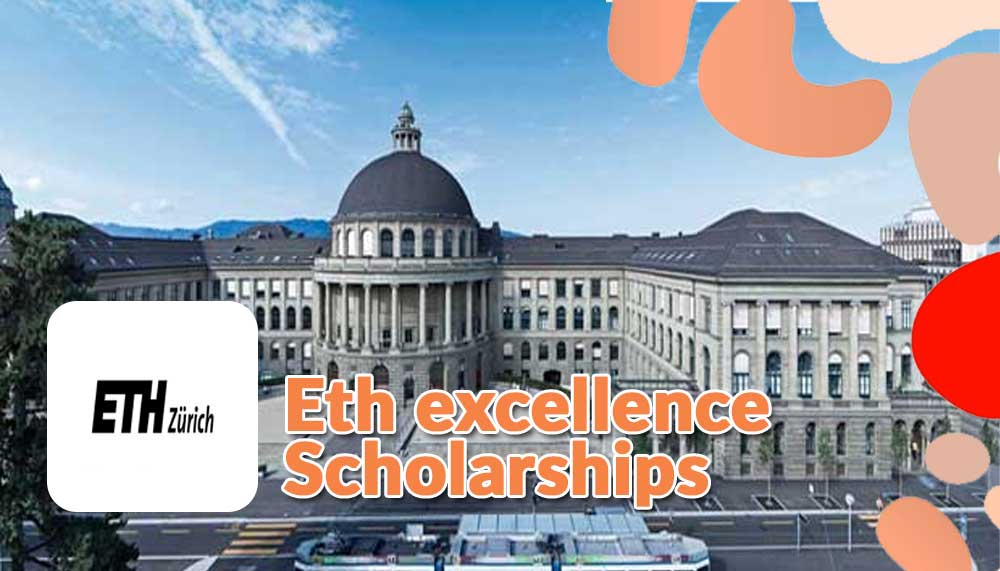 ETH Excellenece Scholarship Application Status
| | |
| --- | --- |
| Current Status | Closed |
| Deadline | 15th December 2023 |
ETH Excellenece Scholarship
Swiss federal institute of Technology is located in Zurich in Switzerland it's a fundamental part of ETH domain. By means of this scholarship they want to bring in the excellent resources not just at home but from abroad too.

Studying in Switzerland in the lap of nature and amongst the happiest people in the world can bring out the best in Pakistani students.

Every year support is provided to about 2 to 3 % top students on a yearly basis. The scholarship receivers hold excellent positions in business technology hence paving way for the betterment of the society.

There is an increasing demand of the excellence scholarship, the scholarship mainly depends upon the funding.
Facts
No of scholarships: Scholarship will be provided to 60 students
Host country: Switzerland
Host institute: Swiss Federal Institute of Technology
Level of study: Scholarships are available for post graduate study programs
Courses: STEM courses including science, technology, engineering and mathematics
Benefits: Scholarship will cover study and living expenses
Deadline: 15th December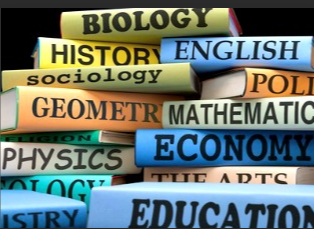 Study programs Offered by ETH Excellence Scholarships
The Swiss Government excellence scholarships is provided by the university in all its departments both for studies and research too, ETH Zurich is the home to all the STEM courses.
Courses
Science

Technology

Engineering

Mathematics
Level:
ETH Zurich scholarship for international Postgraduate (both taught in class and research)
Host country:
Switzerland.
Host institute:
Swiss Federal institute of Technology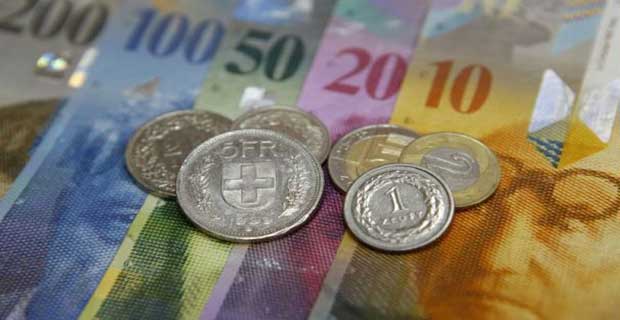 Benefits of ETH Excellence Scholarships
The amount will cover both study and living expenses of the Pakistani students.

CHF 12'000 for each semester and for research program Pakistani students the amount is about CHF 7'500 per semester

CHF 3'000 additional amount is given by the department for research students.

The scholarship is awarded for three or four semesters of the study period that is the whole study period.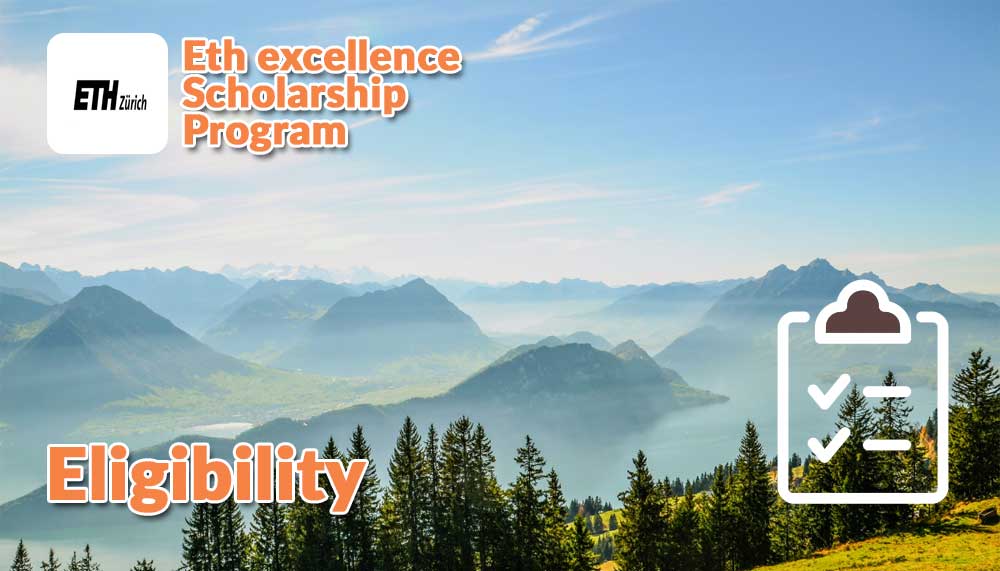 Eligibility Criteria of ETH Excellence Scholarships
The scholarship extends to excellent students both at ETH and students belonging to National and international universities.

The Pakistani students must have excellent result in their undergraduate degree program, grade =A.

Pakistani students who are already enrolled at Swiss Federal institute of Technology in a postgraduate program are not eligible for this scholarship.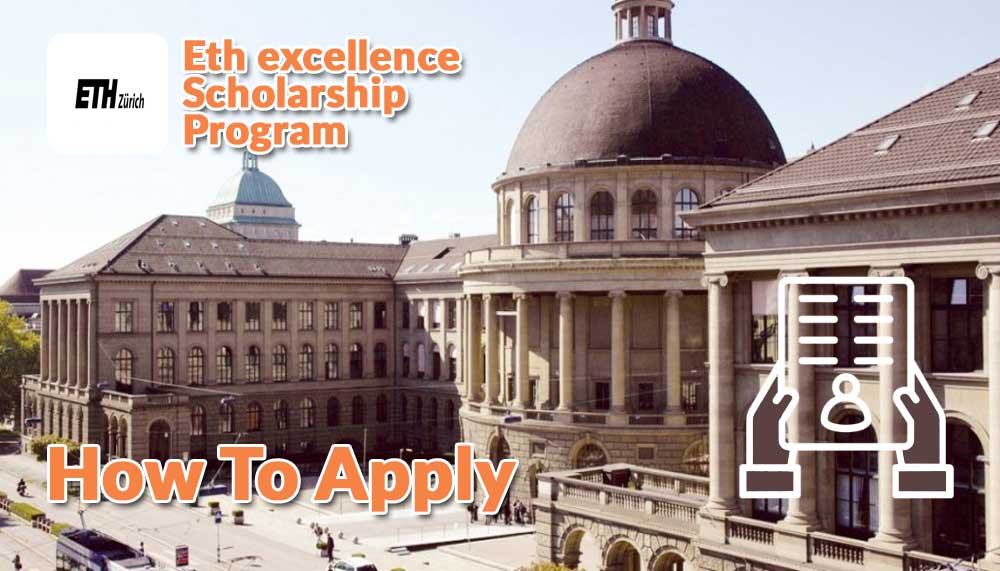 How Pakistani Students can Apply for the ETH Excellence Scholarship
In order to apply for the Excellence scholarship the Pakistani students must first apply for the scholarship prior to their admission at ETH Zurich after that Pakistani students should apply for visa to Switzerland once selected at the university.
Online Application procedure ETH Excellence Scholarships
The documents must be submitted at the website.

The applications for scholarships are evaluated by different postgraduate departments

The final decision of awarding the scholarship is in the hands of ETH.

The Pakistani students who would have been awarded scholarship will be informed by the mid of March.
Documents needed for ETH Excellence Scholarships
The ETH Zurich scholarship application form for the scholarship whose window opens from 1 November to 15 December.

Letter of motivation.

Proposal for master's thesis.

Curriculum vitae

Two reference letters.

Transcripts verified by the higher education commission of Pakistan a proof of academic excellence.

Passport issued by the government of Pakistan.

The Pakistani students pursuing more than one postgraduate degree should submit separate applications for both.
Nationality required:
Any
Deadlines and Dates of ETH Excellence Scholarships:
15 December.
Number of scholarships:
60 (the number may vary due to scarcity of funds).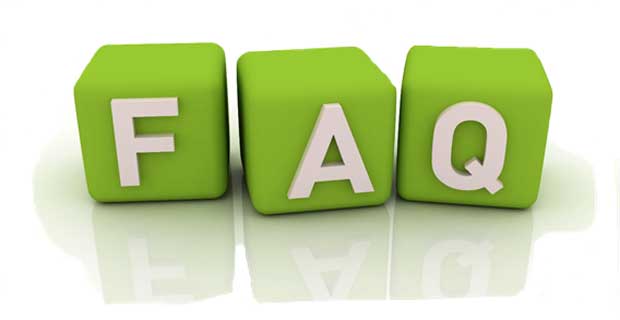 FAQs About ETH Excellence Scholarship
Can Pakistani student apply for ETH Excellence Scholarships Switzerland 2023?
Yes Pakistani student can apply for this scholarship.
Can Pakistani student apply for more than one postgraduate programs under ETH Excellence Scholarships Switzerland 2023?
Yes a Pakistani student can pursue more than one masters under this scholarship.
If Pakistani student has already got admission in ETH can the student apply for scholarship?
No the student already admitted to the university are not eligible.
What is the CGPA requirement for the course
The grade requirement is A that is almost 7.0 to 7.99 on the scale of 10.
Is there any English proficiency requirement?
No there is no English proficiency requirement for the scholarship.
Can Pakistani dual citizens with Switzerland apply for this scholarship?
Yes since the scholarship extends to both national international students so it extends to dual citizens too.

Get Latest Scholarships in Your Email
Get a regular scholarship alert. We'll deliver important and latest scholarships to your email
Sign up
for free
scholarship
alert
X
FREE STUDY ABROAD

Free study abroad expert advice