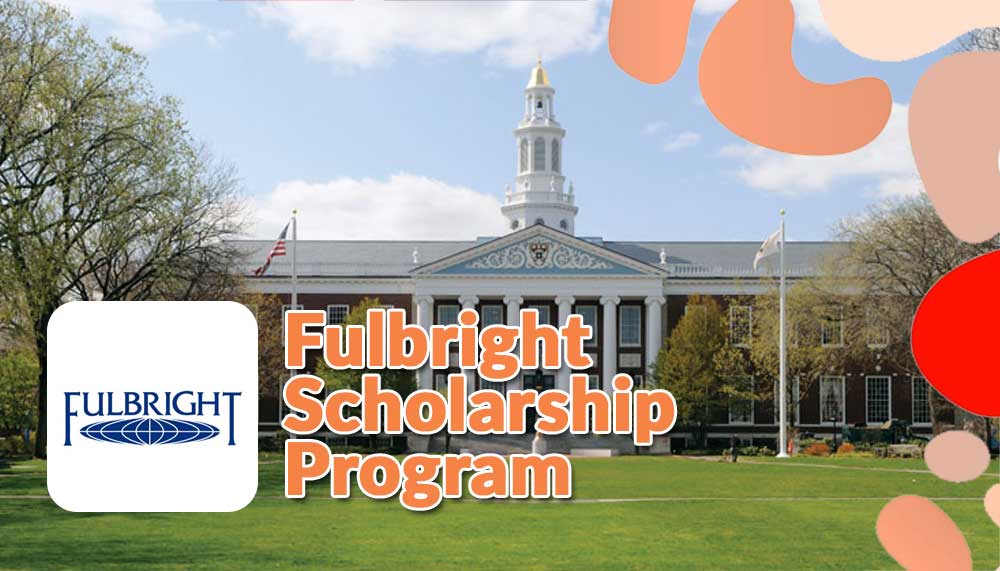 Fullbright Scholarship Guide for Pakistani Students
The full bright is a fully funded masters and doctoral scholarship program which allows the students from all across the globe including Pakistani Students, together with Pakistan to study abroad in The United States of America. The scholarship is an initiative of United States Government and is full funded by the USAID.

This scholarship provides for all the educational and other expenses of the Pakistani student studying in the United States of America. Students from across the globe belonging to about 155 nations including Pakistani can take part in the scholarship.
Fullbright Scholarship Programs
Pakistani Students belonging to all fields except the clinical medicine can take part in this scholarship.
Courses Offered by Fulbright Scholarship 2021
Students from Pakistan can take part in all the fields of their choice except clinical medicine.
Level of fullbright Scholarship to Apply
Masters and Ph.D.
Host Country of Fulbright Scholarship 2021
The United States of America
Host institutes of Fulbright Scholarship
All accredited universities and institutions of US.
Benefits of Fulbright Scholarships 2021 Offered to Pakistani Students
The grants from the US state cover almost all the expenses under the full bright scholarship as follows:
Tuition fee

Test books and all other study materials required.

Living expenses

Air fare.

Stipend for living expenses.

Health insurance.
Eligibility Criteria of Fulbright Scholarship 2021 for Pakistani Students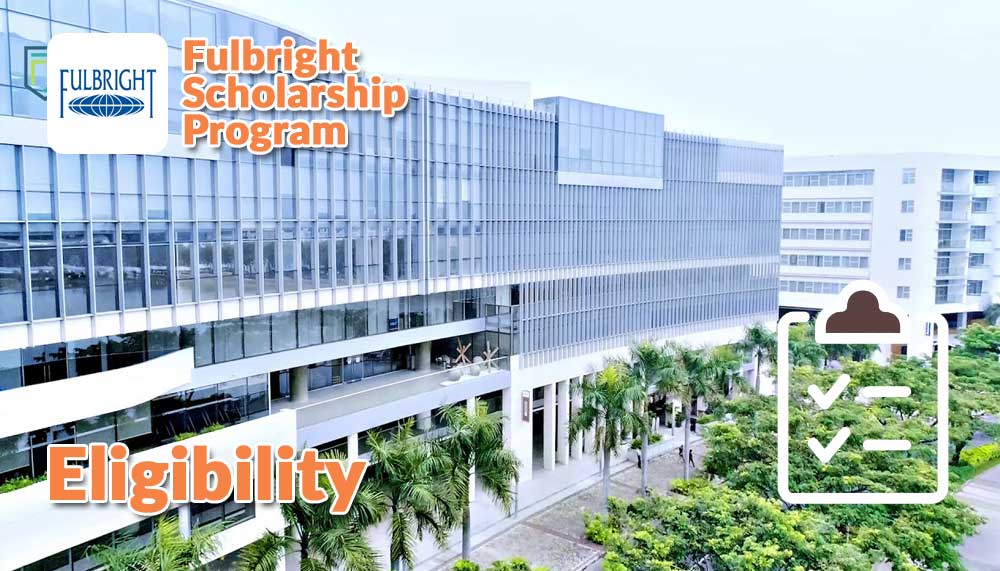 The citizens of Pakistan with strong academic background except for clinical medicine can apply

Pakistani student who has been selected under this scholarship is expected to exhibit leadership qualities and act as a representative of both the communities.

Dual US and Pakistan citizens are not eligible.

Pakistani students who are employees or are associated with USAID or HEC Pakistan are also exempted from the benefits of this scholarship.

First time Pakistani applicants are only eligible

Pakistani citizen who is on a work visa in any country is ineligible.

Pakistani student already studying in US are also ineligible.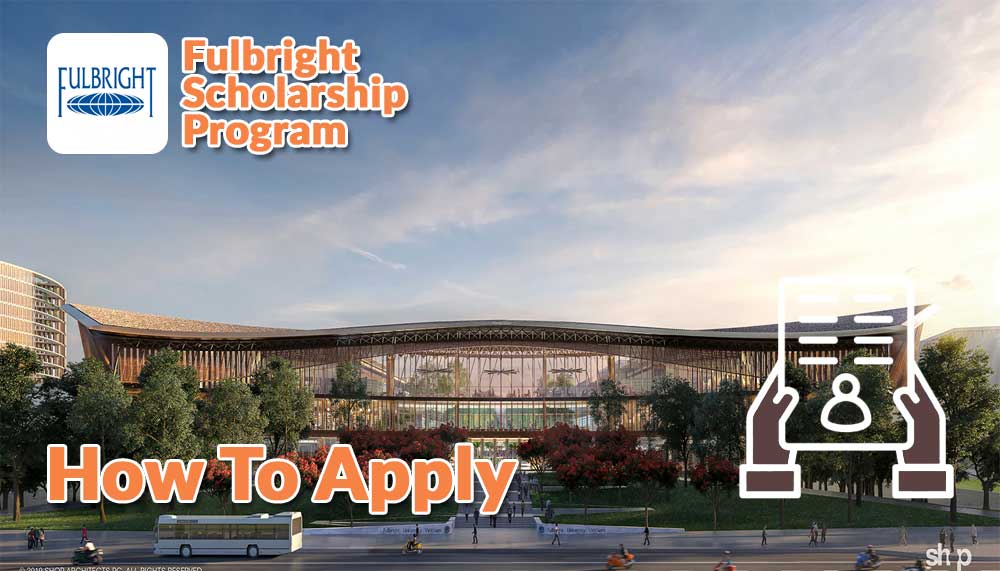 Apply Procedure of Fulbright Scholarship
The Pakistani student applying for full bright scholarship is expected to complete their documentation keeping in view the areas of eligibility.
What are the Documents needed for Fulbright Scholarship 2021
The official transcript which is indicative of grading system used by the university. It must be attested by HEC.

The degree of the Pakistani student attested by the HEC Pakistan.

GRE test score report (138 in verbal and 136 in quantitative assessment).

TOEFEL test scores a proof of English proficiency.

The application form.

Three reference letters.

2 years of work experience for MBA aspirants.

Work experience in teaching and public sector for PhD aspirants.
Application Procedure of Fulbright Scholarship 2021
The application for the full bright scholarship is processed by the United States embassy in Islamabad and Pakistani student must submit all their documents there.

The application will be accepted by February and after processing results are announced in Mid-October.

The same will be followed by visa interviews.

The selected students who are selected from Pakistan will be asked to bring TOEFEL test scores.

The successful Pakistani student is required to submit a contract asking them to return to home country that is Pakistan and serve the nation for equal duration as that of their stay in United States of America.
Nationality required:
Students from about 155 countries including Pakistan.
Number of scholarships by Fulbright 2021:
150 for Pakistan
Deadlines and dates of Fulbright Scholarship 2021:
May 15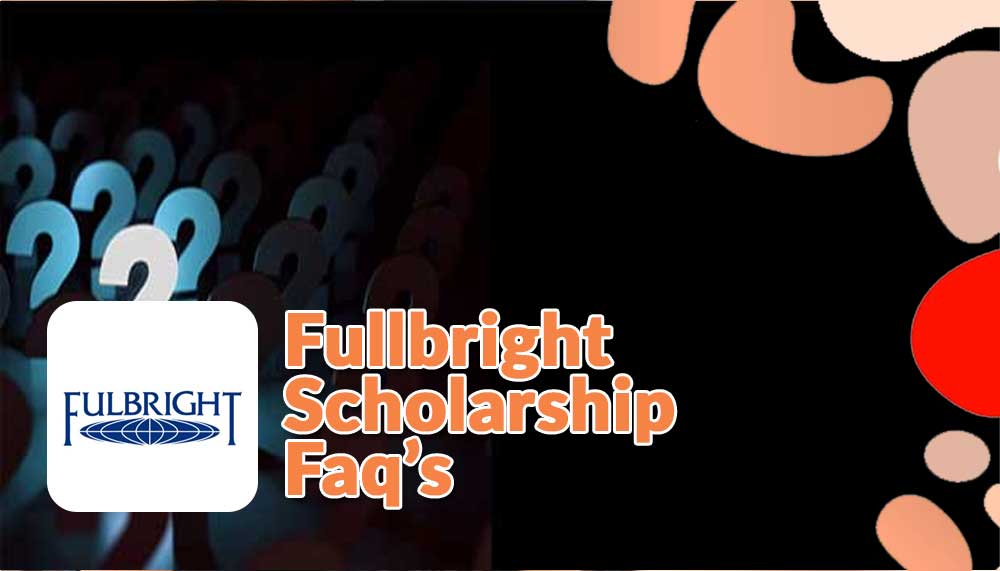 Faq of Fulbright scholarship 2021
Can a student from Pakistan apply for this scholarship?
Yes a student from Pakistan can apply for this scholarship.
Is Fulbright scholarship 2021 for undergraduate study?
No the Fulbright scholarship is for masters and PhD.
Can medicine students from Pakistan apply for any of the courses?
Yes they can apply for research based programs but they can't apply for clinical medicine.
Do the Pakistani students with disabilities have a quota in Fulbright scholarship 2021?
No but they will be preferred over other contenders.
Which Pakistani candidate is considered as most competent for Fulbright Scholarship 2021?
Pakistani student with strong academic backgrounds, high GRE scores and the students who have already done some community work because the basic motive of this scholarship is to promote mutual understanding.
Do all Pakistani student get visa if selected under the Fulbright scholarship 2021?
Yes care is taken all the shortlisted Pakistani students get the Visa.
Does a Pakistani student need to give TOEFEL or IELTS examination for Fulbright Scholarship?
Yes since English is not the official language of Pakistan.

Get Latest Scholarships in Your Email
Get a regular scholarship alert. We'll deliver important and latest scholarships to your email
Sign up
for free
scholarship
alert
X
FREE STUDY ABROAD

Free study abroad expert advice