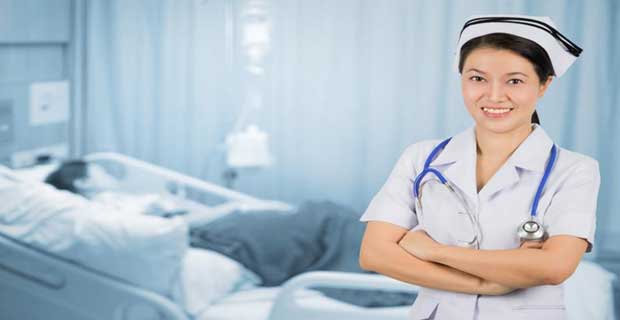 Studying abroad means a person wants to gain knowledge outside of their home country. Studying abroad is an impactful way to fulfill requirements for your college degree together with travelling the world while experiencing new cultures at the same time.
This scholarship program gives money and other benefits to international students who have qualified for admissions to an accredited universities in the United States. Scholarships are given for a lot of nursing programs, that includes, RN to MSN, BSN completion, BSN to MSN, and Post-Master's Certificate Programs. All the Pakistani nursing aspirants can avail this scholarship benefits. It's both work and study program and there are many more premed international scholarships.
This is an extensive program. Not only does a Pakistani student receive scholarship money to pay for your education, but a nursing aspirant also receive full support from the GSA.
When a Pakistani student arrives in the USA, GSA workers meet him and help them settle in United States of America Global Alliance Scholarship Program covers the tuition fee, as well as the cost of their books and all kinds of study material.
There are a number of extensive program options of all sorts, which includes a cultural exchange program, international study programs, and a home country that is for Pakistani students working in Pakistan scholarship program.
This is a great opportunity to have all of the expenses paid and get the benefits of a first class education in nursing after being enrolled at an accredited university in America.
Nursing is not the only medical associated degree that is covered by means of a scholarship other pre-med courses scholarship are available for foreign universities.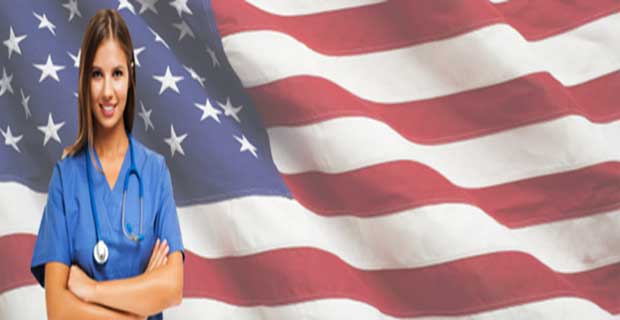 Study Programs
The scholarship is available to all kinds of nursing related graduate and under graduate course available in university of America.
Courses
Bachelor of Science in Nursing (BSN)

Masters of science in nursing (MSN)

All sorts of nursing certification in United States of America.
Host Country
The United States of America
Host Institute
Accredited universities and colleges of USA Offering Nursing courses.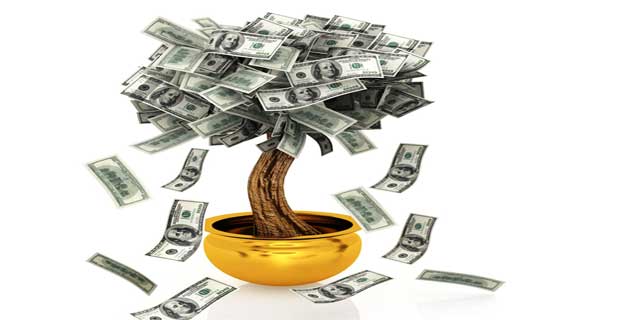 Benefits
The scholarship pays off all the expenses that is covers the full amount which includes
Tuitions fee

Travel expenses

Accommodation.

Books.

Laptop.
Note: The scholarship apart from paying the whole amount requires a student to pay back with interest by working in USA.
Its includes a multiyear employment program overseas that is in United States of America.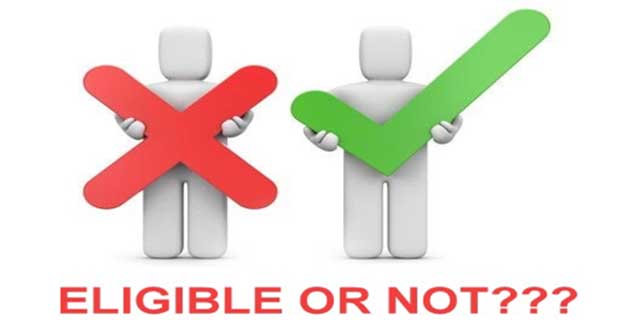 Must be currently licensed registered Nurse (RN) who has an advanced training at nursing. Training certificate issued by the Pakistan nursing council.
A nurse practitioner is not eligible.

Must have one year of experience with acute care at a hospital.

Must not be a citizen of United States of America.
Note: Pakistani nursing students with clinical care and operation room experience will be preferred.
Note: Pakistani student with a CGPA of 3.5 to 4 will be preferred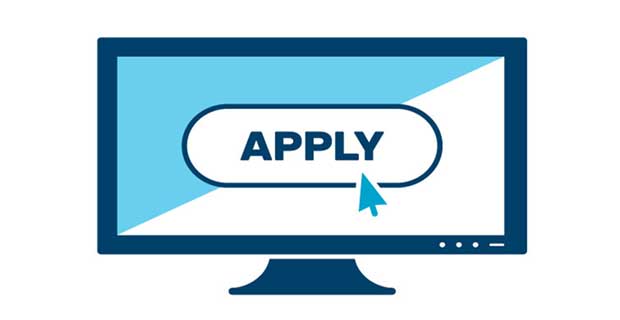 Documents Needed
Pakistani student needs to have a passport issued by the government of Pakistan.

Pakistani student needs to have a certificate of experience from a hospital recognized by the Medical and Dental council of Pakistan.

English knowledge knowing proof. (Because after completion you its mandatory to work in United states of America )
Apply Procedure
contact to 513-665-4544.
Deadlines and Dates
Pakistani student wanting admissions is required to apply a year ahead of the year of admission at least before 3rd January of the year
Number of scholarships :
Not specified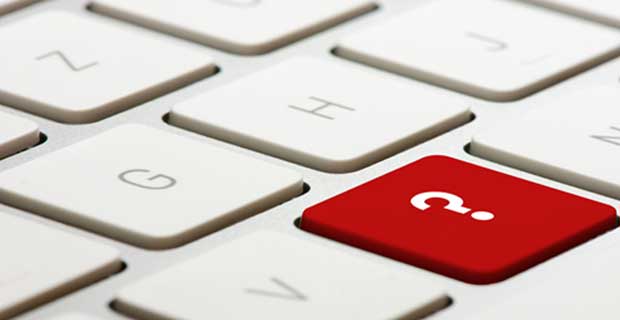 Question 1
Can Pakistani students apply for the global alliance scholarship?
Answer:
Yes Pakistani student can apply for this scholarship.
Question 2
Can both male and female nurses from Pakistan apply for this?
Answer:
Yes both male and female are eligible.
Question 3
Will the scholarship cover all my expenses?
Answer:
Yes, but it requires you to pay back after completion of course in USA care for multiple years.
Question 4
Does a Pakistani student need to be certified to be eligible?
Answer:
Yes because just nursing practitioners can apply for this.
Question 5
What amount do I need to pay back after the course?
Answer:
Whole amount because it's an interest based pay back scholarship program.
Question 6
Does Pakistani student need to know English?
Answer:
Yes because after course student has to work in USA hence it's better to prepare for tests as toefel and ielts.
Question 7
Do all nursing institutes of Unites States of America offer this scholarship?
Answer:
Yes all institutes that have the nursing course have this offer.
For more information on the scholarship
Email: info@globalscholarship.net
Phone: (513)665-4544
For more guidelines on studying medicine abroad visit website
For all kinds of info on studying abroad visit website

Get Latest Scholarships in Your Email
Get a regular scholarship alert. We'll deliver important and latest scholarships to your email
Sign up
for free
scholarship
alert
X
FREE STUDY ABROAD

Free study abroad expert advice