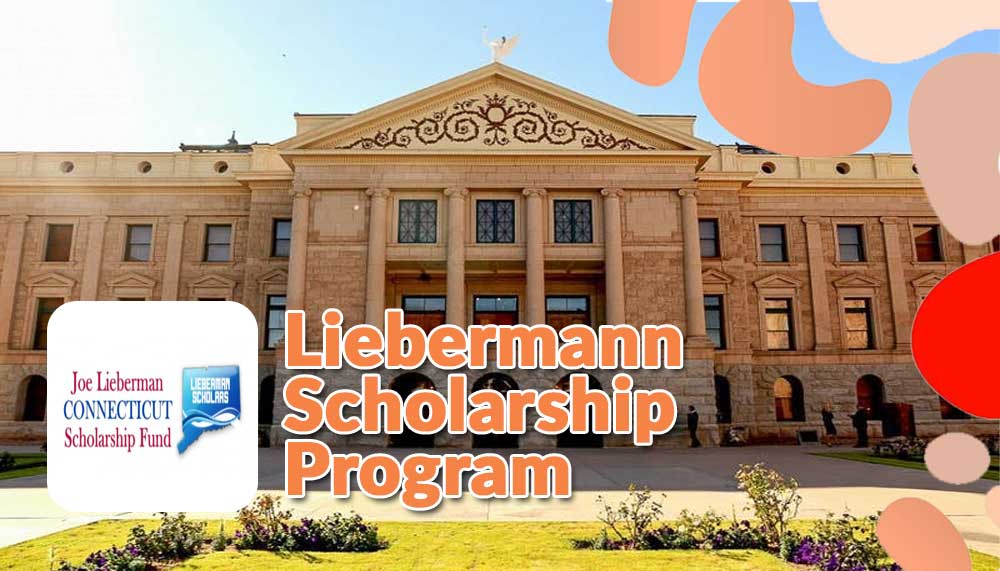 Duquesne University Libermann Scholarship
The United states of America is home to the most deemed universities and one amongst them being the Duquesne University.

The university is in Pittsburg and offers for international students

Liebermann scholarship is to financially aid the education of the students from developing countries in order to groom their resources.

There is no set standard or process to the admission application in USA for Pakistani students.

Each university or college has their own preferences and criteria based on which they shortlist the international students.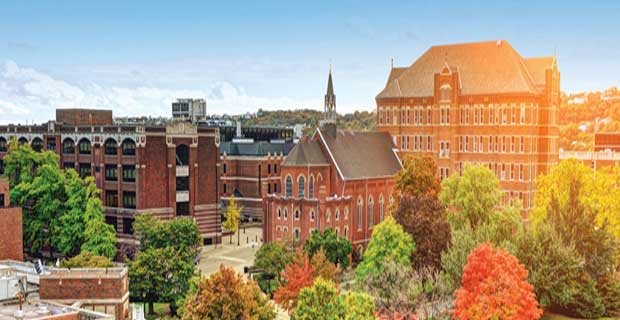 Programs Offered By Liebermann scholarships
All undergraduate programs are encompassed under the Liebermann scholarships

Undergraduate applicants enter into competition with other international students that have applied for the Liebermann.

They have extensive nine field domain, incorporating many fields in which Pakistani students seek to take interest.

Merit lists are clearly based on the equivalence procured by Pakistani students from higher education commission.
Courses
Pakistani students can acquire undergraduate degree program in any of the following nine fields in which Liebermann scholarship is applicable.
Quick Facts
No of scholarships: 40 – 50 scholarships are granted to eligible candidates
Host country: United States of America
Host institute: Duquesne University
Level of study: scholarships are available for under graduate study programs
Courses: Offered by the University of Hawaii
Benefits: Cost of the whole program, Accommodation, Medical insurance, Fees
Deadlines: 1st April each year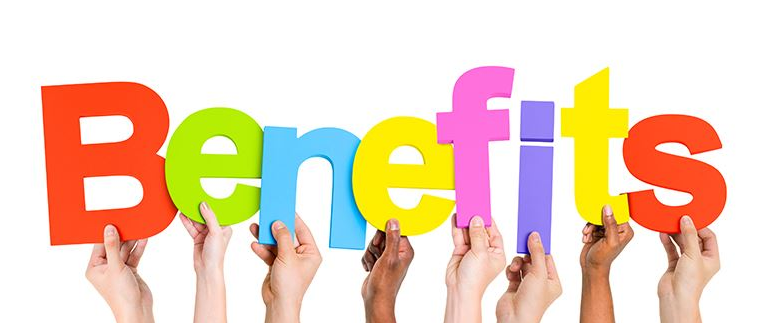 Benefits Awarded By Libermann Scholarship
Students who are accepted for the scholarship usually get between $3,000 to $18,000 each academic year.

That amounts for about 5 lakh to 30 lakh pkr for the Pakistani students.

It is renewable for four years of study.

There is limited funding available.

The amount includes the whole tuition and fee of the meritorious student.
Duquesne University's tuition includes:
Cost of the whole program

Accommodation

Medical insurance

Fees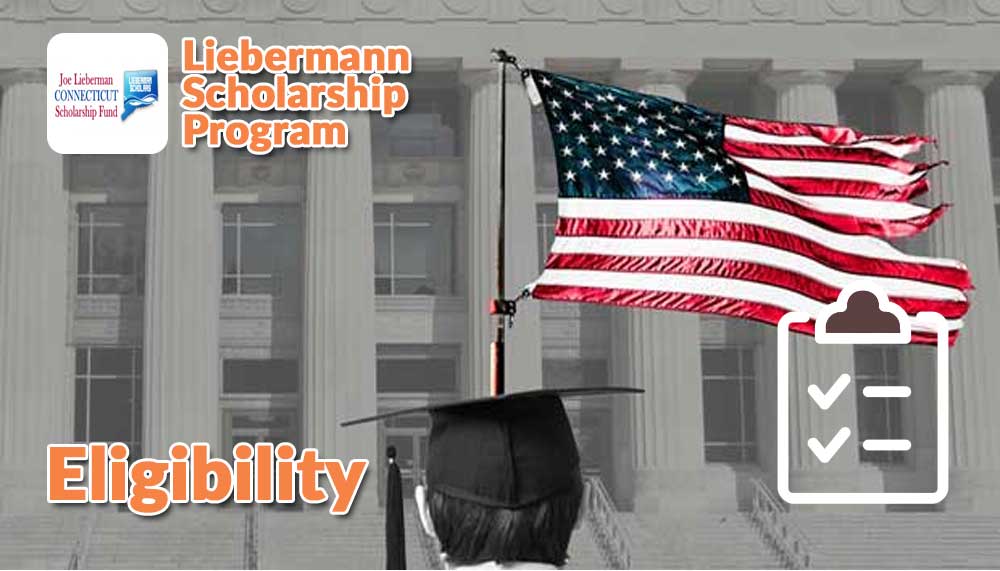 What is the eligibility criteria for Libermann scholarship application?
The Liebermann scholarship is exclusive to Duquesne University in Pittsburg and no other university falls under this. Duquesne University offers a wide variety degree programs.
Target Countries
Students from all across the globe can apply for this scholarships i.e including Pakistani student's.

The scholarship is awarded clearly on the basis of merit and students from various ethnicities can compete amongst themselves hence giving a fair chance to all

The Duquesne University has a student's organization that works for building atmosphere for international students under its center of global engagement by its Cultural Ambassadors.

These cultural ambassadors help in creating a warm environment for international students so that they don't feel left out.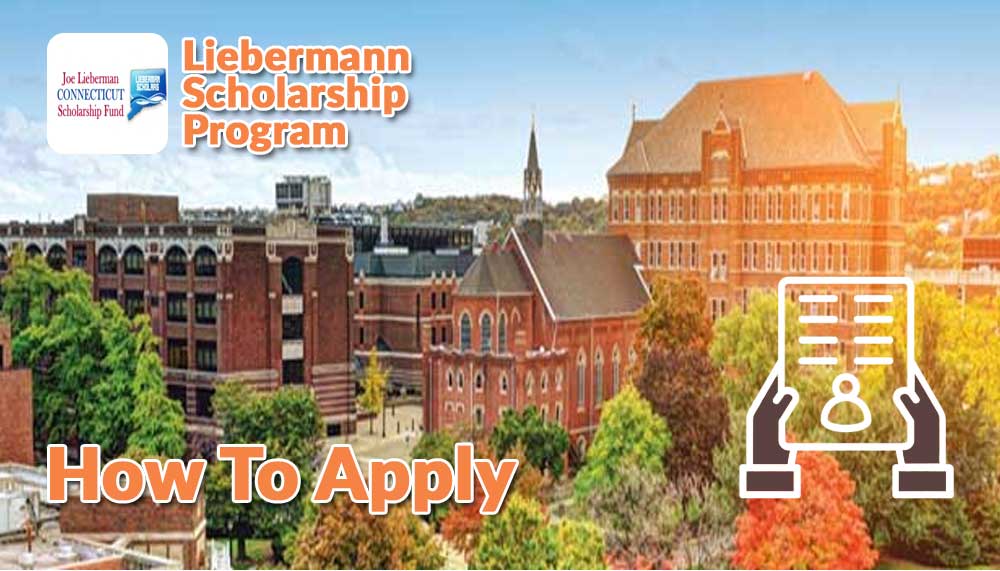 What is the Application Process for Libermann?
→Collect all the necessary documents as mentioned below
→visit the university website
→Enter the admission section
→ Press on apply
→Upload the documents
→Provide accurate information and wait for the reply
→The University will shortlist the students based on merit only top scoring shall be selected.
This is clearly a merit based scholarship. The scholarship committee will looks into entire application and documents to decide the amount that must be awarded.
Documents Required For Application
Completely filled Scholarship form.

Copy of passport issued by the Gov. of Pakistan.

Medical fitness report.

Curriculum vitae.

Copies of transcript verified by the higher education commission of Pakistan

Parents financial report

Statement of purpose.

Letter of recommendation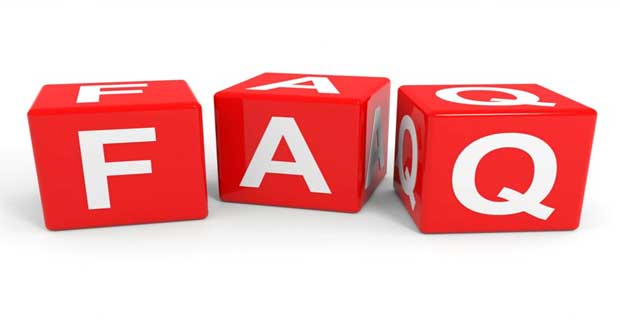 FAQs About Libermann Scholarship
Can Pakistani students apply?
Yes Pakistani students who are are meritorious can avail this scholarship.
Is scholarship applicable for all fields?
Yes the scholarship is applicable to all courses that the university provides.
Is scholarship available for postgraduate programs?
No the scholarship extends to only undergraduate courses.
Is it a full scholarship?
No, a limited amount is accredited to a student.
Is amount sufficient to support Pakistani student education in USA?
Can be if a student scores enough to get the full amount .Since there is limited funding this could create an issue for some of the Pakistani students.
For how long is the amount renewable?
The amount is renewable for only four years of study.
Can Pakistani students with low merit apply for the scholarship?
No non meritorious students don't have a chance with this scholarship.
Does this scholarship cover whole tuition fee?
Yes it does cover the whole tuition fee.
Are there any other scholarships for Duquesne University?
Yes there are many more scholarships at this university, also many more scholarships for whole USA

Get Latest Scholarships in Your Email
Get a regular scholarship alert. We'll deliver important and latest scholarships to your email
Sign up
for free
scholarship
alert
X
FREE STUDY ABROAD

Free study abroad expert advice