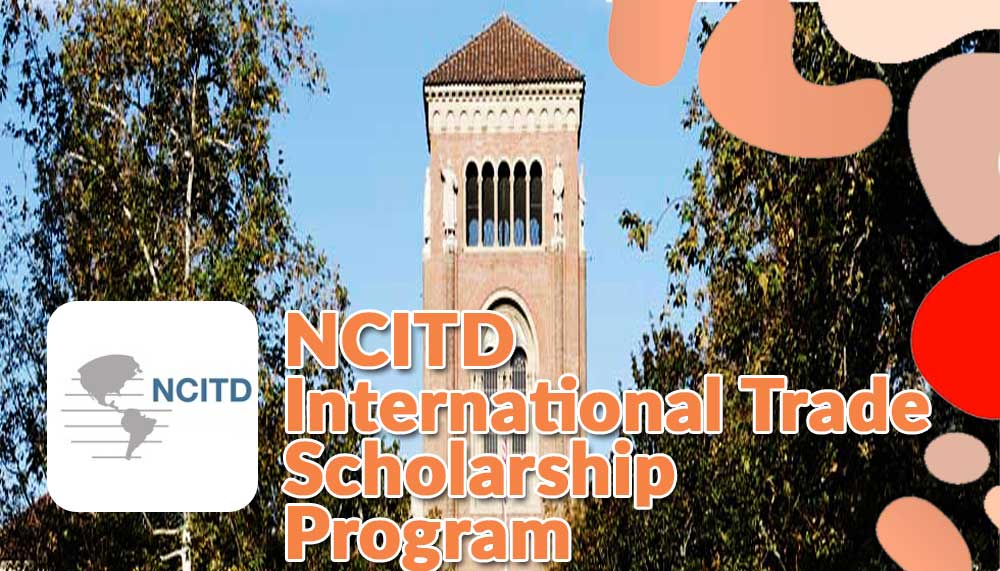 Overview of NCITD Scholarship 2022 for Pakistani students
NCITD is a nonprofit organization dedicated to provide direct expertise on a range of international trade topics. It was found in 1967.
In order to provide and promote international trade education, NCITD has established international scholarship. It's a yearly scholarship for students of international trade studies. Scholarships given to Pakistani students will be paid directly to the institution, in the name of the student. Apart from availing of scholarship Students will receive a one-year NCITD membership and will be allowed to attend monthly meetings.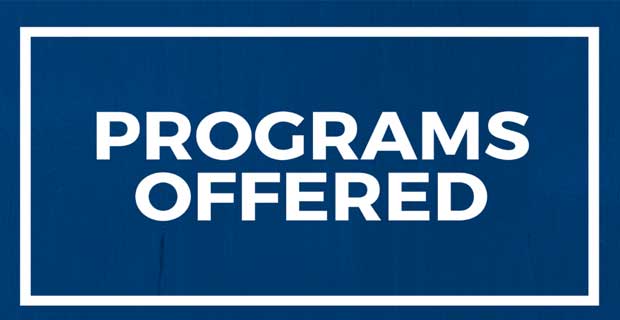 NCITD Scholarship Programs Offered 2022
The Pakistani students who has a keen interest in trade related studies and want to seek admissions in one of the following courses.
Courses:
International business
Level
Undergraduate and Postgraduate level.
Host Country
The United States of America
Host Institute
National Council on International Trade Developmentand and Affiliated ones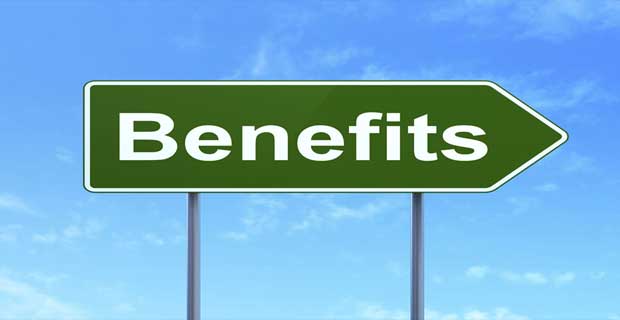 Benifits of NCITD SCholarship
The amount varies from student to student Pakistani students who emerges meritorious is benefitted from this. The amount covers tuition fee.

Pakistani students will be awarded with membership of NCTID organization.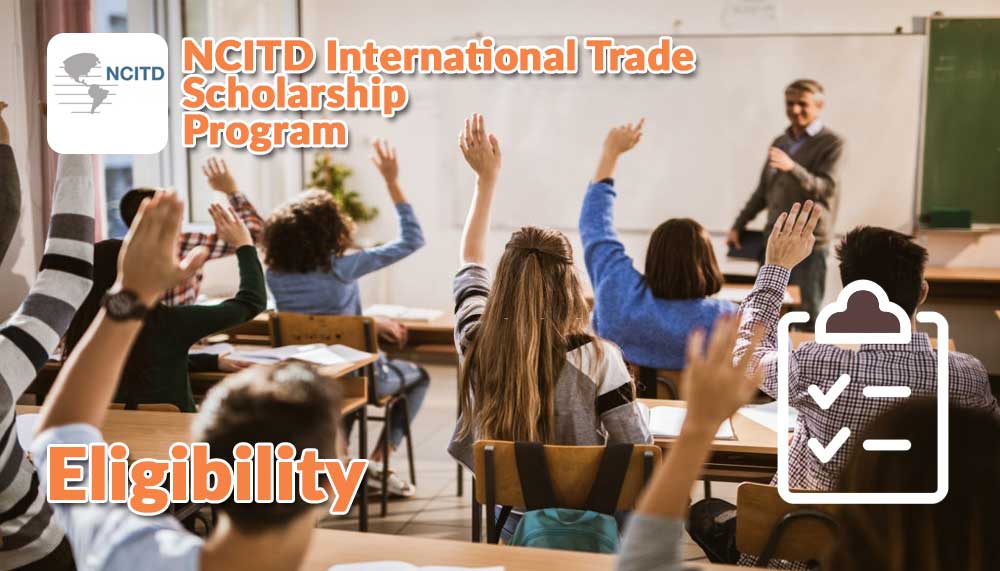 Eligibility Criteria of NCITD
Pakistani students must have at least ben enrolled that is must be a junior this year in an accredited U.S. college or university

NCITD requires the Pakistani students to have a least a 3.0 CGPA on an average or "B" average.

Pakistani students must be currently pursuing either an undergraduate or graduate degree in International Trade studies, as political science, international relations, business, international law, international finance, economics, international etc.
Note: its best to have a NCTID member as sponsor, those students are accepted hand in hand and considered for scholarship.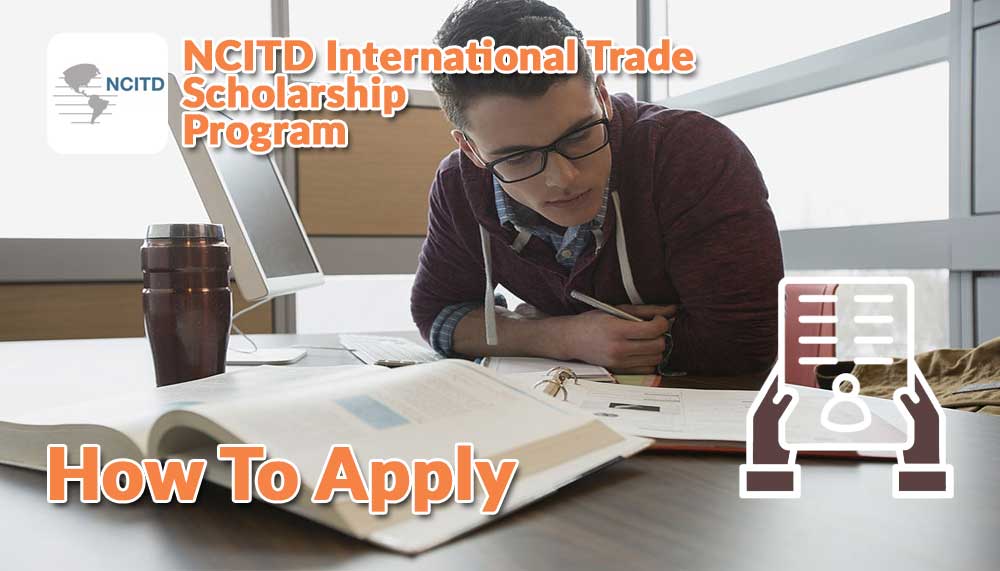 Documents Needed
Passport issued by the Gov. of Pakistan.

A copy of the current transcript from university student is studying in.

A letter of recommendation from the sponsor who is an NCITD member; or from a colleague in case candidate has been working or professor from the university

A brief narrative of the Pakistani students explaining his/her interest in international trade and why the student should be given this scholarship, including merit and financial need.

The scholarship application form.

Proof of volunteering work if done any.

Work experience letter.
Nationality Required:
Any except US
Application Procedure:
The all the above mentioned document must be sent on the
Address:
c/o Mr. Aaron Guffey NCITD 1901, NW Suite 804 Washington, Pennsylvania Avenue, DC 20006
Email address:
aaron@ncitd.org
The Committee will select the winner(s) and announce the award(s) till May 15. The awardee will be notified by e-mail and letter. The scholarship(s) will be given on June 12 at NCITD meeting.
The application form can be found here: Website
Deadlines and Dates:
To be considered for scholarship in the next year Pakistani students must apply for scholarship till 1 May of the same year. Scholarships are announced till May 15.
No. Of Awardees:
varies from university to university but the students who have a sponsor from NCITD are guaranteed the scholarship.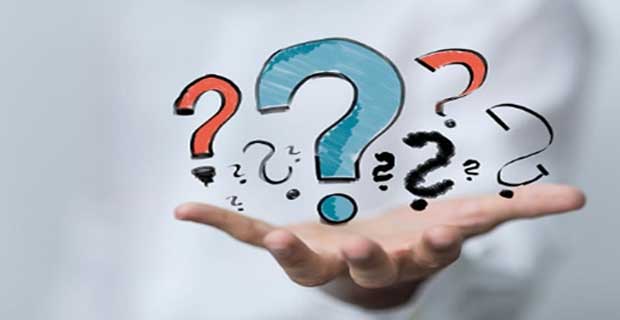 Frequently Asked Questions
Can Pakistani student apply for the scholarship?
Students from any nationality can apply for the scholarship.
Can a Pakistani student with the CGPA less than 3 apply?
No student bellow the CGPA of 3 is eligible, students above 3.5 CGPA will be preferred.
Can science student apply for NCTID scholarship?
No only Political science, International relations, Economics, international business international law, international finance are given this scholarship.
Is work experience necessary?
No it's not necessary but if Pakistani student who are experienced will be preferred.
Does Pakistani student need to explain financial need?
Yes financial need must be explained.
Does Pakistani student need to give toefl?
If require for admissions to the university Pakistani student is seeking admission in the United States of America.

Get Latest Scholarships in Your Email
Get a regular scholarship alert. We'll deliver important and latest scholarships to your email
Sign up
for free
scholarship
alert
X
FREE STUDY ABROAD

Free study abroad expert advice