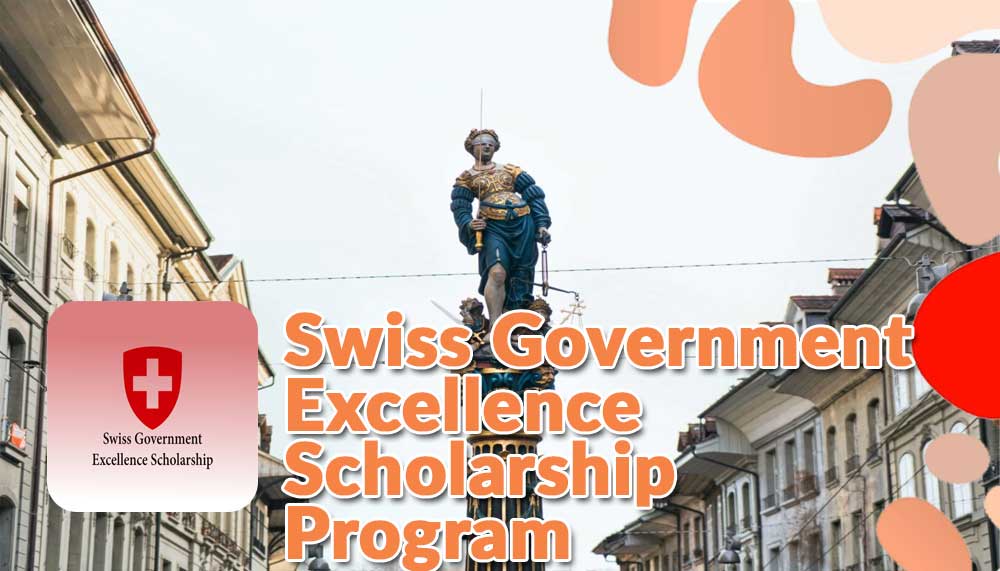 Swiss Government Excellence Scholarship
The Federal commission for scholarships and the Swiss government have collaborated in order to bring forward a scholarship program for the international students.

Worldwide students who wish to study in Switzerland can undertake admission in various universities of Switzerland and pursue their higher education in worlds most peaceful and beautiful country.

The Swiss government has done this in order to promote research in the region. Most competitive and brilliant minds who have completed their post-graduation and want to pursue research are given a chance.
The scholarships are of four types
PhD Scholarships (12 to 36 months)

Fine Arts Scholarships (12 to 21 months)

Research Fellowships (12 months)

Postdoctoral Scholarships (12 months)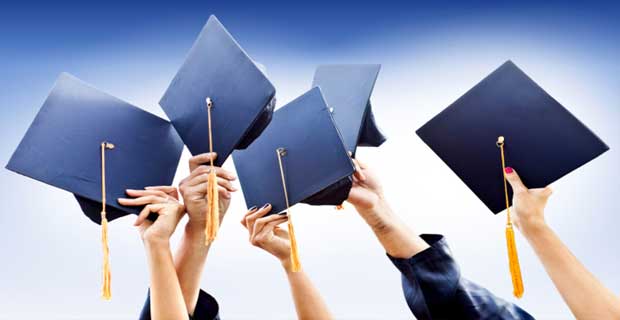 Courses For Swiss Government Excellence Scholarship
The students can pursue postgraduate studies and research work in one of the following fields-
Science

Engineering

Art

Humanities

Medicine
Facts
No of scholarships: Not specified
Host country: Switzerland
Host institute: Participating institutes
Level of study: Scholarships are available for post graduate study programs (masters, PhD and preferably for research)
Courses: All courses available at stated universities
Benefits: Scholarship will grant a monthly stipend to cover living, health and travel expenses
Deadline: 31 August
Level
Postgraduate, doctoral and research.
Host country
Switzerland
Host institutes
Institutes for which students are eligible to apply to avail scholarship opportunity are listed here
Lucerne Arts and Applied sciences university

Basel University

Northwest Switzerland university of applied sciences

Lucerne University

Southern Switzerland arts and applied sciences university

Bern University

Western Switzerland applied for sciences university

Geneva University

ETH domain institutes of technology

Lugano University

Lausanne EPFL Swiss federal institute of technology

Lausanne University

Neuchatel University

St. Gallen University

Zurich University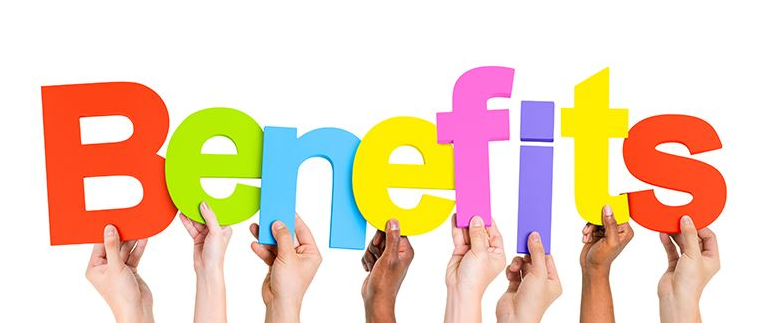 Swiss Government Scholarship's Benefits
The Swiss Government Excellence scholarships amount varies with the level of study as Research, PhD, Fine Arts students will receive 1'920- Swiss Francs per month and Postdoctoral students will receive a sum of 3'500.- Swiss Francs per month.

Health insurance is provided.

Travel expenses are covered.

Study tours to various European regions and free dinner all sponsored by the Swiss government.

The scholarship winners will be provided with other living allowances and won't be required to pay any kind of course fee.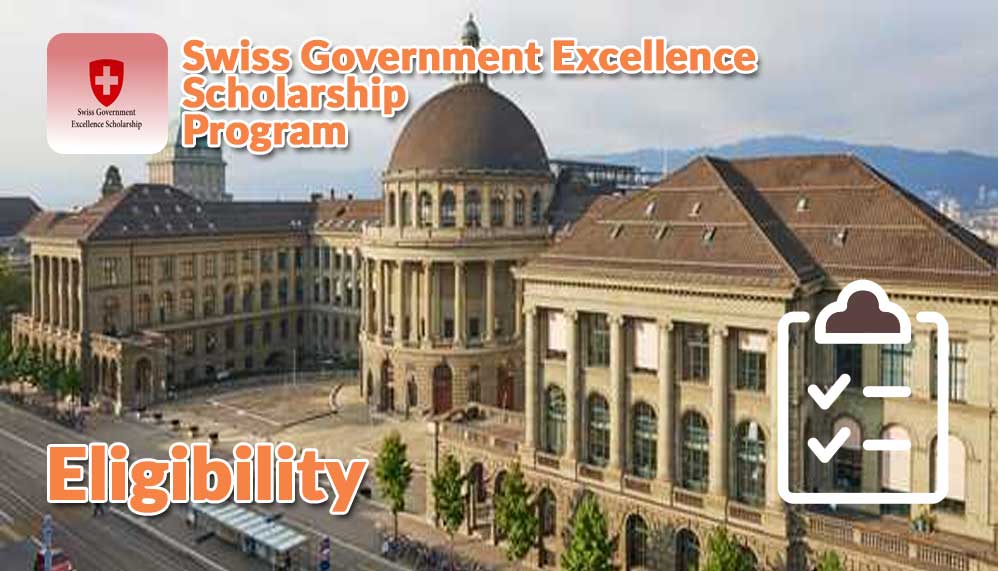 Swiss Government Excellence Scholarships Eligibility for Pakistani Student
The students must be a citizen of Pakistan.

If the Pakistani students are applying for postgraduate (masters) then must hold undergraduate with high score.

If the students are applying for PhD then must hold a postgraduate (masters) degree

The Pakistani students applying for postgraduate are must not be above 35 years.

For post doc the Pakistani students must have completed their PhD not more than 5 years ago.

IELTS scores are a must and the score must be submitted in accordance with the preferred university.

Acceptance letter must be obtained from a professor from any one of the above universities. Without acceptance letter no student can receive the scholarship also the application won't be submitted.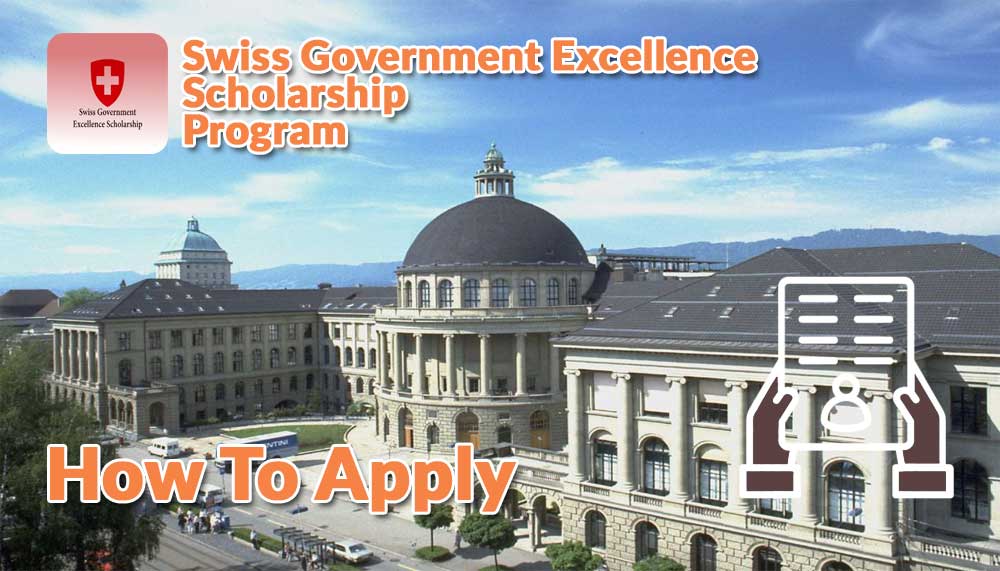 Application Procedure For Swiss Government Scholarship
The Pakistani student is required to first acquire the acceptance letter from the university's professor.

The Pakistani student then has to obtain a scholarship package details and forms from the Swiss embassy Islamabad and request on the email islamabad@eda.admin.ch

Send three copies of the required documents along with the typed Swiss Government Excellence Scholarship application form.

The selected Pakistani students will be called and interviewed at the Swiss embassy

After getting the scholarship then student must complete visa formalities for Switzerland.
Nationality Required
Pakistan
Swiss Government Excellence Scholarships Deadline
31 August
Documents Required At Time Of Application
The following document are required to appy for Swiss Government Scholarship
Acceptance letter from a university professor who has agreed to supervise the Pakistani student

Attested documents in accordance with the course level one is applying.

Recommendation letter from the last university visited(2)

Research proposal of up to 5 pages

A copy of passport issued by the government of Pakistan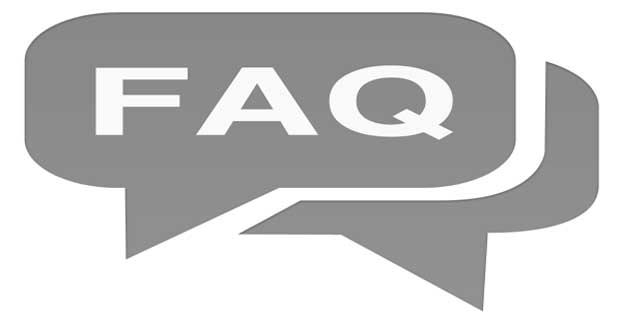 FAQs About Swiss Government Scholarships
What is Swiss Government Excellence Scholarships?
Swiss Government Excellence Scholarship is a fully funded scholarship for international students. This scholarship is offered for masters, PhD and postdoctoral studies.
How can I get scholarship?
Applicants are selected by the awarding body, the federal commission for scholarships for foreign affairs (FCS).
Do they speak English as an international language in Switzerland?
Though English is not the national language of Switzerland, but almost 45% of their population speak English.
Is Switzerland good for international students?
Switzerland is an ideal choice for international students to study abroad with several top ranked universities there that provide higher education to students along with their future prospective.
Are student from Pakistan eligible for the scholarship?
Yes the students from Pakistan can apply for this scholarship.
Is there any English language test score required?
Yes IELTS score is required for scholarship application.
Does the scholarship allow admission to all the universities of Switzerland?
No the scholarship won't allow admission to any other university except from those stated above.
Does a Pakistani student need to visit the Swiss embassy in Pakistan?
No the Pakistani student will have to make a visit to the embassy only when called for an interview.
Can a Pakistani student seek this scholarship without the acceptance letter from a university professor?
No, acceptance letter must be obtained from the university's professor for seek of scholarship.

Get Latest Scholarships in Your Email
Get a regular scholarship alert. We'll deliver important and latest scholarships to your email
Sign up
for free
scholarship
alert
Apply By 31 Jan 2021
Switzerland
Apply By 30 Sep 2019
Switzerland
Swiss Government Excellence Scholarships for Foreign Students
PhD,Masters
Social Sciences,Applied & Pure Sciences,Humanities
The Swiss Government Excellence Scholarships are aimed at young researchers from abroad who have completed a master's degree or PhD and at foreign artists holding a bachelor's degree
Apply By 30 Sep 2017
Switzerland

X
FREE STUDY ABROAD

Free study abroad expert advice