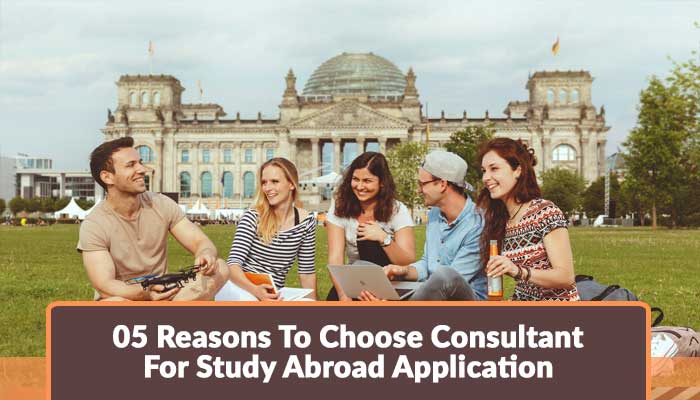 While evaluating your study abroad application, you meet the people of different visions and different opinions. You would meet the people that would endorse you to select a study abroad consultant to complete your application. At the same time, the people would also appear that won't give any importance to study abroad consultants. Well, if you are stuck in the same situation whether you should consider for a study abroad consultant to complete your application or can you perform this task on your own.
Well, you are informed that here we come with the possible assistance that we can get through study abroad consultants. Get all these possible assistance to compare the difference whether you are required to hire a study abroad consultant or not.
Following are the reasons allow us to choose a study abroad consultant
1. A Complete Admission Guideline
Are you familiar with the admission application process of foreign universities? Well, different universities come with different modes of the admission application. They have their specific rules and regulations to offer admission to foreign applicants. The study abroad consultants have complete coordination with the universities' administration department and they can guide better regarding the admission policy to the foreign universities.
2. A Safe Application Process
Every year a number of students face rejection in their study abroad application. The reason behind it is that they are not familiar with the admission procedure. Submitting the application is a quite complex phenomenon. What types of documents the university required? What types of language certificates do you need to show? Whether the entrance exam is required for your study program or not. All these points one must have to keep in mind while submitting the application. Study abroad consultants have a complete idea that how to submit a safe application process.
3. Visa Assessment
In most of the cases it has seen that students secure admission successfully in a foreign university but they stuck in a visa application process. Well, students are informed that a study abroad consultant is responsible to apply study visa.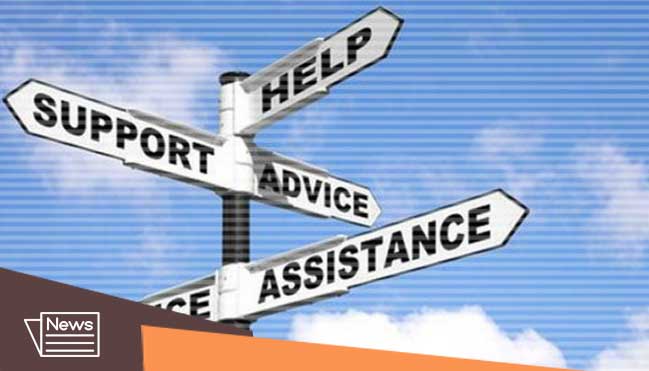 4. Accommodation Option
Study abroad consultants are country expertise. They do not only have the idea regarding admission policies of the universities. But they also have the idea that how to spend life there while studying abroad. Consultants also take the responsibility of your living option and accommodation option while studying abroad.
5. Career Counselling
A good study abroad consultant or a premium study abroad consultant takes the responsibility of complete career counselling of the students. They offer candidates the right option for them. For example, what study program is best for you? What study abroad destination would be a better option for you? And above all, which institute is the best according to your study abroad option?
Get The Best Study Abroad Consultants
Studyabroad.pk offers students Pakistan's top study abroad consultants to process their study abroad application safely. Students can find a city-wise list of study abroad consultants. Moreover, here the complete profiles of the consultants are described that you can easily compare to choose your best option.
X
FREE STUDY ABROAD

Free study abroad expert advice