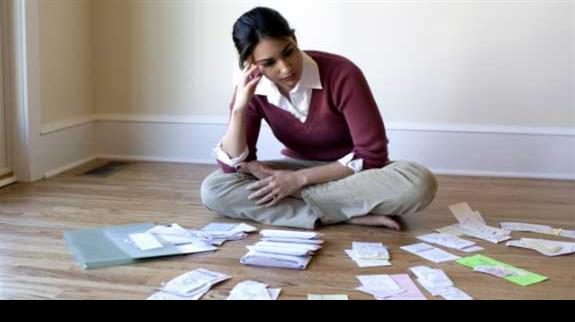 We discuss 10 Clever and genuine tips for students that can help them to save their budget during study abroad. Studying abroad is pretty costly way of study, so we help applicants who dream about Study in Abroad.
1. Identify the Tuition and Select Your Expense Structure
Candidates who have plan to study in abroad they must have knowledge about the Tuition fee of most of the institutes. Many institutes are offer study loans and Pay later choices for students that really helpful to pay fee easily for students.
2. Evaluate How Much Money You Have and Require
Students must have enough money to apply for study in any country. They must have idea about the how must money they have in pocket and how much require to complete the study.
3. Cast a Extensive Net for Scholarships
Students who are interested to study abroad, scholarships and study aids are very helpful way to manage their study expenses. There are many forms of scholarship some are covers their tuition fee and living cost some are not, student must manage their budget according to scholarships.
4. Diverse Countries, Diverse Expenses of Accommodation
Normally, Asian countries have a comparatively lesser budget of accommodation and have many good university and colleges. Accept that the price of living typically varies countries to countries. So candidates must plan everything before starts studying.
5. Health Insurance
Health Insurance is really very important part of study abroad many students never consider this. Every candidate who plan to study abroad Health Insurance is basic part of their journey.
6. Save Currency by Eating Healthy
Students must have focus on their budget while study abroad, don't go with readymade food, it's not good for health and spoil you money.
7. Best tool for Way of transportation and Exercise
Use bicycles to moving in town its best mode of transport that save your money and best exercise.
8. Students Discounts Application
Students must apply for student discounts offers, while studying in abroad that can help you a lot to manage you budget.
X
FREE STUDY ABROAD

Free study abroad expert advice