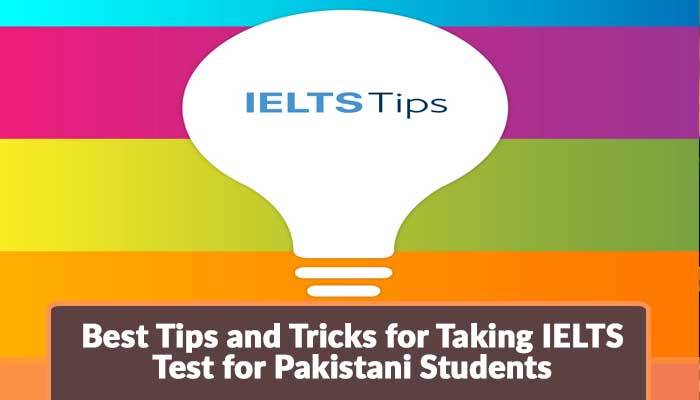 The non-native English speakers including Pakistani students have to prove their proficiency in English language to study English taught degree at a university abroad. The IELTS Test is not a conventional exam; it is an international standard test which has specific format and assessment design. Its preparations and training is mandatory if you want to score high marks and don't want to retake it.
IELTS Test has four sections, English writing, reading, speaking and listening tests, all these sections will be assessed in 2hrs and 55mins with listening test in 40 minutes (including the 10-minute transfer time), Reading test in 60 minutes, Writing test in 60 minutes and Speaking test in 11–14 minutes. Besides study abroad, IELTS Test is taken for immigration visas and work purposes as well. Since IELTS Test is an important requirement for study abroad, you might be wondering how to ace in IELTS Test and gain highest scores? We have come up with a few most important tips and tricks for success in IELTS Test which are elaborated in the article below: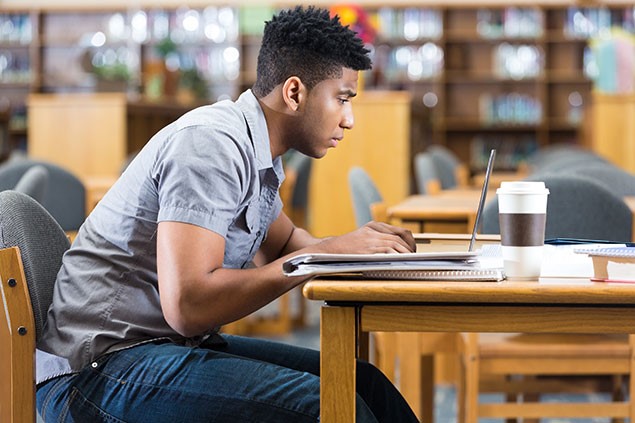 Tips on Conducting Writing Section of IELTS:
It must be clear in your mind, the exam is meant to assess your English language ability not general knowledge, so focus on writing in correct grammar, punctuation, sentence structure, and vocabulary.

Keep track of the time.

Use formal language in letters, applications and essays.

You can use informal language for answering the questions but meaning should be vague.

While answering the questions, pay attention to all aspects.

Allow your mind to process on generating the right answer to questions, think about it, make it clear in your logical thinking and then manifest it on exam.

Always recheck your work even if you seconds to glance at it.

The topics of essays will be a unique and new, so you can never guess it until you have question paper in your hand. So it is better to improve your English writing ability than to find topics for IELTS writing exam.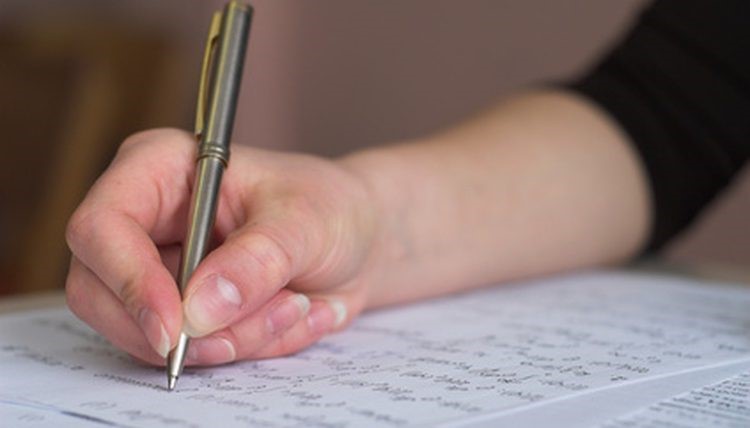 Tips on Conducting Reading Section of IELTS:
The reading section will have various kinds of questions that include; multiple choice questions, labeling diagrams, short-answer questions, identifying writer's views and information and completing a summary by using information from headings and ending sentences with right structure.

Do not hurry in answering; write in correct spellings and grammar, because marks will be deducted on wrong spellings and grammar.

The reading texts for IELTS Tests have been chosen by non-specialists. They will be regarding general topics and come from academic literature, journals, magazines, newspapers and online sources.

Another section in reading sections will be about notices and timetables, so that while living in an English speaking country the students can understand its use and purpose.

Job descriptions, work contracts and documents regarding training procedures of different kids will be given to the test takers to attest their understating of English.

The major portion of reading section is about a general topic in descriptive form and long text taken from magazines, online sources, newspapers and books, the test takers will read it and answer the questions based on information extracted from it.

The reading portion is all about your understanding ability of English language and your mental capability to keep information.

You can practice it by reading English newspaper daily and write whatever you have comprehended from it and master it until your IELTS Test date.
Tips on Conducting Listening Section of IELTS Test:
The listening section is the most complex section of IELTS Test. It is consisted of four sections, each will have ten questions. It is 40 minutes test; you will listen to clips and voice recordings for 30 minutes and write answers regarding it in 10 minutes.

The voice recording will be about general day to day conversations about social topics, the test takers will be given a brief introduction about the situation of speakers in beginning of the clip which is the most important part and the test takers has to keep this information in mind.

The questions regarding each section of the voice recordings will be in the same order as it was in the clip, meaning what was said in the beginning of the clip will asked in the beginning of the question paper. Try to listen to the clip as the story, as what happens first, in middle and in the end so that you can keep the information clear in your mind.

Listening is about identifying dialects and understating the deliverance of words by native English speakers.

You can practice the listening section of the IELTS Test by listening to BBC News, Podcasts and English radio channels.

In this test as well, any incorrect use of spelling and grammar will cost you marks deduction.

Keeping track of time is the major key, but don't panic, be present and active, focus and answer.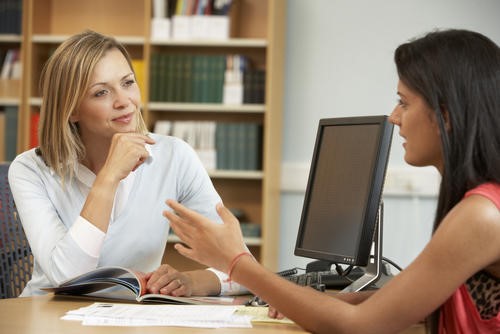 Tips on Conducting Speaking Section of IELTS Test
The speaking test is basically an interview but to assess your English language ability by a native English speaker.

You will be encouraged to talk and answer to their questions wit right use of words.

You will be asked to tell about your family, home, hobbies, studies, interests and purpose of doing IELTS Test in the first section.

In the second section, you will be given test card with a topic, you will be given a minute to prepare for it. Then you will talk about this topic according to your prospective and information of it. The test card will have a few points to be considered while talking about the given topic, so the speaker will include those points into his/her argument.

In another section, the topic you had just discussed will be further explored in form of questions by the interviewer. The interviewer will ask you further questions about it to simply assess your confidence and English speaking ability.

If you hesitate, you will fail in this section.

Confidence matters and you must act as if you have been conversing in English language for many years.

You must be presentable and descriptive in your answer, don't answer in mere yes or no.

You can practice for speaking test by talking to yourself in the mirror on different topics in English language.

Remember, the speaking section of IELTS holds the shortest time of the exam but it is the decisive section of your final scores.
X
FREE STUDY ABROAD

Free study abroad expert advice