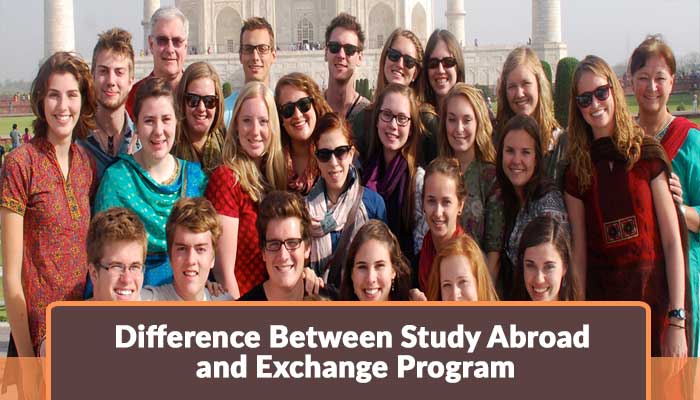 Pakistani students often confuse study abroad programmes with exchange programmes but there is a substantial difference between both. In fact, while enrolling for a study program at a university you must ascertain if the university offers an exchange programme in foreign universities or not. For exchange programmes, universities have formal exchange agreements with its partner foreign universities. In contrary to exchange programme, if your home university has not signed any formal exchange agreement with your selected university in abroad, you will apply for a study abroad programme as an independent international student. What are the main differences between exchange and study abroad programme exactly? We have solved this riddle in detail in the following article: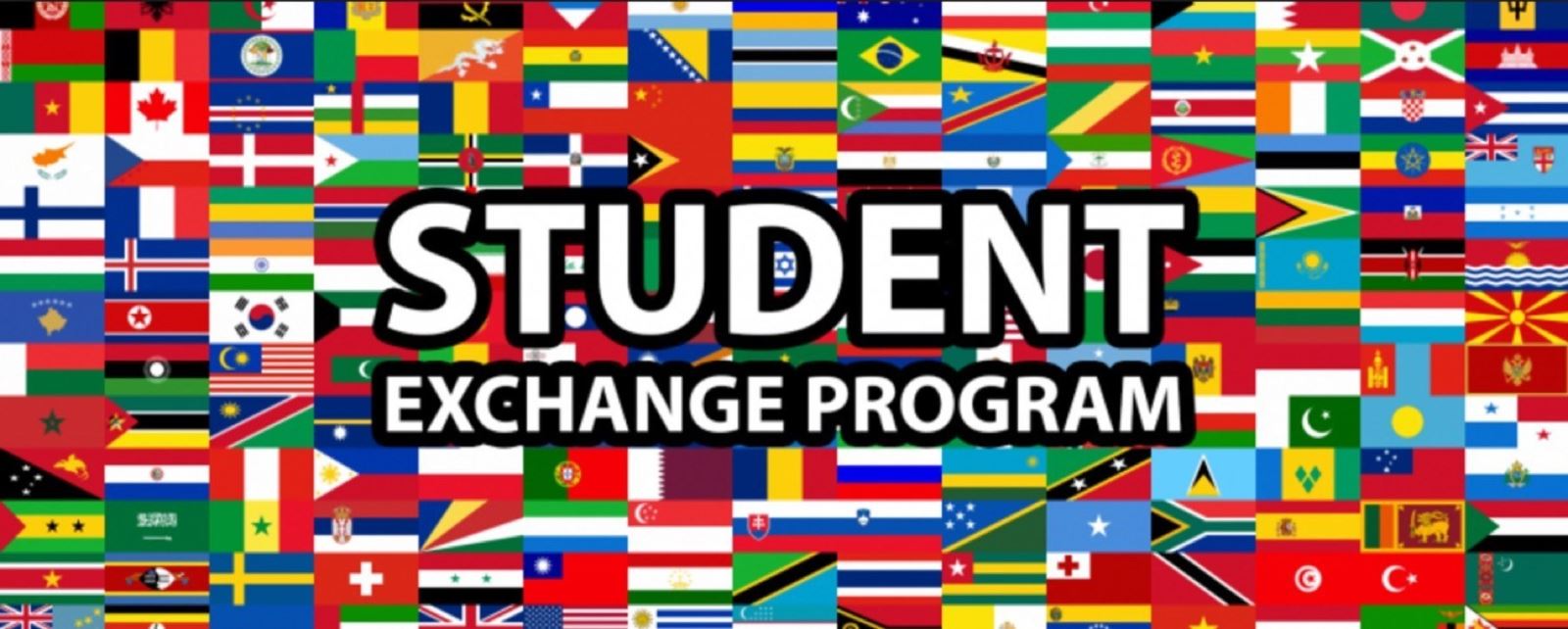 Exchange Programme:
An exchange programme is only possible if your home university has signed a formal exchange agreement with foreign or local university you wish to study at.

If your home university has an exchange agreement with foreign university abroad, you will be selected to enroll for exchange programme by exchange coordinator of your home university and the hosting institution will finalize the selection on merit basis.

If both your home institution and hosting institution in abroad selects you for exchange programme, you will be remained enrolled at your home university.

You will not pay any further tuition fee except than your home university fee.

The credit hours earned during your study course at home university will be transferred for exchange programme towards your degree, there are no further admission requirements in universities abroad.

The applications for exchange programmes have earlier deadlines than study abroad programmes so you must prepare your application and consult with your exchange consultant before the deadlines.

Exchange students will pay their visa, travel and accommodation cost from their personal expenses.

The accommodation cost for exchange students at hosting university will be considerably low than study abroad students; the exchange students have reserved places at hosting university's dormitories.

The exchange students can apply for financial aid and scholarships from their home or hosting university abroad as well if they are eligible on merit grounds.

The travel and visa arrangements for exchange programme are student's own responsibility.

The exchange programme is typically for one or two semesters study programme in abroad at the partner University of Student's Home Institution.

The tuition fee for exchange programme will be paid to home university.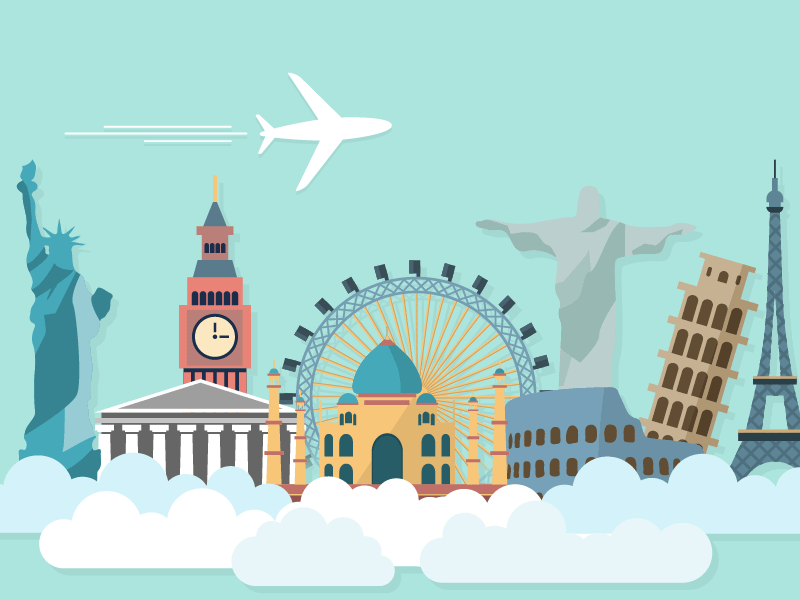 Study Abroad Programme:
If your home institution does not have any formal exchange agreement with your selected university in abroad, you will apply for a study abroad programme. If the reserved seats for exchange programmes have been taken already, then also you will apply for study abroad programme.

For study abroad programme, you will pay the tuition fee as per your hosting university's structure; there are no exemptions of tuition fee for study abroad programmes as there are for exchange programmes.

Your credit hours will be transferred towards your degree course as per your hosting university's rules and also according to higher education system of the country where your hosting university is located. Your home university's study abroad office can help you in this regard.

You will meet the admission requirements and language requirements to apply for admission and to submit application for study abroad programme.

You can submit the application for admission in study abroad programme directly at your selected university abroad or take assistance of your home university's study abroad office either way your home university is not responsible for your selection. Your hosting institution will assess you application and grant admission according to its eligibility criterion.

Study abroad programmes are available for both under graduate and post graduate levels. Students can apply for one or two semester's duration study abroad programme at any university or get enrolled in full time study course. But exchange programmes are for one or two semesters at a partner university abroad.

The selected students for study abroad programmes are responsible for travel, visa and accommodation arrangements and costs. There hosting institution is not involved in any way in visa, accommodation or travel arrangements.

The tuition fee for study abroad programme will be paid to the hosting institution.

The students enrolled at study abroad programmes in abroad are full fee paying international students.

Pakistani students planning to apply for study abroad programme can request financial aid or scholarship from hosting institution or hosting country if they meet eligibility requirements on merit basis.
X
FREE STUDY ABROAD

Free study abroad expert advice