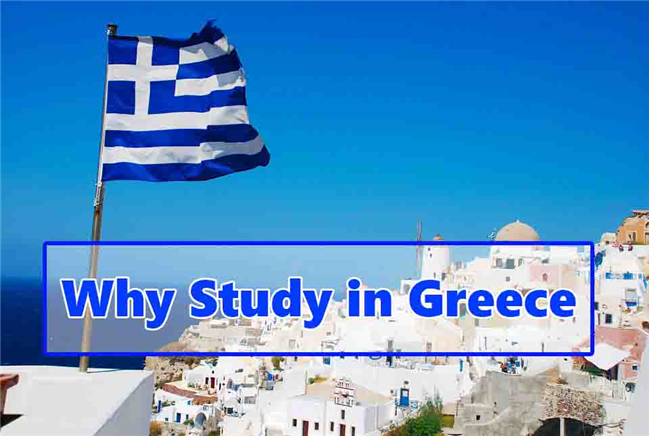 There are a lot of study abroad destinations in Europe. Every country has a lot of to offer in addition to quality higher education. Some have very low study cost while some countries are dominant in some study fields. There is something in every country that attracts a specific group of students looking for same interest. This is why it is important that student must have knowledge of all possible opportunities they have. After all, there are 50 study abroad destinations.
Of all these destinations, Greece is also an open opportunity for international students but not many understudies particularly in Pakistan and India know about it. Greece is an exotic beautiful country also offering the services as study abroad destination. It is a wonderful European country that has been hosting international students for many decades. This is the Greece that is often seen in English movies and drama seasons, like the ones with princess Hellen. It is said to be the birthplace of modern education and civilization. Greece is an ancient civilization and currently a focus of tourist from all around the world.
---
Higher Education System of Greece: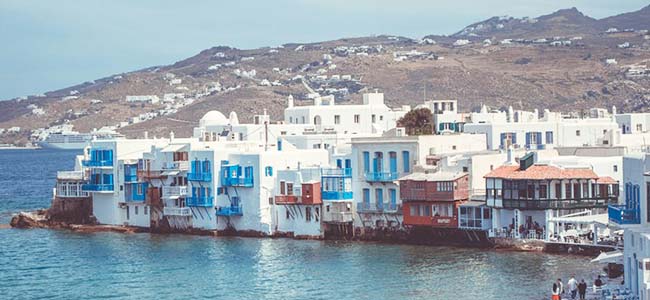 Greece has a strong higher education system that always keeps a check on their institutes. They offer higher education in the best manner possible where student of every cognitive level can learn to fullest. Greece higher education system was ranked 41st best in the world to study in 2017. Teachers in Greece mostly focus on developing practical and professional skills. Their official and most spoken language is Greek. Since most foreigners can't speak this language, they offer English-taught programs. There is found a wide range of English-taught programs in every study field.
---
Top Universities of Greece: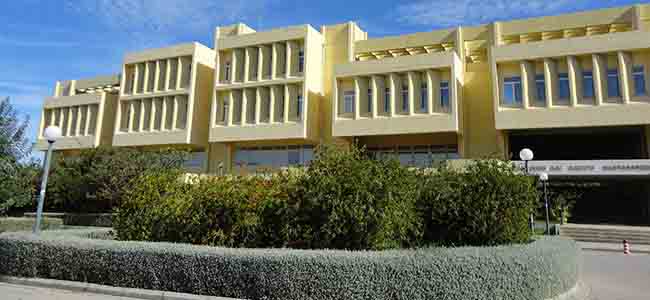 Greece is not a very big country. I read somewhere that it is about the same size as Alabama state of USA. This is why, there are not many higher educational institutes. There are just over 20 universities in Greece. Six of universities in Greece are ranked by QS Ranking of top universities. These institutes are esteemed around the world and their degree is recognized by every country. Some of the most top ranked institutes in Greece are following.
1 - National Technical University of Athens
Top institute for higher education in Greece is National Technical University of Athens ranked 395th globally for the year 2016 – 2017 by QS Ranking. It is home to around 10 thousand students.
2 - Aristotle University of Thessaloniki
Second top university of Greece, Aristotle University of Thessaloniki. It is ranked under top 500 for the year 2016 – 2017.
3 - National and Kapodistrian University of Athens
Ranked among the world's top 700 universities, National and Kapodistrian University of Athens is 3rd best university of Greece. It is home to around 65 thousand students.
4 - University of Crete
University of Crete is ranked between 651 - 700 in the world to study in 2017 by QS Ranking. This rank makes it 4th best higher educational institute of Greece. This university has two campuses in Greece with over 18,500 students enrolled.
---
Low Study Cost in Greece: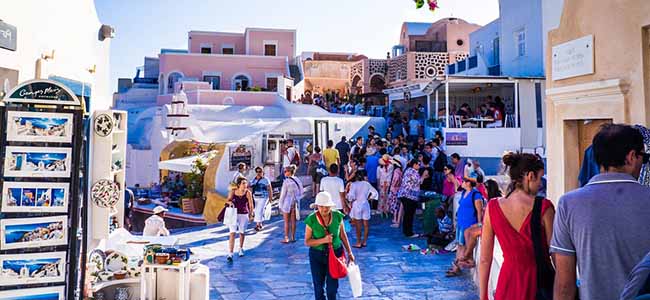 Europe is not exactly a cheap place to live. If we compare it to Pakistan or India, Europe is definitely very expensive. However, some countries are cheaper than others in the Europe. Greece is one of the European countries that is counted among cheaper places to live. Study cost is actually very low even for students from developing countries. Tuition fee in Greece institutes cost only about 1.8 lac PKR per year. One needs a monthly budget of around €750 to make a living here. Only monthly rent will take up to €250 from living cost. Students can work part time to cover up these expenses.
SEE ALSO: Here is Complete Guide for You to Study in Europe for Free of Cost
---
Amazing Student Cities of Greece: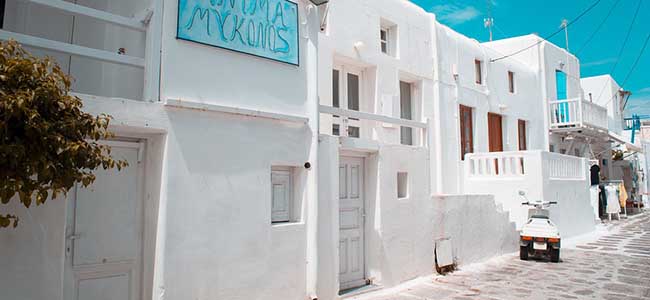 Greece is a beautiful country with many astonishing cities. If we talk about beauty, Greece is definitely breathtaking but its cities are also best for education. When we decide to study in Greece, we also have to select a city as destination. Greece is one of the world's best tourist destination because of the its unique beauty and culture. Greeks enjoy a very rich and high lifestyle.
Students would be lucky to live in such a country that is visited by over 20 million tourist every year. Numerous cuisines, beaches and cultural icons are found in Greece. It also has an attractive architecture with its unique history. Greece is basically made of numerous Islands making it more attractive. Following are the major cities in Greece especially for students.
1 - Athens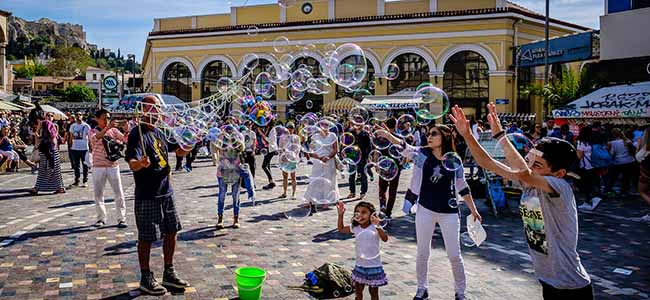 Athens is the Capital city of Greece. Being capital it attracted the largest population of Greece here. This city is one of the cultural hubs of its country. It is home to the best university of Greece along with many higher educational institutes. Universities in Athens include the National Technical University of Athens, the National and Kapodistrian University of Athens and Athens University of Economics and Business.
SEE ALSO: Best Cities For Pakistani Students to Study Abroad
2 - Thessaloniki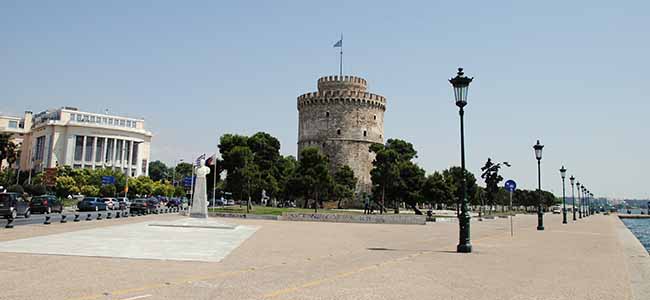 Thessaloniki is the second largest city of Greece. Just like any other city in Greece, Thessaloniki has a very active cultural scene. Students particularly enjoy the café culture and nightlife of this city. This city is home to second best ranked university of Greece. Top universities in Thessaloniki include Aristotle University of Thessaloniki and University of Macedonia.
3 - Crete:

Crete is 3rd major city of Greece. It is home to one of the campuses of University Crete, 4th best university of Greece. As whole Greece comprises islands, Crete is largest island of its country. This city is said to be one of world's 5 ultimate party cities.
---
X
FREE STUDY ABROAD

Free study abroad expert advice