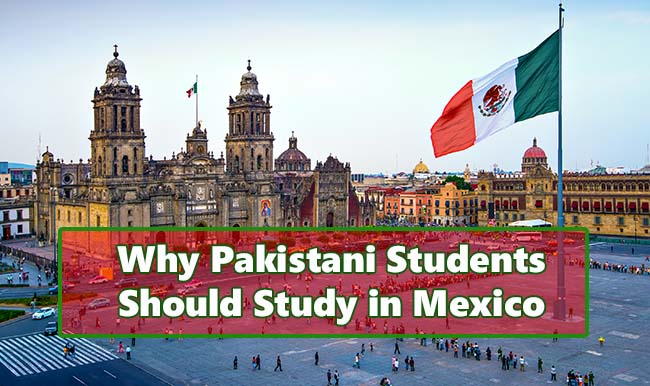 Mexico is known for its pacific and gulf beaches and it also has a diverse range of mountains, deserts and forests. Spanish is most commonly spoken language in Mexico. In the Mexican capital city there are renowned museums, upscale shops and many gourmet restaurants that cater its modern life. There is no official language of Mexico at federal level but there are many regional languages like Spanish and 68 native languages. In this article, we will everything a students should know about study in Mexico.
---
How is Higher Education System of Mexico?
Mexico has both private and public sector institutions of higher education. Higher education follows the Educational Model of US. At undergraduate level a student must attain 4 years of education and there are two degrees at postgraduate level first one is 2 years of Master's degree and the second is a Doctoral degree. Higher education in Mexico has seen a dramatic change in its growth over the last 45 years. The main cause has been the rapid growth in the enrollment that increased from 290,000 to 1,962,000. All of this has happened because of the reforms introduced by the Mexican Government in the Education sector like evaluation of teachers and professional development mechanisms, institutional evaluations and accreditation reforms, infrastructure improvement and curricular reforms.
HERE SEE: Make Sure You Know These 7 Things Before Going to Study In Ireland
---
Are There Any Top Ranked Universities?
In the regional terms Mexico has many world class universities in the Latin America. There are around 65 universities added in the QS Latin American Universities List of 2018 only behind Brazil. In global ranking Mexico have 14 universities in QS World University Rankings 2018. If you are looking to study abroad in Mexico you won't regret it. Some of Mexican top universities in QS World ranking are:
· Universidad Nacional Autonoma De Mexico (UNAM) ranked 122nd globally
· Instituto Tehnologico y de estudious superiores de Monterrey ranked 199th globally
· Universidad Anahuac ranked between 601 - 650 globally
---
People Say It's a Violent Country?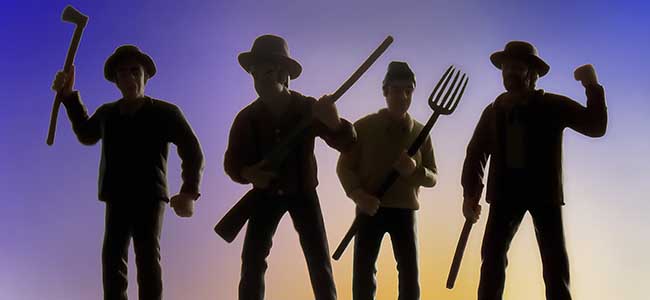 Mexico once called a violent city filled with dangerous gangsters and drug addicts has changed a lot in recent years. Mexico has fixed the local justice system and now the crime rates are significantly down. People are losing the fear. It is indeed a safer country for studies than most of the cities in USA. I am saying this because of the measures taken by the Mexican government to achieve this. From its cities being listed into the world's top 50 most violent to the country which in now considered a safe place for foreigners Mexico has improved a lot by throwing out the corrupt officials from the system. Due to these impressive measures by the government, Mexico is indeed a safe place to live and study. If you are looking to study abroad in Mexico then you need not to worry about the false reports as Mexico is a safer country now more than ever.
---
Is Mexico Expensive?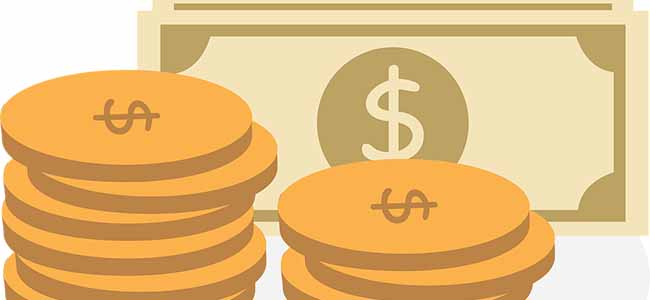 Now before I proceed in this point remember this tip, bargain as much as you can and I mean it. Food is really cheap in almost every corner of the city. You will need 1 - 4 USD to cover a complete 3 times meal for the day. Cell phone call rates are very cheap too so be sure to call your family without any worries of charges. Transportation in each corner is manageable and cheap from private taxis to crazy bus drives. Laundry is very cheap you don't have to wash your clothes by yourself there are places where you drop your clothes and get them washed the next day, charges are usually around 60 to 150 PKR per kilo with a minimum of 3 kilos. So I would call Mexico a cheap country… wouldn't you?
---
What is Worth of Mexican Degree?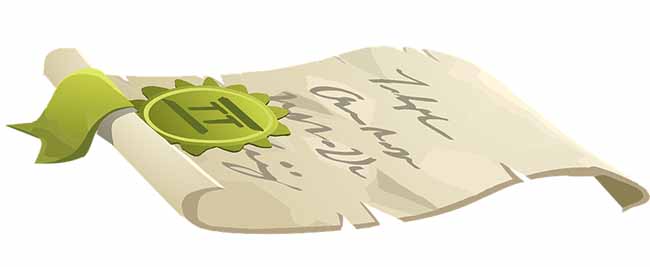 Degrees that Mexican universities offer have a great reputation and job security around the globe especially in the Latin American region, Asian region and in European states. Mexico is considered to be one of the most rapidly growing educational systems of the world all due to its world class degrees. As I have discussed above that there are 14 universities of Mexico in the QS World University Rankings of 2018 that is not for no reason.
SEE ALSO: Top 10 Most Affordable Cities to Study Abroad for Pakistani Students
---
What Makes Mexico Better than Other Countries for Pakistani Students?
So as a student if you are looking to study abroad and still confused that whether Mexico is a good choice or not you need to be more rational in your approach. We Pakistanis are always looking for US, Canada, Europe for higher education because of our so called high standards let me correct you if you are in any doubt about the Mexican universities. There are thousands of graduates from Mexican universities integrating to the job market. A great number of them is working for Silicon Valley, and many of them are working in big European and American companies. Graduates from Mexican universities are great business managers making their country one of the largest economies in the world. There is a life outside Europe and America. I would say that Mexico is a very rational choice for your study abroad dream.
---
X
FREE STUDY ABROAD

Free study abroad expert advice