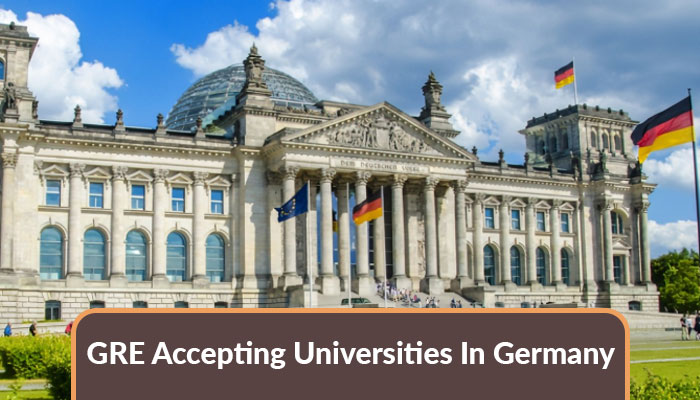 Students mostly prefer Germany as their study destination when they are planning to study abroad. Some of the main reasons why they select Germany are
Affordable tuition fee

Very low living cost

Top ranked German universities
To get admission in German universities you have to meet all the eligibility criteria set by them. GRE is also the part of German universities admission requirements. Here we are discussing all the top ranked German universities that require GRE for admission in Germany.
Table Of Content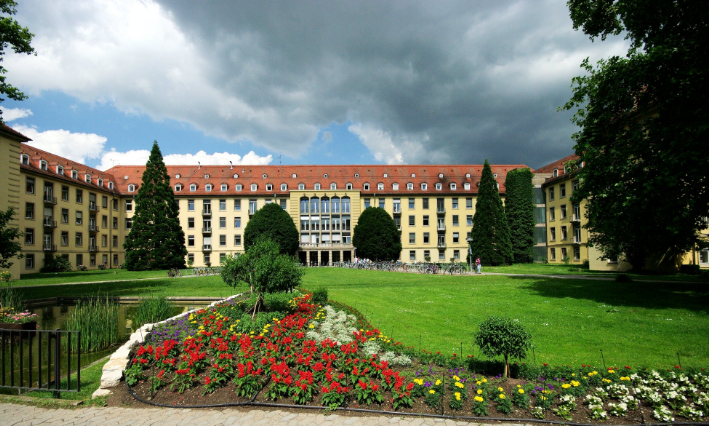 What Is GRE And Its Acceptance?
GRE is a test taken by the students who apply for Masters and PhD courses form foreign countries. Initially, only USA universities accepted GRE but now many other countries like universities in France, Germany and Australia have also started accepting GRE scores from international students. Age limit to be eligible for GRE application is 18 years and student must be a bachelor's degree holder. Applicants can try five attempts for GRE in a year.
Top German Universities That Accept GRE
There are many prestigious universities in Germany where 3, 20,000 international students are studying form all the corners of the world. It become a burdensome to select the best universities from the bunch for studies. To ease this we have prepared a list of top 10 GRE accepting universities in Germany.
| | |
| --- | --- |
| GRE Accepting Universities In Germany | QS Ranking |
| Technical University of Munich | 50 |
| Ludwig Maximilians University Munchen | 63 |
| Heidelberg University | 64 |
| Karlsruhe Institute of Technology | 131 |
| RWTH Aachen University | 145 |
| Humboldt University of Berlin | 101 |
| University of Freiburg | 175 |
| TU Dortmund University | 801-1000 |
| Munich Business School | 91 |
| Goethe University Frankfurt | 311 |
Technical University Of Munich
Technical university of Munich is public university established in 1868. The university has 3 campuses and over 400 buildings offering courses of business, science and humanities etc. there are more than 13000 international students studying at different campuses of Technical university of Munich. Popular courses offered at University of Munich including engineering, natural sciences, astronomy, computer science etc. The required GRE score is 157.
Ludwig Maximilians University Munchen
This public university was established in 1472and it is one of the oldest university in Germany. Courses offered by this university including
Law

Cultural science

Economics

Social Science
The institute is well known because of its quality education and graduated talented students. The required GRE score is more than 80% to get admission at Ludwig Maximilian University.
Learn how to register for GRE?
Heidelberg University
This university located in Heidelberg and is a public university established in 1386. At present there are 3084 students enrolled in different courses at Heidelberg University. Students with the good GRE scores are preferred by the university. Heidelberg University offer courses majorly in 12 streams including
Humanities

Life sciences

Medicine

Natural sciences
Other Prominent GRE Accepting Universities In Germany
Germany is a preferred destination of students for higher education and a home of excellent universities. Some other German universities accepting GRE score for admission are listed here
GISMA business school

European Business School Germany

Jacobs University Bremen

U Mannheim

DIW Berlin

Max Planck Institute

University of Freiburg
X
FREE STUDY ABROAD

Free study abroad expert advice