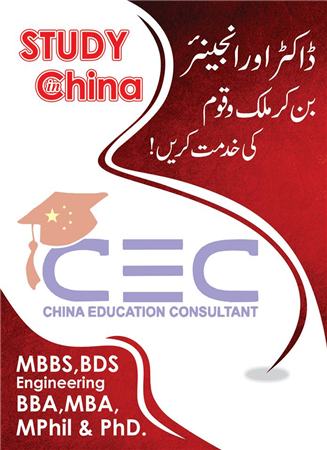 🎓🎓FULLY FUNDED🎓🎓 SCHOLARSHIP
PROGRAM..
SCHOLARSHIP COVERAGE
☑Tuition Free
☑accommodation free
☑monthly stipend
☑visa assistant and international students health insurance
Stipend 2500¥,3000¥ and 3500¥.
✅ UNIVERSITY
🏯peking University
🏯Shanghai Ocean University
🏯Jiangxi University
🏯Guizhou University
🏯Hebei University
🏯Henan University
🏯Beijing university
👉English and Chinese taught
Available degrees
📒Bachelor
📒Masters
📒PhD
SEPTEMBER INTAKE 2019
📚📚Majors
✅Computer science and technology
✅biology
✅Geographical. ✅environment and pollution control
✅Physics
✅Mathematics
✅Public administration
✅Software engineering
✅BBA
✅MBA
✅Computer intelligent control and electromechanical engineering
✅Environmental engineering
✅Comparative education
✅Chemistry
✅Operational research and cybernetics
✅Fundamental mathematics
✅Applied mathematics
✅Higher education
✅Finance
✅Tourism management
✅Civil engineering
✅Anatomy,
✅Physiology,
✅Pathology
✅MBBS
✅Marine engineering
✅Pharmacy
✅Surgery
✅Early childhood education
✅International economics and trade
✅Mechanical design
✅manufacturing and automation
✅Financial management
✅Environmental science and engineering
✅Electronic and information engineering
✅Applied chemistry.
More available course!
Chinese language literature
Available.....
Application closses soon
Apply now.
- Admission Notice after 6 working days of Application Then Procession Of Jw Starts Immediately!
Consultant Info
X
FREE STUDY ABROAD

Free study abroad expert advice