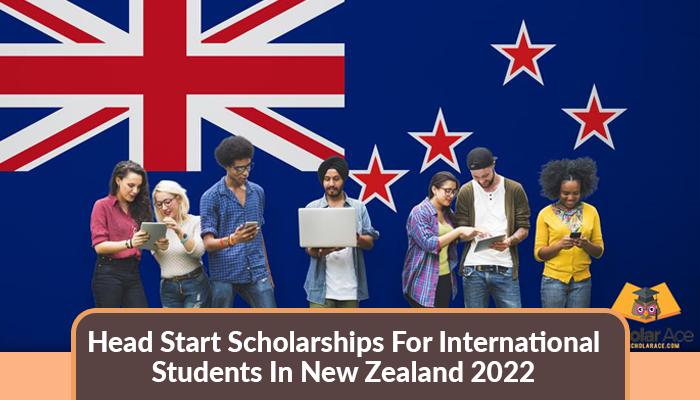 It is an encouraging scholarship for all the international students who want to pursue their bachelors and diploma or master degree from Unitec for the first time. International students throughout the world who got admission in bachelors or master's degree at Unitec are eligible to apply for this scholarship. Selected candidates will be awarded with tuition fee for one year. As learners mostly consider the financial support and mentoring opportunities.
Number Of Scholarships
Number of awarded scholarships varies as it depends upon availability of funds.
Financial Value Of Scholarship
This scholarship will be awarded to all selected applicants with the amount of $750 and $1500 for one semester and for full year respectively. Once the scholarship is awarded for one course of study it will not be changed or transferred to other course.
Duration Of Awarded Scholarship
The scholarship is awarded for one year of study. Those students who have started their last semester of degree will be awarded only for one semester.
Eligibility For Selection
Following eligibility criteria is required to be eligible for this scholarship
Applicant must be an international student and must get visa
It should be first enrolment term at Unitec
Must be enrolled in any undergraduate degree or diploma
Application Process To Apply For Scholarship
Online acceptance of applications is ongoing in Unitec Institute of Technology. A number of questions will be asked by the student at the time of application process for example how this scholarship will help you in your studies.
Selection Of Applicants For Head Start Scholarship
After completion of application process, scholarship and mentoring team check all the applications and documents of eligible candidates are forwarded to scholarship committee.
Duration For Submission Of Applications
Applications are open from now to 26th April 2022.
X
FREE STUDY ABROAD

Free study abroad expert advice