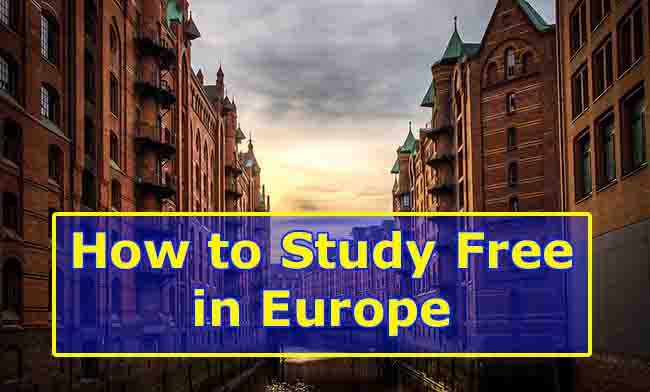 We are all very well aware how expensive studying abroad can be. It would be really great if we could find a way to fulfill our this dream but without having to take a loan or sell our house. It is because of the huge expenses that most of the students in Pakistan and India have to give up their dream of getting higher education in a foreign country. It is the goal of studyabraod.pk to help students get through this difficult phase and achieve their dream. So, we do a little more than research and try to find the best ways possible to make studying abroad as easy for you as possible.
Today's article will guide you about studying in Europe but that is not all. Main objective is to teach how you can study in Europe free of cost. There are many study abroad destinations in Europe. Unlike other countries most European countries offer free or very cheap higher education to foreigner students. These are so low that even a Pakistani student can afford them.
Tuition fees in most European public universities is just as much as in any Pakistani higher educational institute. Moreover, there are also some countries that charge nothing at all and provide higher education will all facilities as any other top study abroad destination.
---
Study Abroad Destinations in Europe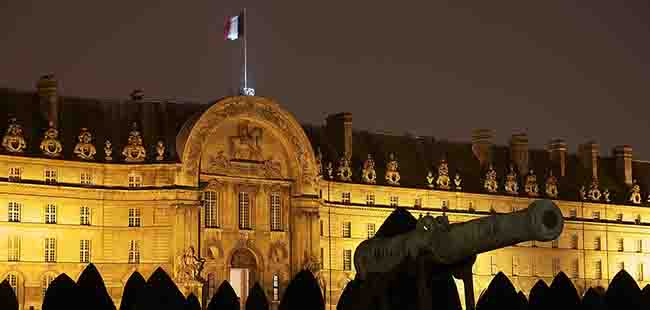 There are many countries in Europe and a lot of them are study abroad destinations. United Kingdom can be hard to afford educational expenses but there are 10 other European nations that offer higher education at very low tuitions fees. Following table shows these countries and their approximate tuition fees per year. This table is courtesy of study.eu.
| Country | Annual Tuition Fees for International Students |
| --- | --- |
| Austria | 1,500 EUR |
| Denmark | 6,000 - 16,000 EUR |
| Finland | 5,000 - 20,000 EUR |
| | free |
| | free |
| Greece | 1,500 EUR |
| Hungary | 1,500 EUR |
| | free |
| | 2,000 EUR |
| | 1,500 EUR |
| Slovenia | 5,000 EUR |
Some of the above countries may charge a little more than others but most of the institutes in those countries also offer study programs at the lowest of cost. Since today's article is objected toward studying free in Europe, let's discuss the countries that are offer study programs without any tuition fee.
1 - France
France is a great study abroad destination ranked 6th in the world and it's capital Paris is ranked best city in the world for international students. There are some universities in France that offer free higher education for international students. Other institutes may not be free but have a very lenient tuition fee that every can afford. Average undergraduate annual fee for a Government University is about 20,000 rupees. You can't tell me that you can't afford it. It's next to free for annual tuition fee.
SEE ALSO: Why Parents Won't Let Study Abroad? See Their Concerns and Solutions
2 - Germany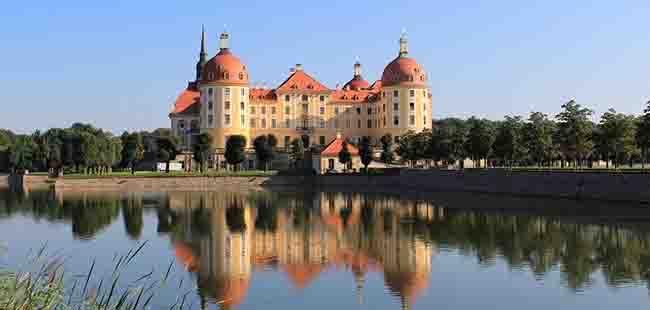 Germany ranked 3rd best study abroad destination to study in 2017, offers free education for all international students. Private universities cost great deal but most public universities are free. Here see complete Guide to Study in Germany for free.
3 - Norway
No matter what country you belong to, Norway offers free higher education for you. Norway is particularly famous for its high quality of lifestyle. It is among the countries hosting most international students. It is home to some of world's great and good ranked universities.
---
What About Living Expenses?
Of course, education is free that is a very good thing. But living expenses cost more than tuition fees. Living expenses are the bigger problem here. First we need to find a university in the mentioned countries that best suits us. After getting admission there, comes part to cover the finances for living. One just can't live for free but we can manage resources to afford it. Here is how you afford your living in Europe without having to pay anything from your pocket.
---
Get a Scholarship
If education is free why get a scholarship? To cover living expenses. Scholarships, don't just cover the tuition fees. Scholarships also cover the cost of living including your accommodation, transport and food. There are also Grants and fund for international students that cover all these expenses.
Not all scholarships directly pay your institute. They transfer funds into your account. What you do with those funds is on you. However, to get these funds you have to prove that you do need it. Getting a scholarship is very difficult in Pakistan but not in these foreign countries. There are a lot of scholarships and for everyone. I know people who get more than one scholarships and are studying abroad. Just try it, you don't have to be Einstein to win these scholarships. Just be average and be eligible.
First try to get as many scholarship and funds as possible. Before you go abroad, apply for every scholarship and grant in your homeland. After you have moved to foreign country then again apply for as many scholarships as possible. However, I would suggest not to waste time on what you think are way out of your league. There is no limitation to scholarships, you can apply every year and cover your expenses. A great website for you to search scholarships is Scholars4dev. Click the link to see latest scholarship in Europe for Pakistani students.
SEE ALSO: What are Ivy League Universities? Here Learn About World's Elite Institutes
---
Find a Job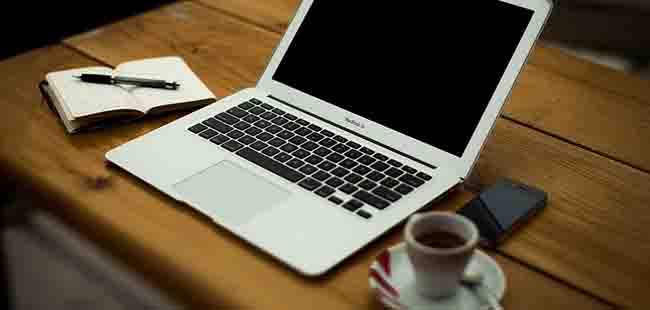 It is well enough if you get scholarships which you most certainly will. However, if scholarships are not enough, you also have other alternatives. You may not always win the scholarship or it may not be enough so you should find a job. Most of the international students join part time jobs to cover their expenses. In Europe you can earn about €500 to €1500 per month depending on your job and country. It is more than enough to cover your living. It's only the first few months that can be difficult after that you get hang of all things.
---
X
FREE STUDY ABROAD

Free study abroad expert advice