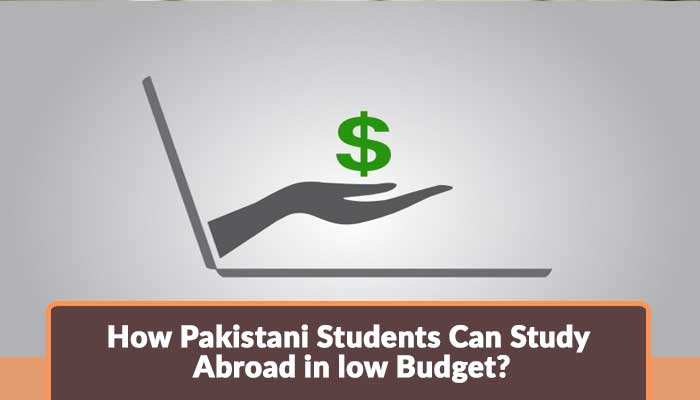 The main factor paralyzing even the brightest of Pakistani students from studying abroad is lack of financial resources. Travelling in itself has a costly price tag and by combining it with studies, the bill is overpriced. But money should not withhold you from accomplishing your career goals, enhancing your skills and accessing high quality education. With proper planning, searching of suitable and affordable study programmes, applying for scholarships and financial funding you can achieve your goal of studying in abroad. Read the following article to learn how you can plan to study in abroad under low budget:

Search for inexpensive study abroad destinations
Among multitude of study abroad destinations there are few specific countries that have considerable low cost of study and top notch education system. Your first step to plan study in abroad will commence with short listing the countries that come in affordable category in terms of living and study. Turkey, Poland, Taiwan, France, Norway, Germany and South Africa are some of the countries that offer affordable tuition fee structure to Pakistani students.
Apply for scholarships and financial support:
There are plenty of scholarship opportunities for Pakistani students for study abroad specifically for high achievers in their study field. There are private organizations and government run scholarship programmes that aid students in attaining higher education in top international universities and even offer them monthly stipend depending on their academic record, age and leadership qualities.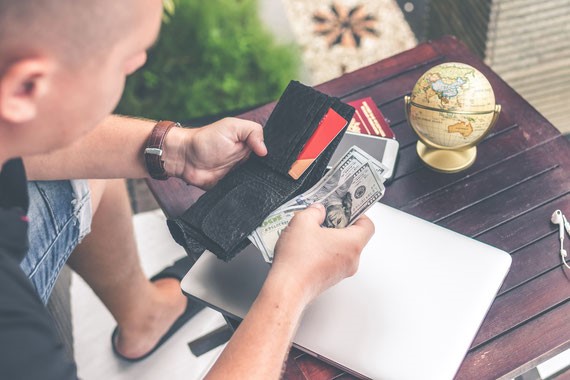 Budget for Travel:
Making a budget for travelling is the toughest part but the most important one. Search for cheap cost airfare deals, estimate currency rate and buy your basic necessities from home before travelling it will cut your expenses greatly. Avoid purchasing anything from airport's shopping centers because the prices there are over the top. Apart from all the travel expenses, you must keep in mind to spare extra 100USD cash in your budget because it will be required as show money at airport.
Earn Before you Spend:
Lush and extravagant lifestyle isn't for students unfortunately. So you must not lose track and spend money more than you earn. Part time jobs, savings and avoiding in participating in shopping sprees are assets for a student. If you are studying abroad in a country where you are allowed to do part time jobs, you must take advantage of it and earn and save for your tuition fee and living expenses.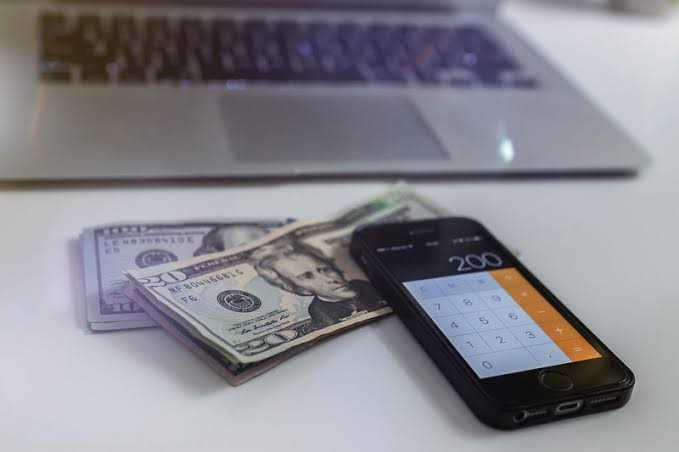 Evaluate Your Needs:
While studying in abroad, education is the ultimate goal and you must strive for that only in this duration. Your basic needs will include accommodation, food, daily transportation, books, internet and medical facilities. Anything beyond your basic needs must not be included in your budget until and unless you are earning some extra money or have a handsomely paying part time job.
Student Discounts:
Pakistani students enrolled in foreign universities receive student identity card from university's administration which can be used for discounts on transportation, museums and libraries entry tickets restaurants and on various medicines and edible items. Student's identity card can help you save a substantial amount of money from your day to day expenses and where it is not applicable you can still ask for student discount without being shy.
Live Like a Local:
You are a foreigner in abroad but you must live like a local while studying. As an outsider, it is natural to avoid drinking tap water or wanting to go out and eat at restaurants but it all comes with a big price tag. Adopt the lifestyle of locals, travel in bicycle if it saves money, cook at home, evaluate weekly budget, and buy your basic necessities from sales, royalty free stock and avail discount offers, bargain with salesman.
X
FREE STUDY ABROAD

Free study abroad expert advice