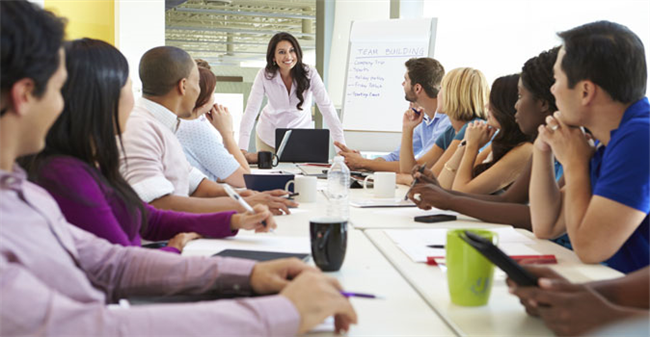 How studying abroad can increase your chances of getting better jobs back in Pakistan
Study abroad take you to the most advantageous stage. If you will compare study abroad candidates with Pakistani based candidates the career growth is likely increase for study abroad students. Their CV creates a magnificent impact on Human Resource department. There is one most important thing for students that have been outside of the native country can show better performance in dealing with ethics and behaviors because they better know about behavior differences and cultural as well. They can perform the great level of confidence and can communicate with great efficiency. One thing is a priority in attaining a job that is maturity. So, study abroad candidates can well manage and organize job with respect to time and can show the level of maturity greater than those who lived in this country.
Study abroad label is like a star on your CV:
Study abroad label is like a star on your CV that increases the chances of selection in that country where you did apply. These people accept new challenges. When a person is doing a study in abroad that means that he/she have potential to do the difficult task with great efficiency. They are fast learner than native country based candidates. They can reach the target successfully by the following instruction mindfully. They do not create a disturbance. They can adjust easily because to live and study in abroad is not an easy task, they deal with obstacles on daily basis. With the passage of time, they get strong and mentally matured.
When they come back to Pakistan after completing their studies. The company offers an open invitation for a job to these candidates. I am explaining some beneficial points of study abroad and you can get better job after coming back to Pakistan.
Higher chances of finding a job:
Yes, this is true, just look up around and find a person who studied abroad you will get to know about his career growth in Pakistan is very high. When he come back from USA, UK or any other abroad country after study and applied in Pakistani company as his CV received the assessment group consider this CV in a single look and want to hire that person because they know about difficulties facing in study abroad and they believe that he will be better for our company in terms of ethics, behavior, instructions following and time management.
High earning than others:
There is so much difference in high earning between study abroad candidates and those who have not study in abroad. These candidates get 25%-50& high salaries than others.it all depends on maturity and international skills that are difficult to find in the native country. So this is the very great benefit of study abroad.
Faster job placement:
This is very compelling for study abroad candidate to find fastest job placement than others with highest salaries as well.UK study depicts that study abroad students are likely to find a job in six months as they returned back.
Great Analytical skill:
Study abroad people have a different way of thinking than other, so they are more considerable in any company. The company prefers his/her opinion. The advantage of study abroad is that person is fully aware and can expanding views that help in more clear and concrete understanding. Because long-term experience in different culture makes you able to tolerate and appreciate globalization.
It is quite obvious that study abroad candidate's CV is strongly effective and creates the magnificent impression of candidates in short time. CV shows the HR Team about bravery and confidence that is out of comfort zone and you greatly manage it .it means that you get high chances of selection after coming back to Pakistan with high salary.
X
FREE STUDY ABROAD

Free study abroad expert advice