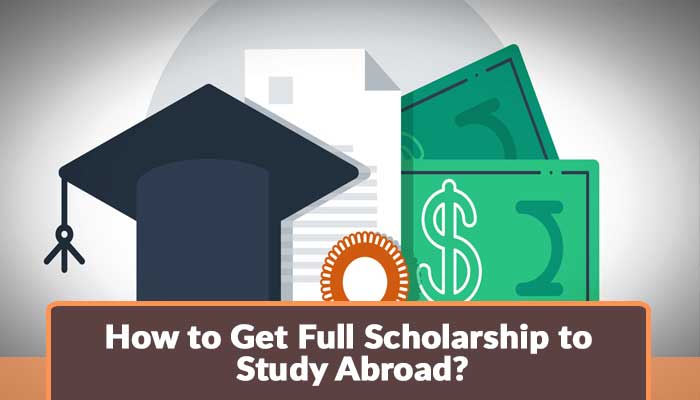 The extravagant cost of living and high cost tuition fee in abroad is worrisome for Pakistani students. They hold themselves back from pursuing their goal of getting high quality education and travelling just because of expenses. But it is a common misconception that has spread all over; the expenses are not anymore a hurdle in path of international standard education. There are numerous scholarships opportunities for studying in abroad in every nook and corner of the world for Pakistani students. The procedure to access the scholarship opportunities although not known to many Pakistani students, the following article will educate you how to achieve your dream of studying in abroad on scholarships.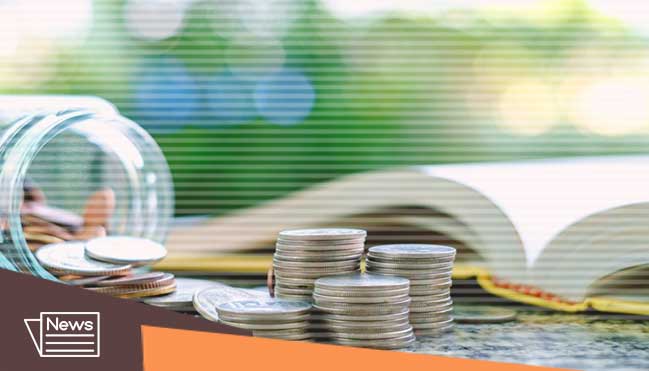 Ask Your University's Students Office for Assistance:
When it comes to collecting information about education, what source can be better than that associated and having authority? Your university's study abroad office, financial aid office, study advisors, professors, career counselors, study abroad consultants and administrative staff will have most information. They will educate you about government scholarships, subject specific scholarships, merit based scholarships and location specific scholarships and their eligibility criterion.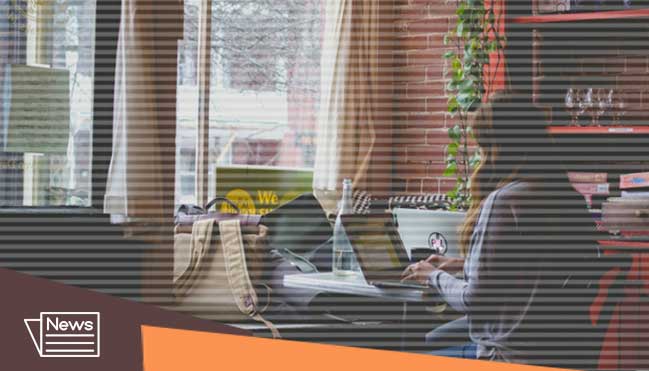 Research on it Rigorously:
When you start on searching what can't be found? Your own research through web about scholarship will introduce to many intricate details of getting scholarships and help you in preparing for applications. Your exploration will lead you to many scholarship options which are not as popular but might interest you and suit your academic profile. If not scholarships, you can search for financial aids provided by governmental and private institutions for your studies in abroad.
Get Information from Scholarship Granting Authorities Personally:
The applications and documentations for scholarships have complicated details that cannot be understood sometimes just by official notifications. In order to avoid any confusion and avail the chance, you must contact the granting authorities (whether foreign universities or government organizations) for complete information. They will guide you on how to apply for scholarship in proper manner, when to apply it and update you about peculiar requirements.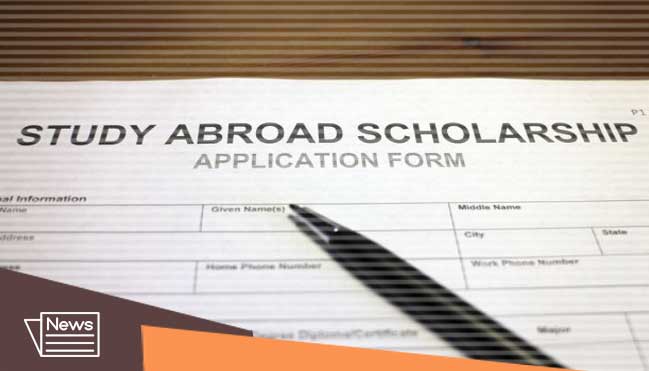 Work on Your Application:
The success in getting scholarship seat for study in abroad for Pakistani students depends on standard of your application. Be aware you have thousands of competitors applying for the same scholarship seat. Your success rate is one in thousands. Considering its importance, your application must be written carefully, requirements should be met, and cover letter should be exceptional and unique and also don't forget to follow application timelines or else you will miss the chance.
Arrange Reference Letters Forthwith:
Pakistani students require submitting at least two reference letters from their university's professors to scholarship authorities as part of application. The granting authorities will contact the reference givers via email and authenticate their guarantee. Reference letters submission is requirement of almost all scholarships to study abroad for Pakistani students. So must start arranging for your academic references right away as soon as you have decided to study in abroad.
Apply to As Many Scholarships As You Can:
There are abundant scholarship opportunities for Pakistani students to study in abroad. The more places you will apply the more chances of success there are. So start applying to all the scholarship opportunities related to your subject and study level but don't use similar application pattern. Every application counts and each has similar probability of success, give importance to each opportunity, prepare for it and apply at most sources possible.
Value Your Time:
Your time has huge value when it comes to education. You must start searching for suitable scholarship opportunities in abroad for Pakistani student's right after giving your final examinations. Online research is time consuming, arranging documents, preparing for language tests, working on your cover letter, finding personal academic references and collecting information will all take so much time. So if you want to avail a full time scholarship, your time starts just now.
X
FREE STUDY ABROAD

Free study abroad expert advice