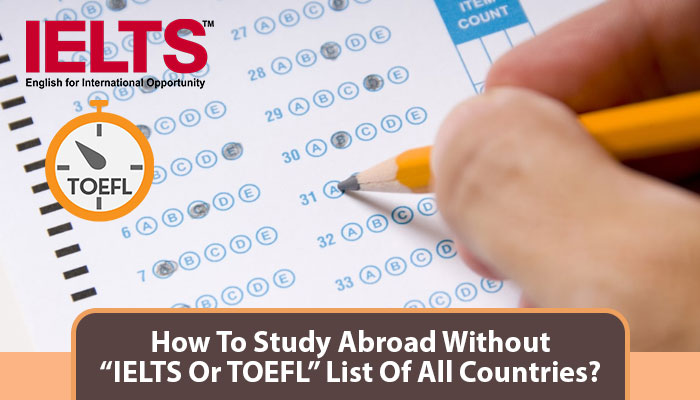 Studying abroad has its perks and gives an immense boost to a student's career. There are different requirements for studying abroad that are essential to be fulfilled to attain admission. Among the other requirements, having a language proficiency test is considered an ultimate necessity for studying at an international university. However, in this article we will guide you through how you can apply to an international university without the language proficiency tests IELTS and TOEFL.
IELTS and TOEFL are the standard language proficiency tests that determine whether the student is eligible to study in an English-speaking country or not. These tests are conducted at different test centers throughout the country. However, many universities in different countries have not made IELTS a compulsion. Moreover, there are certain other requirements which are meant to be followed by the individuals.
Study In Canada Without IELTS
When it comes to studying abroad, Canada is one of the most desired countries. Many international students consider Canada due to its globally recognized universities and academic brilliance. The universities in Canada have different requirements depending upon the degree program you are applying for. It is perceived that IELTS is essential to apply in Canada. However, you can also study in Canada without IELTS if you have any of the following.
Have a proof that you have studied in an English medium school for more than four years.

If you are from an English native country.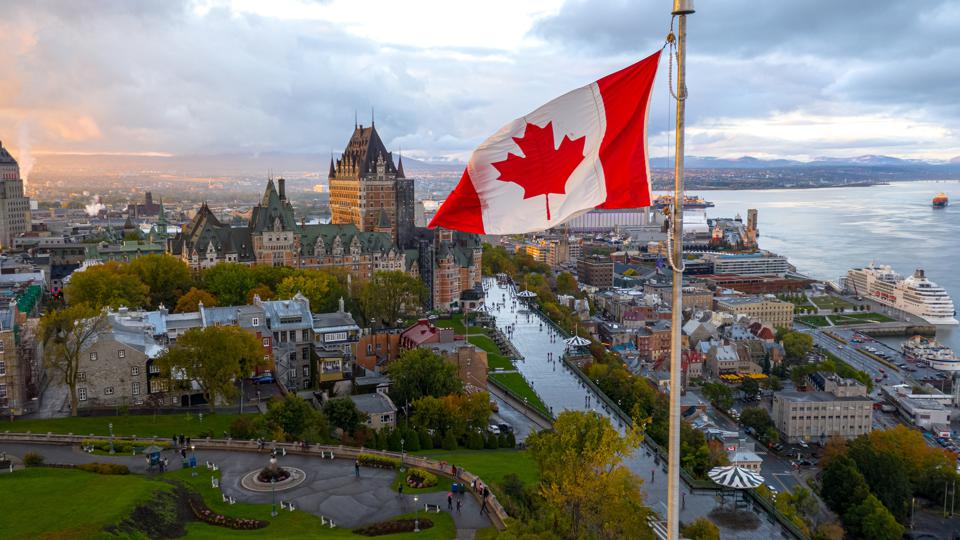 List Of Universities In Canada Without IELTS
Some of the Canadian universities that provide admissions without IELTS.
McGill University

Concordia University

University of Winnipeg

Brock University

University of Saskatchewan

Memorial University of Newfoundland and Labrador

Cambrian University

Okanagan College

Seneca College

Carleton University

Algoma University

Brandon University

University of Guelph
Study In UK Without IELTS
Candidates can apply for studying in the United Kingdom without IELTS if they have any of the following.
If English was the official language in the country where you completed your final education, IELTS might not be mandatory.

Your English subject grades in the higher Secondary education are also taken into account by many UK universities when determining your level of language ability.

Some of these UK colleges allow you to enroll without taking the IELTS exam because they will evaluate your English language proficiency through these online sessions. Then IELTS results won't be required.

To assist international students in adjusting, the majority of universities in the UK provide pre-sessional courses, due to which students do not need to appear for IELTS.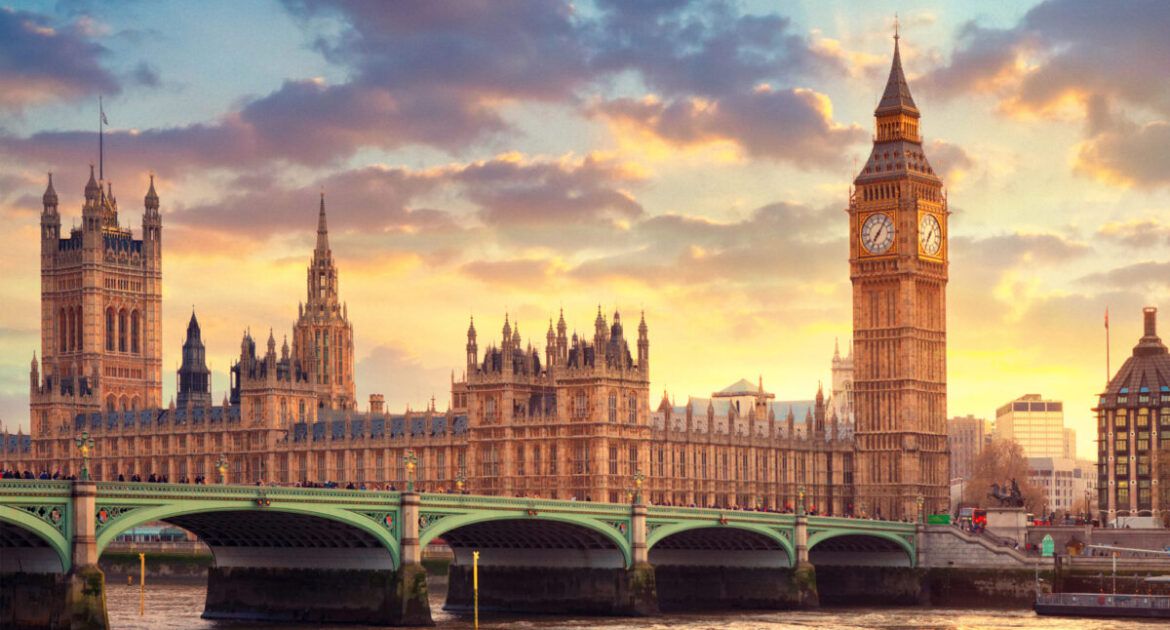 List Of Universities In The UK Without IELTS
Some of the universities in which you can study without IELTS in the United Kingdom include the following.
The University of Warwick

Birmingham City University

The University of Bristol

London Southbank University

Northumbria University

The University of Bolton

The University of Northampton

The University of Plymouth

Portsmouth University

Aston University

University of Bristol

The University of Bolton

London Southbank University

Robert Gordon University
Study In US Without IELTS
The United States of America is a highly acknowledged country for continuing studies abroad. However, there are various requirements for admission to American universities that could discourage students, and the IELTS exam is one of them. But there are several universities that grant admission without language proficiency tests.

List Of Universities In The US Without IELTS
Some of the Universities that do not require IELTS as mandatory are mentioned below.
State University of New York

California State University

University of Iowa

University of Colorado

Southeast Missouri State University

Park University

Westcliff University

Massachusetts College of Pharmacy and Health Sciences

Rider University

University of Central Florida

Baylor University
Study In Germany Without IELTS
There are various universities that allow students to apply without the compulsion of IELTS. Students who look forward to studying at a German university can apply without the IELTS requirement if they fall into any of the following requirements.
A statement indicating their prior course was completely taught in English.

A certificate for the medium of instruction (MOI).

You must provide evidence that you are a native English speaker.

Interview the candidate in English.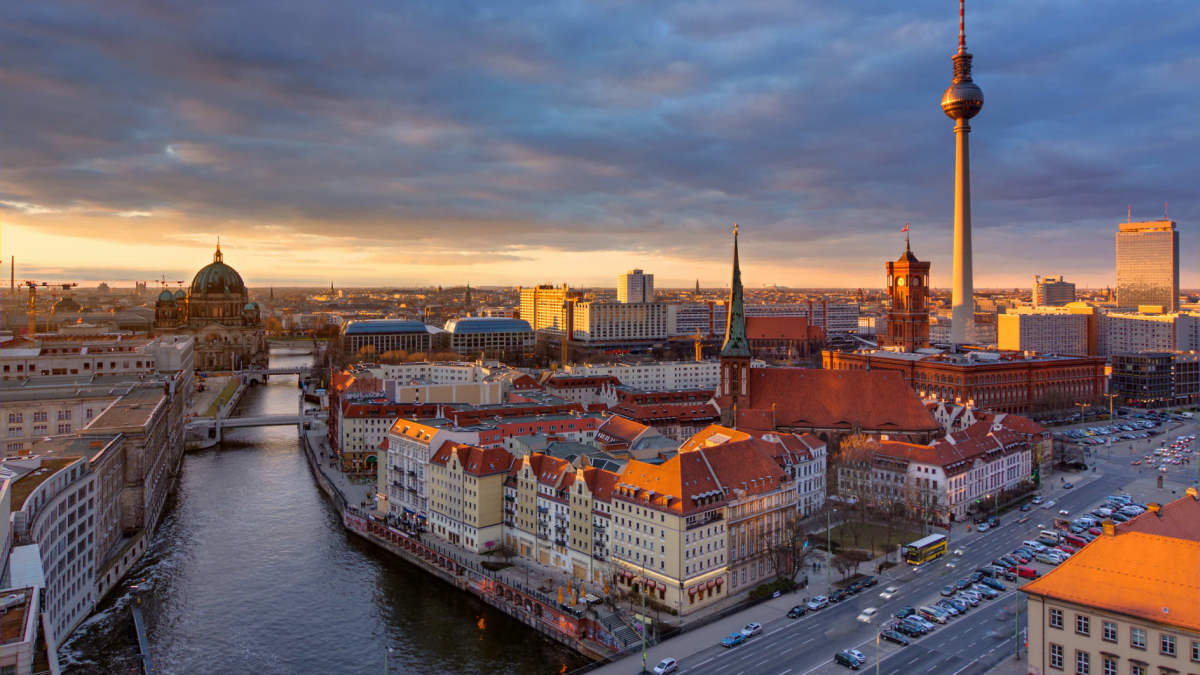 List Of Universities In The Germany Without IELTS
Some of the universities in Germany without IELTS requirements include the following.
University of Kaiserslautern

University of Siegen

Free University of Berlin

University of Giessen

University of Koblenz and Landau

Braunschweig University of Technology (TU Braunschweig)

Esslingen University of Applied Sciences (Hochschule Esslingen)

Ruhr University Bochum

Freiburg University

University of Bayreuth

University of Bonn
Study In Australia Without IELTS
Universities in Australia often provide exceptions to their language requirements in one of two circumstances:
The university will give considerable thought to your admission if the education you previously acquired was taught in English.

If you are a talented and hardworking student but does acquire language proficiency, the university will provide you with an edge. You will be given the opportunity to take a language preparation course before starting your regular semester.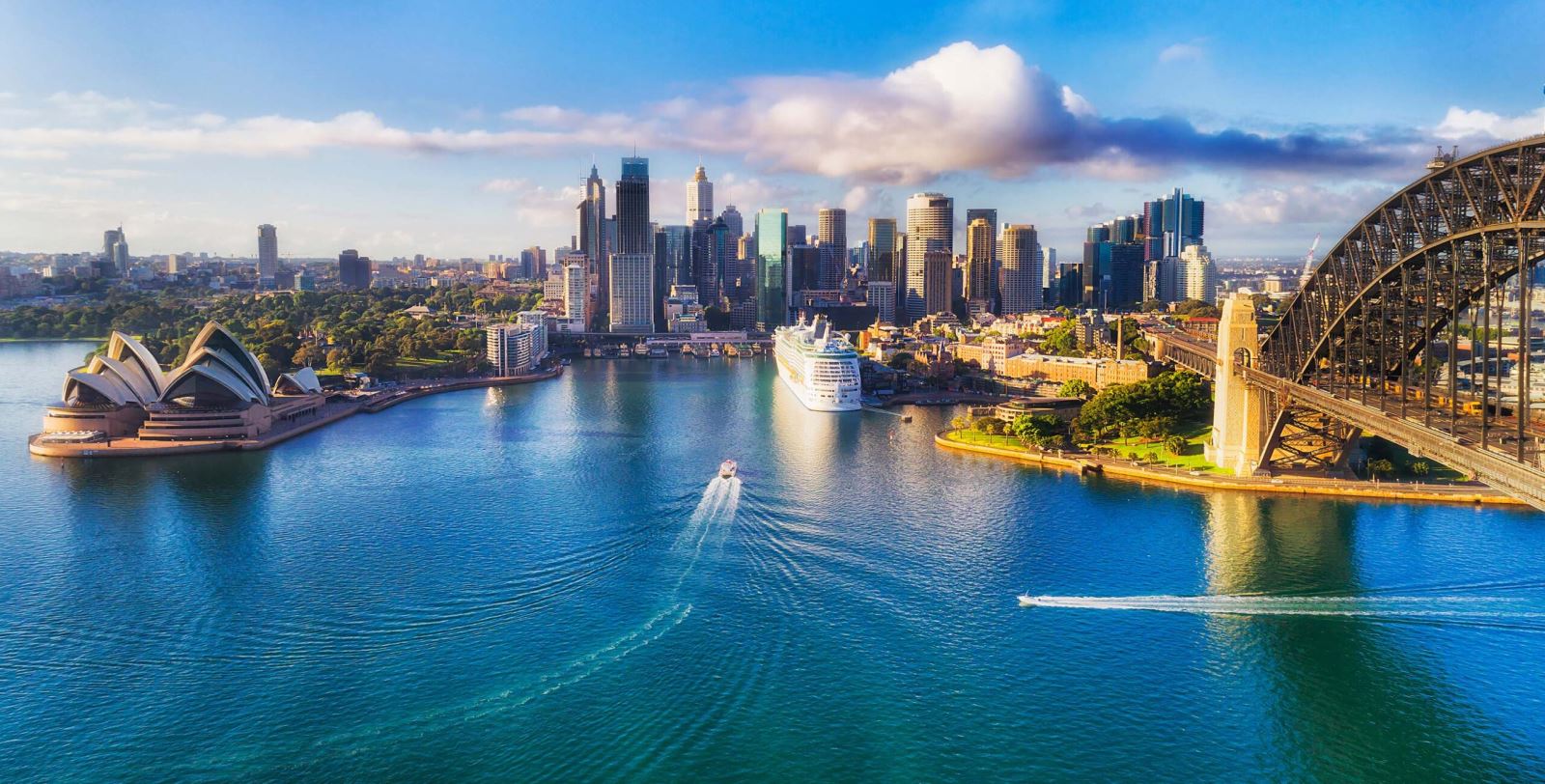 List Of Universities In The Australia Without IELTS
Some of the universities in Australia that do not require IELTS as a necessity are listed below.
The University of Queensland

Macquarie University

University of South Australia

The University of Southern Queensland

Victoria University

Macquarie University

Bond University

The University of Adelaide
X
FREE STUDY ABROAD

Free study abroad expert advice