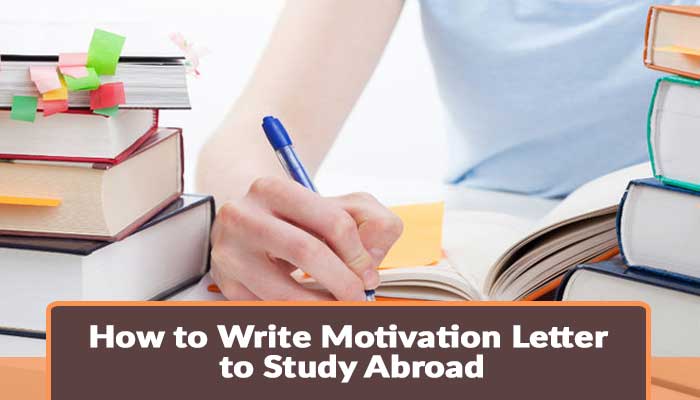 Motivation letter is one of the admission requirements for under graduate and post graduate study programmes in higher education institutes in abroad. The motivation letter often serves as assessing tool for academic capability of students by the university's selectors. It is decisive for your acceptance or rejection of admission hence it holds an imperative importance for Pakistani students preparing their application for studying in abroad. The motivation letter basically details your personal and professional goals, your academic competency and your personal motivation in choosing the study programme that you are applying for. But what is the best pattern and method to sketch this extremely important letter? We have solved this riddle for you in this following article: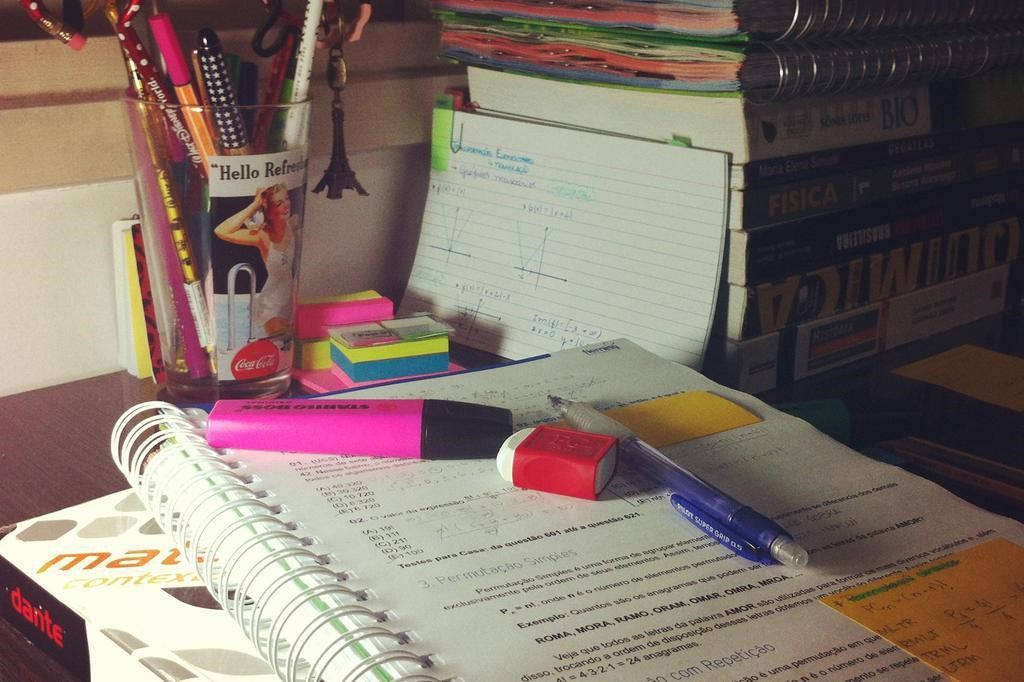 Convince Why You Are The Right Candidate?
The details about you must be relevant and intriguing for the selectors. They should consider as a competent candidate and must be impressed by your confidence and self esteem. But your confidence should be to the degree where it does not reach arrogance or pride but it should remain within the boundaries of humility. Your use of words matter should be impactful and formal in this process. Explain yourself in the best possible way; express your personal motivation and goals in life, assert you are committed to excel in certain profession and add character and unique element to your writing style.
Avoid Repetition
This one very important tip to be keep in mind for outlining a motivation letter; you must not repeat or explain which is already been mentioned in your CV and application. By repetition, the letter will become trite and worn out; the reader will lose interest in between and might not even pay attention to other important facts that come later in the letter. Even in use of adjectives, try not to use the same word over and over again.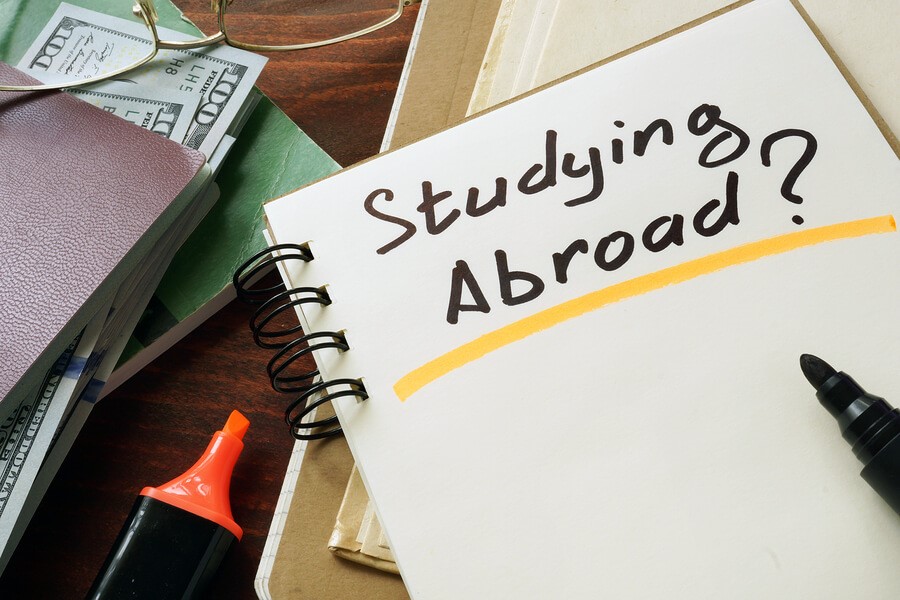 Correlation to University's Specifications
Another minute and nuanced detail of writing a perfect letter is sketching it according to your chosen university's specifications. Basically, give them what they are asking for. Correlate your letter with your study programme, its professional implementation in job market, and your reason for choosing it, mention your personal traits in context of university's search in applicants and be creative in your expression, make it subtle rather than direct.
Work on the Introduction of Your Motivation Letter
The student is eligible or not can be assessed by the introduction of motivation letter. It is the key factor; from there you will catch reader's attention or lose completely. Make it look finely crafted and formatted, it should not be long, it should be engaging the reader by direct address in formal manner and displaying your command over customary salutation.
Don't Overdo Anything
In stream of explaining your competency and eligibility for admission, do not lose grip of logic and intelligence. Don't overdo anything that might look assertive and demanding. Use the expressions which implicate your point of view connected with the things said before and with the things you are going to tell later. Make it look like a story rather than a document of instructions and points. Over expressing about yourself would suggest as if you are pressuring them to like you at any cost instead of impressing them.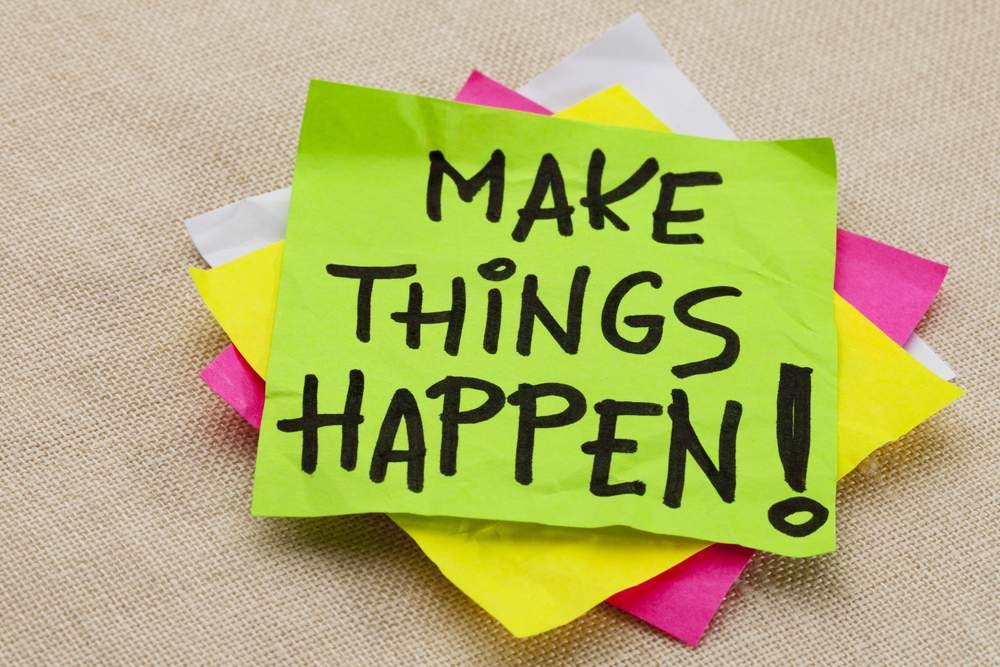 Tell About Yourself
A few lines in the motivation letter about your brief introduction, your history, your life story, and the reason why you have been driven to pick this course, what is motivating you to study abroad, what you want in life and what are your views about serving your native land. All these events and future contingencies must be manifested in your letter with insightful and wise words. Above all, mention the moment of realization that persuaded to take this plunge of studying in abroad and applying for this specific study programme for which you are writing a letter.
Humor is not Necessary
Motivation letter is matter of severity and future opportunity; don't try to make it frank and humorous at all costs. It will not only look disgraceful to the university but will make your personality look uncommitted and moody. Be stern and cautious and hopeful at the same time, express you will be thankful if you are provided the privilege of admission acceptance.
Don't Pretend and Copy
The selectors are professionals and experienced faculty members who read motivation letters in abundance each year. They can tell between pretence and genuineness. The only thing that will catch their attention is your personal element and uniqueness, your potential and promising commitment to grant you admission. So totally avoid copying motivation letter of anyone else, even it is perfect piece of art. Be your own perfect.
Answering the Questions Which a Reader Might Have in Mind
Make your letter informative and smooth in telling the answers to the questions which selectors have in their mind. Think as if you are giving an interview, imagine what probable questions you might be asked, and manifest your thought process in your motivation letter. Write your letter in accordance so that when the reader completes your letter he/she feels everything they wanted to ask was answered.
Proof Reading
It will be a blunder to submit letter without proofreading. When you have final sketched the letter read it carefully again as the selector and add and remove sentences you find inappropriate and extra. Check grammar mistakes, punctuation mistakes and use proper sentence structure. As Pakistani student, you might have written many applications but when you are applying for English taught study programme in abroad the demands are particularly different and more formal. In this editing phase, you will many missing pieces that need to be filled and always involve a third party opinion for more clear analysis.
Format, Structure and Content
The structure you will choose has to be in flow. It should have a start, middle and an ending to it. It must be synchronized properly and keep the reader stream along with you in your story. Don't forget the concept, the motive and ultimate aim which are admission in university and selection of your chosen study program. The format you choose must look professional and expert intellect, the content you insert in it has to be finely tuned and well versed. The use of words in content does not require complex and archaic expressions, but expression and easily understandable. Wisely show you are outstanding without telling, your letter should be revealing your mastery and expertise and intellect rather than you're telling it in points. Your letter should not be longer than 2 pages, do your practice, write a raw version first, give it time and come up with the best version that you can.
Tell them Why You are Interested to Study Abroad in Their Country
Your interest in studying abroad in Europe, or US, or Australia must be stemmed from substantial facts. Tell them what are those reasons that you have decided to study in their country briefly, how studying in abroad might impact your life and what are the factors of their culture you want to explore while your stay in their country. It might be that country's historical background, cultural diversity, higher education quality and language.
X
FREE STUDY ABROAD

Free study abroad expert advice