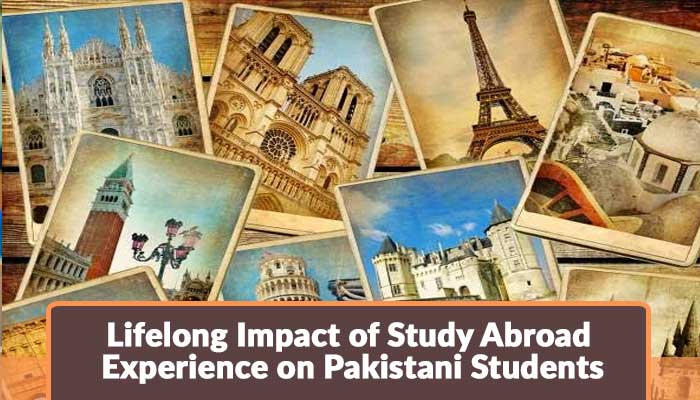 The main purpose of studying in abroad for Pakistani students is personal growth and academic enrichment. Studying in abroad introduce plenty of other constructive advantages that remain with a person throughout his/her life paving a way for a bright future. Although leaving behind family and friends, adapting to substantial change of culture and traditions, struggling to survive among all odds out of comfort margin in abroad is distinctive features attached to study abroad experience but eventually it is worth enduring. The lifelong impact of studying in abroad on Pakistani students has been overviewed in the article here: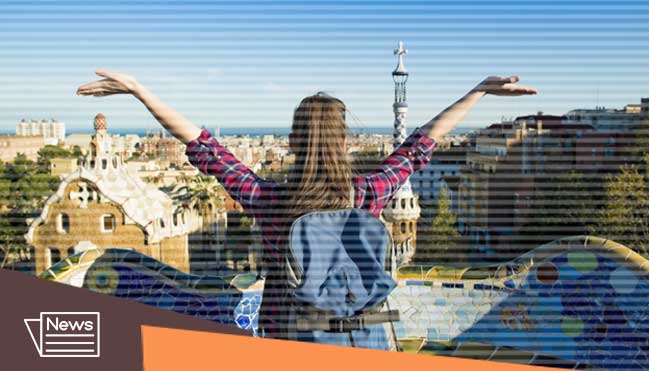 Training to Face Challenges:
Facing challenges is an art which cannot be earned while living in one's comfort zone. Studying in abroad as a Pakistani student is one challenging task. You will learn to manage your budget, work part time and maintain good grades and fulfill attendance requirements, adjust with strangers and understand differences, hone your foreign language skills and most importantly strive for academic development. Facing these challenges will prepare you to be victorious in any field of life practically.
The Ability to Stand Out From the Crowd:
Pakistani students studying in abroad in foreign universities constitute a very scarce community. You will be studying among international students from various countries, different ethnicities, having diverse academic capabilities, possessing skills and leadership qualities and many other prominent attributes. By staying among them in an academic platform, you will gain grasp of your personal aptitude and your knack in life. You will learn to make your place, project your abilities and stand out from the crowd of strangers and speak for yourself in order to survive. This skill will remain with you in your entire coming life.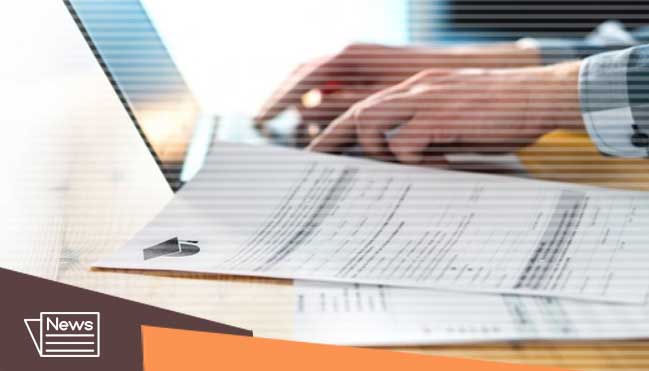 The core motive of studying in abroad is essentially enhancement of skills and it must be your sole goal. The refinement of skills is not more properly provided than in an international platform where diverse teaching methodologies and modern approach of problem solving is academically applied and being taught to students. Foreign Universities have designed their academic pattern to produce skillful graduates that can contribute in professional fields productively.
Individuality and Globalization:
Personal growth is one of the main purposes of education in any country. Maintaining one's individuality, religious beliefs, cultural and traditional values and yet accepting the concept of globalization is mindset of an educated mind. Your action will impact situation of the whole. Injustice and crime in one place is crime and injustice in the whole world. The international student's community learns this value while studying in abroad and are changing the future of the world for the better with their sense of responsibility as a global citizen.
Gaining education from an internationally recognized university paves a way for advantageous career development for Pakistani students. Studying in abroad offers international exposure, globally recognized degrees, earning skills based on demands of professional sector and wide scope of career opportunities. Access to broad career opportunities enables Pakistani students to improve their quality of life as well as their families and hence uncovers long lasting beneficial impact. It enriches your professional CV for fulfilling visa requirements of foreign countries.
Returning back to home country is one of the study abroad conditions set by foreign countries. The reason is to share the knowledge you have earned from abroad in your homeland and contribute in development of your country's economy. Thenceforth, the skill or concept which was absent before in a certain land can be introduced by a foreign returned student through study abroad experience and cause to improve quality of life. Pakistani students after returning from foreign countries must share their knowledge and help in development of Pakistan.
X
FREE STUDY ABROAD

Free study abroad expert advice