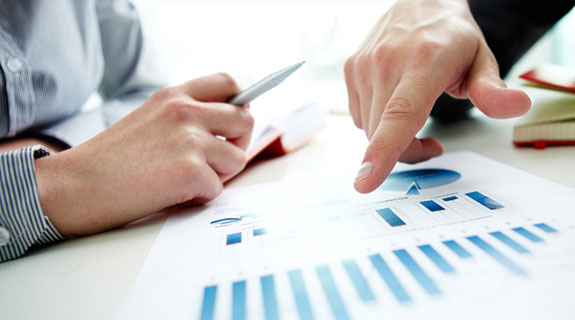 Studying abroad today is very easy than it was about a few years ago; literally anyone can go, provided they either are able to get scholarship or have the capacity to go on self-finance. For the second option, those wishing to go usually get help and guidance from study abroad consultants. Before going to such consultants, some things need to remember since study abroad consultants work different than institute or government sponsored study programs in other countries.
Study abroad consultants give ads that do not tell the truth; the ads you see in newspapers and banners are misleading. Their ads will say 'get visa without ielts' or 'full/100 % scholarship' etc. These things are not true and before going to such consultants, go online and check the visa requirements and scholarships. Consultants will give such claims to get more customers and more people to register with them.
Good universities usually do not associate with study abroad consultants as they have their own separate selection criteria. It is true that consultants will get a student into universities from their lists, it does not necessarily mean those will be the best universities in the country one plans to go. Basically, just going to abroad university should not be the goal, rather the goal should be get into a credible university if one plans to go at all. Again, it is better to go to the official website of the university one plans on going to and check their student selection criteria and other important details.
As mentioned above, education abroad is very expensive, unless one is on scholarship and even then living abroad can still be costly. Study abroad consultants have nothing to do with scholarships. Generally they try to get students enrolled into abroad universities irrespective of their academic record, and for that they charge high, and that also includes their own charges for getting you there. It is recommended that one only go abroad via consultants if they are financially stable and can afford the expenses, otherwise it can get very expensive and difficult to manage since many of the students who plan on going are not financially well off.
Instead of going to a study abroad consultant, it is recommended that one consults academic advisers or talk to their institute's services office, they can guide better and give important information on scholarships, fellowships and other cost effective ways of getting education abroad. More importantly, a university's services office looks out for students best interests more than a consultant. It is important that all details and information is gathered before going to a study abroad consultant.
Consultant Info
X
FREE STUDY ABROAD

Free study abroad expert advice