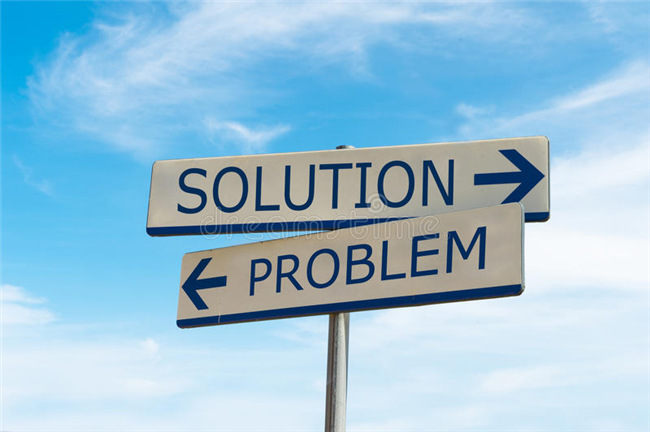 Why the first few months while studying abroad are always very hard. But the rewards are so much exciting in the long run.
So, you have finally arrived to a foreign country after a long journey of application process, visa arrival and setting up in your 'new' home. Moving abroad is the roller coaster journey of emotions and feelings.
Fadedness of adventurous thrill:
Your first week in abroad is full of excitement. You meet new people in orientation at university. Teachers are very welcoming especially to the overseas students. You will get extra smiles from every other student in your campus because of your different appearance. But as soon the times passes different emotions and thoughts will replace the adventurous thrill within you. So, you might go through these emotions in your first months on foreign lands.
Culture problem:
A major setback in your motivation would be the totally new culture unless you are from the similar culture. But if you're from east or south side of the world then you will feel this shock more in western countries. However because of internet many students get information about the country and state they are going to live in. But you realize that reality is quite different from internet world. So be prepared and just open your heart to welcome the diversity of world.
Homesickness:
Another major holdup and most troubling factor is homesickness. Even the most happy and confident students become depressed and anxious. From a country like Pakistan, India and Bangladesh where we used to live in joint families and get pampered by huge number of people. Coming to new country where there is no one blood related to you, you miss every small moment from your home. But do not make it your weak point and spoil your new life adventure.
Expense Management:
Many students come abroad by a long period of convincing themselves and their family that they get what it takes to live abroad and study. But when you finally start your education you face new problems what you never thought. First months are struggle to survive every day and prove your decision right. So even you don't want to share your problems with family, talk to guys who are also overseas students.
There are many more problems that you will face in this first phase of settling down and coping up with new routine. For example you have to actively manage your expenses. Living abroad is expensive than your own country so you can't go on a shopping spree and then lending money from people.
Is all this effort worth it?
Yes it is all worth it and that is what you came here for. To live with people of diverse cultures you will learn to accept diversity and achieve a welcoming attitude towards "different" ideas than yours. You will make new friends and even best friends. You were sad because you were missing home but at the end you will have another home in a foreign country. A big diverse Family.
Foreign degree will shine brighter:
Studying abroad has no doubt great perks for your career. A foreign degree on resume will shine brighter and being a bilingual person will open many markets to you. Being in another country gives you the chance to represent your own country and build its positive image and clear many false propagandas. After successful completion of your degree you will not be the same person who was in doubts before boarding on plane. You will become an independent individual who will have a voice and next goal in his/her life. You will become unstoppable after this struggle.
Good Luck and don't lose hope because it is all worth it at the end.
X
FREE STUDY ABROAD

Free study abroad expert advice