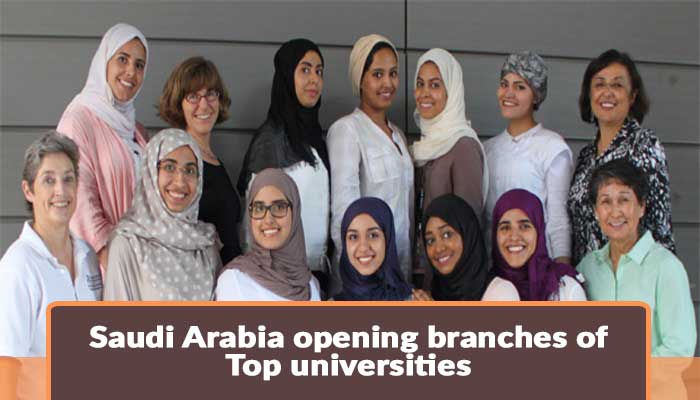 The kingdom of Saudi Arabia is all set to upgrade the higher education system, by allowing at present three universities first on trial basis and then in full swing.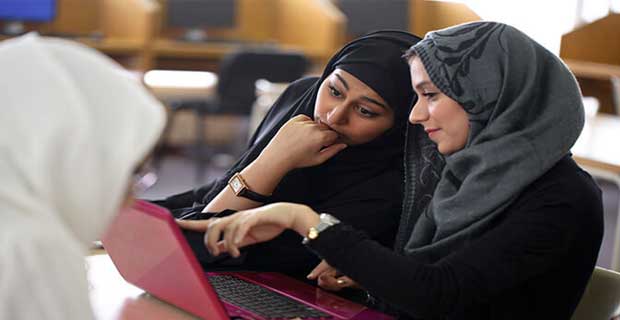 Reasons for this move:
The Saudi kingdom came forward after being inspired by turkeys initiatives to flock in international students together with opening of new doors of opportunities and hence upgrading their standards.

Turkey has very recently impressed the world by their government scholarship the Turkiye scholarship that attracts a large number of international student and hence developing and enhancing its resources.

The Saudi kingdom sole economic support comes from the petroleum, but now they are looking for alternative economic supports. Since education system is estimated to be a 5.6 trillion dollar economy generating mechanism in the world, leaving out of it is a foolish move.

This would help in building a reliable and self-sustained resource development in Saudi Arabia itself.
Benefits for the Pakistani students:
Large number of Pakistani citizens migrate to Saudi Arabia in search of employment, such students do not opt for higher education because they cannot afford to lose their job. Now such students will have access to such top universities in Saudi Arabia and the Pakistani student would not have to give up on their profession.
In the coming years Pakistani students can apply under international student category for admission to prestigious universities In Saudi Arabia.
X
FREE STUDY ABROAD

Free study abroad expert advice