Test of English as a Foreign Language (TOEFL) started in 1964. Thirty governments and private organizations made up a national council in order to address about a problem that how can we ensure English language proficiency for those who want to study in U.S universities and are non-native. National council recommends developing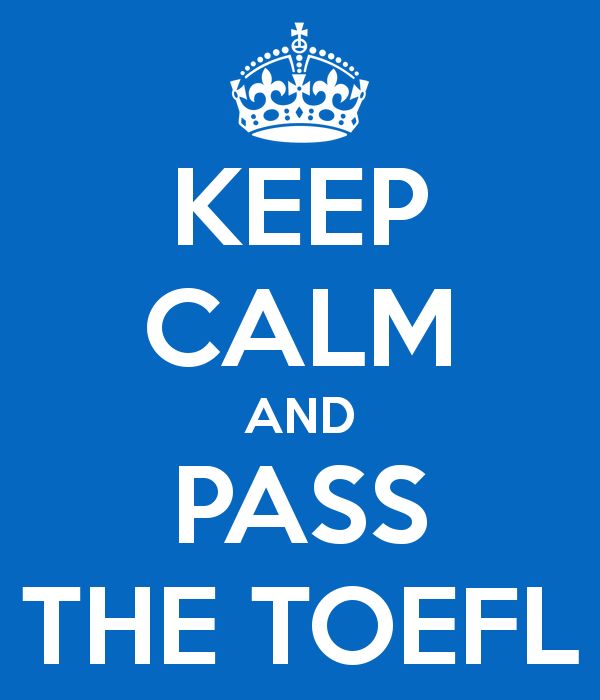 TOEFL. Stanford University develops TOEFL at Center for Applied Linguistics with Professor Dr. Charles A Ferguson. Modern Language Association was the first who administered TOEFL in 1964 and Ford Foundation and Danforth Foundation financed it.
After that Educational Testing Service (ETS) and The College Board took responsibility for TOEFL testing program in 1965. Afterwards in 1973 Educational Testing Service (ETS) and The College Board made cooperative arrangements and after that Graduate Record Examinations board of advisers take over and over see this program. But still with the advice of TOEFL board Educational Testing Service (ETS) remains administer of this program. Nowadays it is necessary to pass TOEFL test to take admission for international students. But accept of those students who belongs from country where English is an official language, they got exemption but with some restrictions like they have to provide residential prove etc. And for those students who belong from countries where English is not an official language they have to pass this TOEFL exam first to take admission.
---
Why Take TOEFL:
TOEFL is a English language test which measures the skills of English language for those who wants to enroll in English speaking universities. TOEFL stands for Test of English as a Foreign Language. TOEFL and IELTS are major tests in whole world. TOEFL is recognized in more than 130 Countries including United Kingdom, Australia, Canada and United States, by more than 1000 Colleges, Universities and agencies. If you want to study abroad or applying visa for any other purpose TOEFL can help you for that. TOEFL is also a trade mark of ETS. ETS is a non-profit organization and it is private. ETS is stands for Educational Testing Service, and basically its work to design and manage the tests for Educational Institutes.
· SEE ALSO: How can I prepare for TOEFL
---
TOEFL Test:
TOEFL Test comprises four following parts:
1. Reading:
In IBT this section they give you questions which are on 3-5 passages. Each of which will be consists on 700words on academic topics from University textbooks of under graduate. You have to understand compare-contrast, cause-effect and argumentation of these passages and answer question about details essential information inferences sentence insertion rhetorical purpose main ideas and vocabulary and overall ideas. Now they also added summaries to completing and tables to filling type of questions TOEFL Internet base test. You will have 60 to 80minutes for this section.
TOEFL Paper base test you have 55minutes and 50 questions about that passages which they gave you to read.
· SEE ALSO: Useful Tips for TOEFL Test
---
2. Listening:
In IBT this section they give you questions which are on six passages. Each passage is of 3 to 5minutes which contains on academic lectures or discussions or conversation in between two students. The conversation can be of any ones like student or professor or it can be service provider of campus in which you applied. Lectures as well can be self-contained or may have parts in which student's involvement and it can be on any subject. You will have only one chance to hear that conversation or lecture, and while listen test taker may have taken notes.
With each conversation there will be five questions which you have to answer and with lecture six questions that you have to answer. By this question they will measure your skills to understand important details main ideas, implications, organization of information, speaker purpose relationships between ideas and speaker attitude. You will have 60 to 90 minutes for this section and in TOEFL Paper base test you have 30 to 40minutes and it will be in 3parts. In first part 30 questions about short conversations, in second about longer conversations 8 questions and in 3rd about lectures or talks 12 questions.
3. Speaking:
In IBT this section there will be six tasks for you in whom four will integrated and four will be independent. In two of integrated questions they will read a short passage that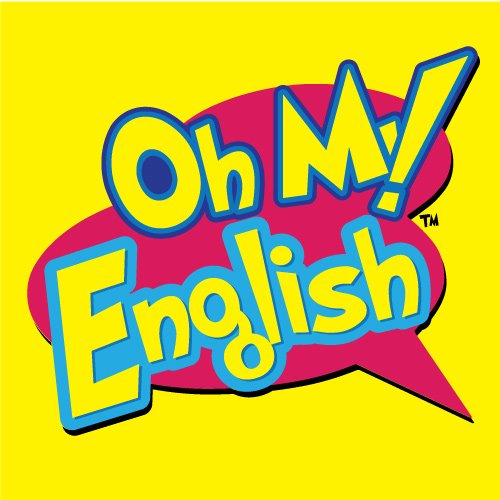 can be lecture from an academic course or conversation related to campus life and asks you questions from that. In other two they will ask you question from lecture. In two independent they ask you questions from familiar topics. You will have 20minutes for this.
In PBT this section called structure and written expression for which you will have 25minutes 15 exercises in which you complete sentences correctly and 25 exercises for identifying errors.
4. Writing:
In IBT this section they will measure your writing skill and in it there will be two parts one integrated and one independent. In independent part you have to write an essay on topic which they gave and in integrated part they read a passage on academic topic and also discuss it and you have to writes a summary on it like main points of what they read. You will have 50 minutes.
In PBT for this you will have 30 minutes and consist on one question of essay of 250-300 words.
· SEE ALSO: TOEFL Test Centers and Dates
---
Cost of TOEFL:
A fee of TOEFL in some places 160-250 USD and in most places it is around 200 dollars.
---
How Hard is the TOEFL?
X
FREE STUDY ABROAD

Free study abroad expert advice