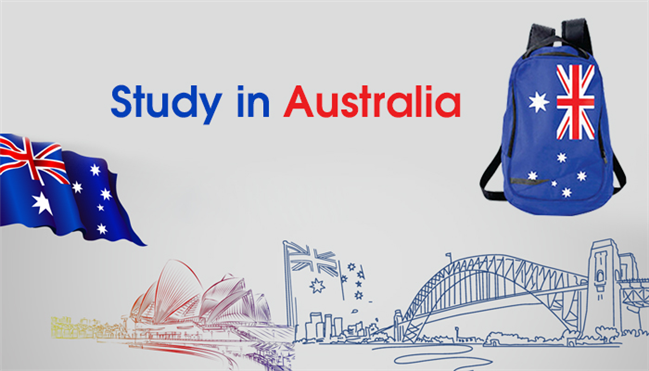 When we talk about Australia, Kangaroos, koalas, wide open spaces of outback bush, clean air and water come to our mind. But Australia has much more to offer than just these.
Infact this young, vibrant and friendly country is one the best places to live in. Students here can live, learn and grow. Australia is the place if you want a quality education and a good lifestyle.
Some reasons why you should choose Australia as your study destination!
Australia

is known for the standard of living it offers. An English-speaking nation, it has a population of about 12.5 million. People from over 190 countries reside there. People of diverse cultures stay in Australia, which makes it very attractive for the students who wish to study there. This supported by High quality education is quite attractive those looking at Australia as an education destination.
The cost of pursuing education and living in Australia is 40 to 60 per cent less than that of USA/UK, varying with the preferred location.
It is the next "hot" destination after USA considering the numbers, quality and living conditions. Over thousand Indian students and students from all over the world go to Australia to study every year.

Universities in Australia

offer a wide variety of courses to meet each and every student's requirements. The curriculum and infrastructure are latest while the faculty is up-to-date and result-oriented.
One of the special advantages for Indian students is the similarity between the Indian and Australian education systems. Both are broadly based on the British education system. Therefore, it becomes easier for the students to get admitted into any level without the hassle of credential evaluation, university review of qualifications etc.
For more details please visit our website www.fespak.com
Consultant Info
X
FREE STUDY ABROAD

Free study abroad expert advice