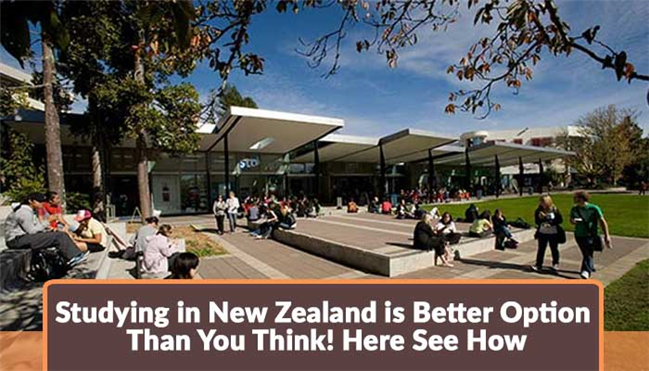 New Zealand is an island on the southwestern Pacific Ocean. New Zealand is divided into two land masses North Island, South Island and smaller islands about 600. New Zealand is situated across the Tasman Sea From the east of Australia about 1500kilo meters and about 1000 kilometers south of Pacific island areas of Fiji, Tonga and New Caledonia across. New Zealand has a good developed distinct biodiversity of animal, plant life and fungal. It has sharp peak mountains like Southern Alps which also has volcanic eruptions. Wellington is capital of New Zealand and Auckland is the most populous city of this country.
---
History of New Zealand
Polynesians discovered New Zealand 700 years ago and settled it. Dutch navigator Abel Tasman was the first European who explored it on 13 December 1642, and after that on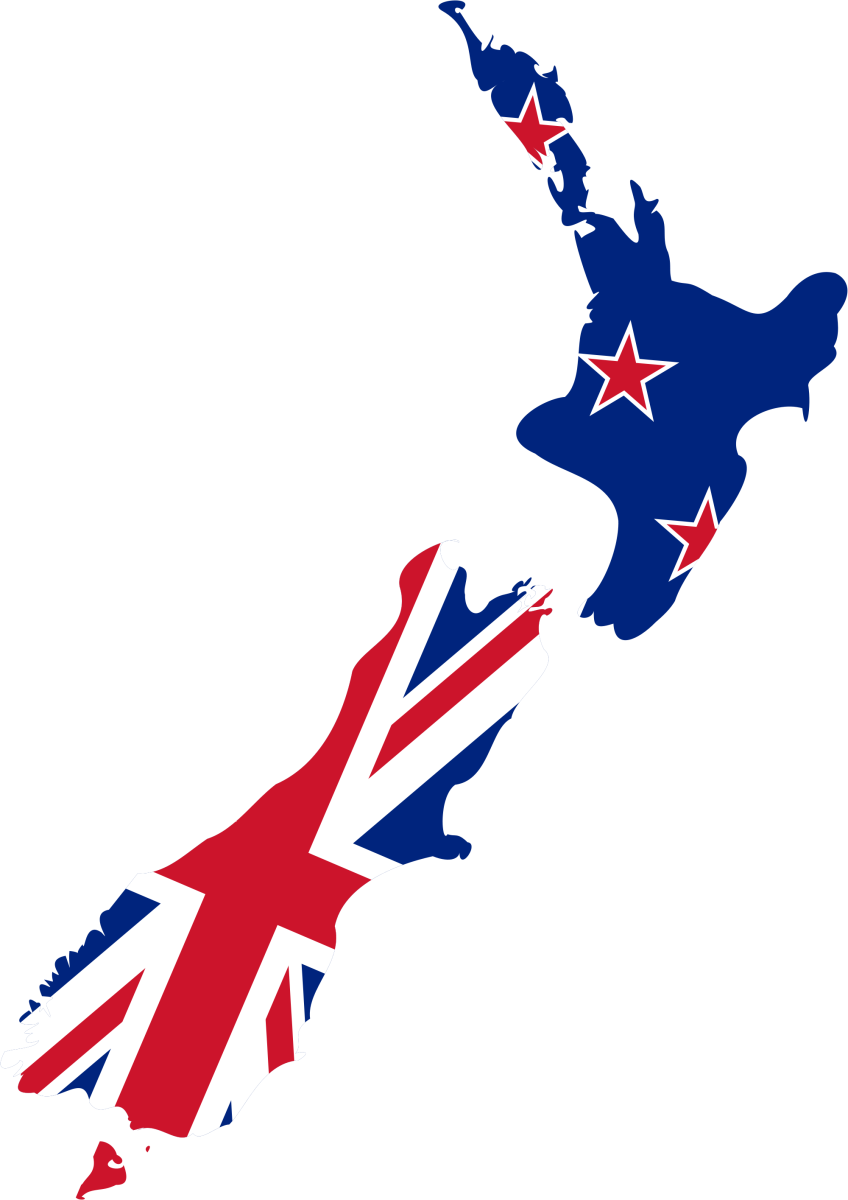 October 1769 Captain James Cook reached there. Captain James Cook was the first European who explore New Zealand map and also circumnavigate. Afterwards late 18th century New Zealand was visited by many traders, sailors and adventurers. New Zealand came into British Empire in 1840 by signing Treaty of Waitangi in between various Māori chiefs and British Crown. British gave equal rights to Māori. Some progressive initiatives were made by New Zealand's Parliament in 1890, like old age pensions and women's suffrage.
In World War I 110,000 men of New Zealand fought for British Empire. New Zealand joined League of Nations in 1919 by signing Treaty of Versailles. At that time Britain controlling the defense of New Zealand, but New Zealand pursued for an independent foreign policy .New Zealand became highly regulated economically extensive welfare state in 1930s. New Zealand contributed by 1, 20,000 troops for British Empire in world war 1939. Anyhow Maori's protested against Treaty of Waitangi after 1950s. By Act 1947 New Zealand gained legal and formal independence from Britain.
---
Higher Education in New Zealand
The New Zealand Qualification frame works also known as NZQF is formed in July 2010. It is basically works for monitoring and make sure the standard and quality of education of schools. This organization makes sure that the students can get the quality education as far they can. In QS ranking, top placed universities of New Zealand didn't get much appreciated rank but all Universities of New Zealand are in top 500, something which is better than other countries like Australia Canada and UK University systems. In QS subject-level ranking New Zealand universities also got higher rank than other rankings
In the THE and ARWU rankings, The university of Auckland has relatively good and stable rank in both of rankings mostly but the University of Otago has better in ARWU.
---
Top Universities in New Zealand
1 - University of Auckland of Technology
This University also known as AUT, this University was developed in 1895.The name of this university was changed and University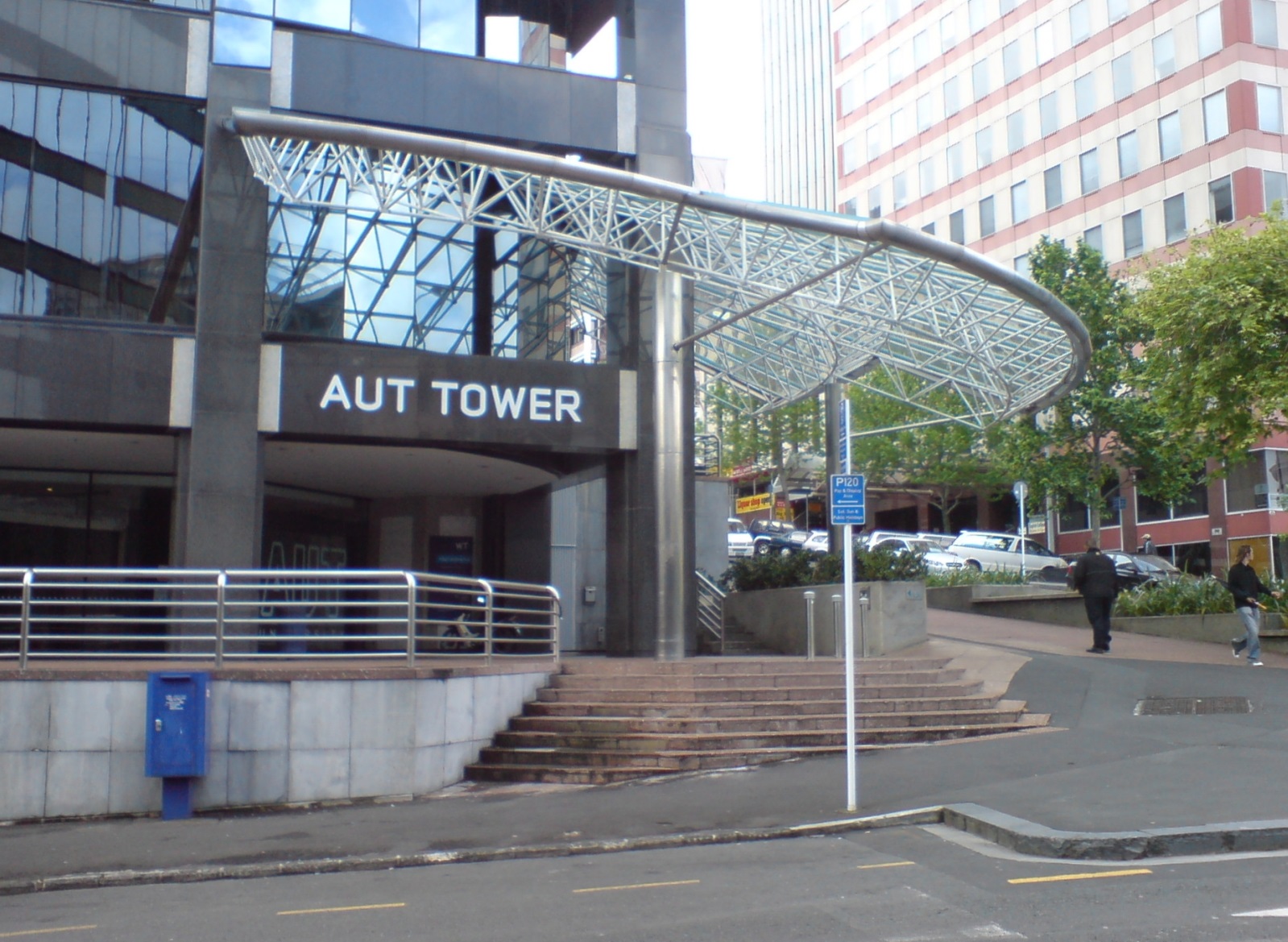 was redeveloped in beginning 2000, because granted a status of University. This University has different campuses throughout the Country but its main campus is in Auckland 'Central Business District. 27000 students enrolled once in every year in Auckland University and 2500 of students were outsiders. New Zealand has varied population of international students from 85 different countries. Offers you different educational programs like traditional liberal arts degrees and post graduate degrees.
2 - Lincoln University
This University was developed in 1990 due to University of Canterbury was divided into two Universities. This University is at about 15km from center city of Christchurch. This University's campus is very large on 50acres of land. Currently this University has 4500students; mostly students are studying about agriculture and other related fields, like environmental preservation, forestry, horticulture, landscaping, and recreation.
3 - Massey University
Massey University was started in 1927 and this is one of the largest Universities of New Zealand. This University has 35,000 students currently and 3000 of them are international students from 100 Countries. This University also gives you online classes. Massey University has different oversees campuses; two campuses are in Palmerstone North, one in Wellington and one in Auckland. This University is on the name of former Prime Minister William Massey (late).
4 - University of Auckland
University of Auckland is the largest University of New Zealand and this university is located at Auckland. This University has six campuses. This University was founded in 1883 with few degree programs and only 95 students with the passage of time enrollment continued increasing and nowadays this University has 40,000 students. The QS world University Rankings gave ranked number 82. University of Auckland is one of best research Universities in the world.
5 - University of Otago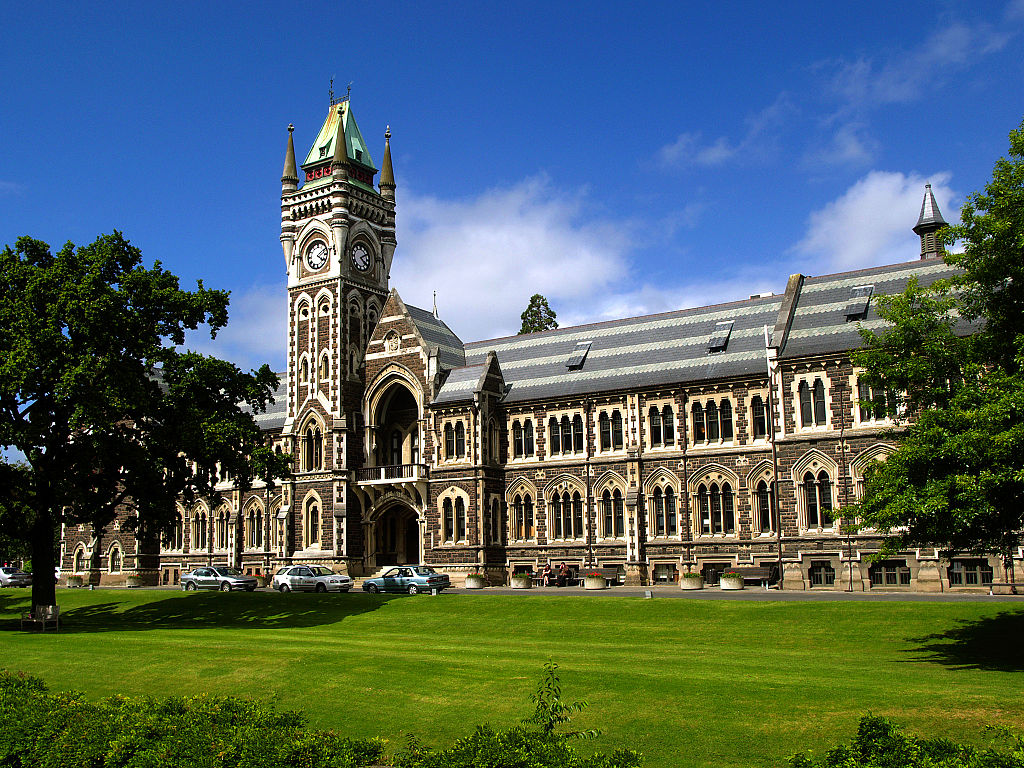 This university was started in July 1871 and Otago is the oldest University of New Zealand. It has 21000 students and this University is famous about active and enjoyable student life. Otago was the first school of New Zealand who allowed women to law study.
6 - University of Canterbury
This University is the second oldest University of New Zealand. University of Canterbury was started in 1873 and located at suburb of Christchurch in Ilam. This University has over 16000 and 12500 students are in under graduate studies.
7 - Victoria University of Wellington
New Zealand Parliament started this University in 1897. This University is famous for these degree programs law, humanities and life sciences. This University is on the name of Queen Victoria and students who apply for the first year admitted that this University is very Unique. This University is on 225th from top 500 Universities in the world.
8 - University of Waikato
This University was started in 1964 and has 13000students. This University is famous for its educational programs. This university is also the one of top 500 Universities in the world and also considered as the one the top 50 young universities in the world.
---
New Zealand Cost of Education
Fees for arts or social sciences is from NZ$20,000 (£9,680) P.A. Courses in science and engineering is from NZ$25,000(£12,000) P.A.
---
New Zealand's Culture and Society
New Zealand's culture was mostly influenced by Maori and European heritages, but it has multicultural society now. New Zealand also had many award winning writers like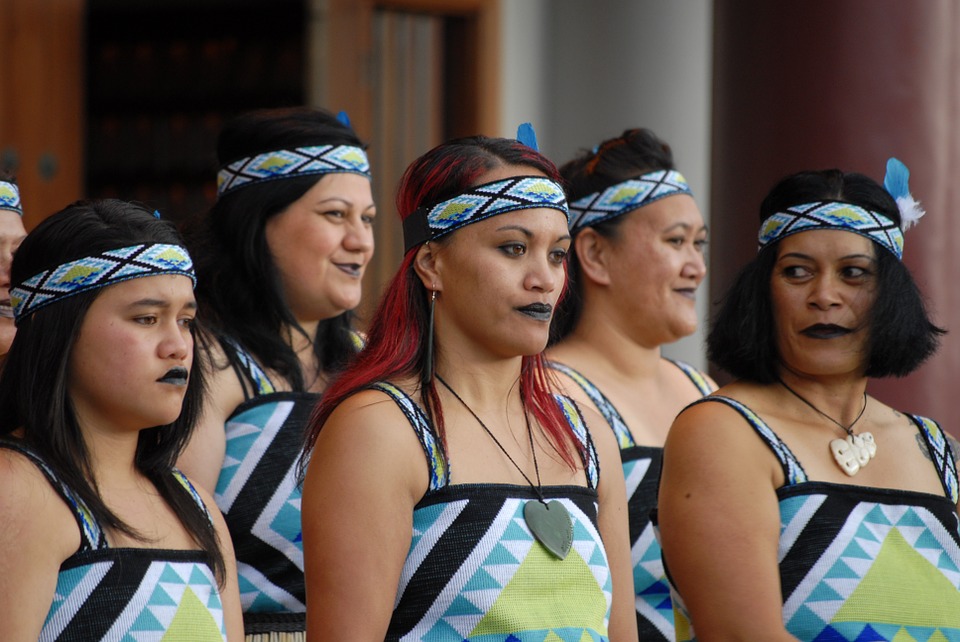 Katherine Mansfield, Maurice Gee and Austin Mitchel. Traditional Maori has own religion in which they worship different Gods but nowadays there different numbers of religions are being practiced by New Zealand peoples.
The best thing of New Zealand is that New Zealand has same size like Japan or UK but it had least population as compared to these countries. So that's the thing which gave you space to be yourself to feel relax and more opportunities to get better job, or admission in largest universities of New Zealand as compared to other Countries. The peoples of New Zealand are also very friendly decent and caring and this is also the one of safest place to live and choosing for study. Foreigner students also have very good remarks about this place and peoples.
You can stroll and explore the land scape of New Zealand without any worry of dangerous animals. New Zealand also has sandy beaches to enjoy. Most of the cities are smaller so you can easily reach to your university or work place by walk or bicycle. New Zealand also has native forests, beautiful lakes and snow-capped mountains and you don't see much crowd there.
---
Why study in New Zealand
X
FREE STUDY ABROAD

Free study abroad expert advice