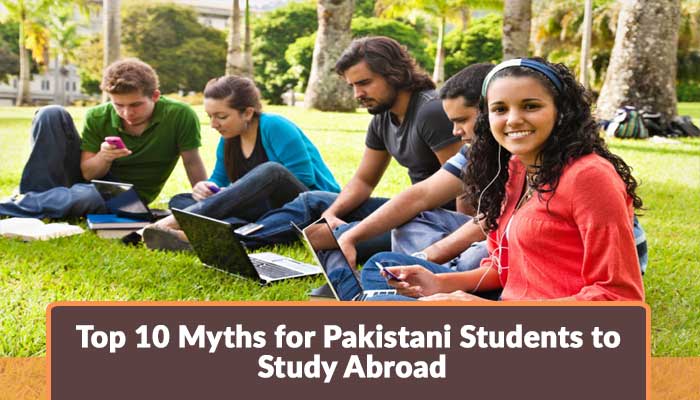 Studying in abroad is about travelling to a distant land for exploring different culture, getting best quality of education and observing world from an independent point of view. But studying in abroad is not easy decision to make for Pakistani students; there are many misconceptions, half information, reservations, fears and deceptive mechanism that withhold Pakistani students from taking this life changing plunge. All those myths in Pakistan for studying in abroad are not true but merely a product of lack of awareness. The top 10 myths for Pakistani students to study abroad will be clarified as you read the following article: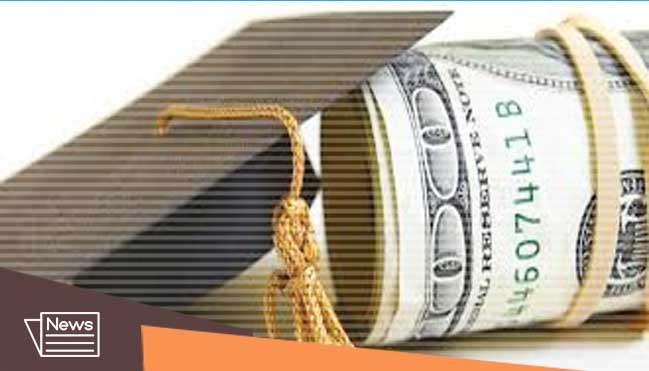 Studying in Abroad is Expensive for Pakistani Students:
Many Pakistani students don't even try to submit admission application in foreign universities just because of financial inadequacy. But by doing apt research you will find various national and international organizations that offer full-time scholarships and financial aid to Pakistani students for study in abroad to ensure student mobility. Such scholarship opportunities include: HEC Scholarships, Fulbright outreach programme, Endeavor Scholarships, Erasmus, Chevening and many more.
Security in Abroad:
The deceptive media coverage is promoting hatred between east and the west. Post 9/11 there has been speculations, demonstrations of hate speech, anti Islamic activities, dogmatic prospective for Pakistani students but it is in limited proportion. There are thousands of Pakistani students studying in abroad at European countries, Canada and even in America. America is one of the most generous countries to offer scholarship opportunities to Pakistani students but it is lesser explored topic in international media.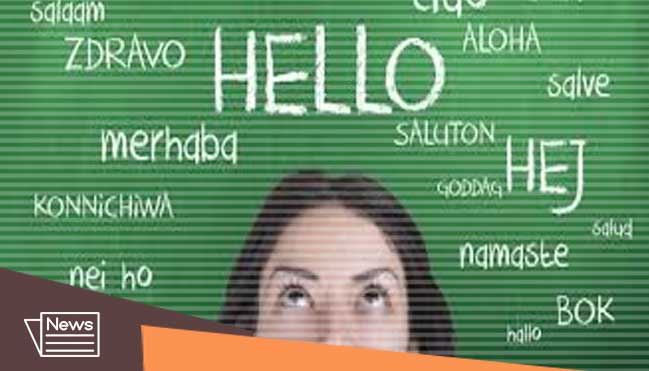 You have to Learn a New Language
English is an international language for communication around the world. If you are reading this article, then you must have satisfactory command over English language. There are many countries in abroad that offer English taught courses even if the native language is different. English language proficiency is a requirement for admission in abroad for Pakistani students but speaking and writing other language as French, Dutch and Spanish isn't.
Study Abroad Education is Not Required for Recruitment
One of the main objectives and benefits of studying in abroad is widening the scope of career opportunities. Studying in abroad is an embellishing feature of your CV because of foreign education that enhances creative ability, ensures personal growth, offers multidimensional prospective, enhances adaptive instinct, endows global outlook in students and gives understanding of global economic demands to the graduates.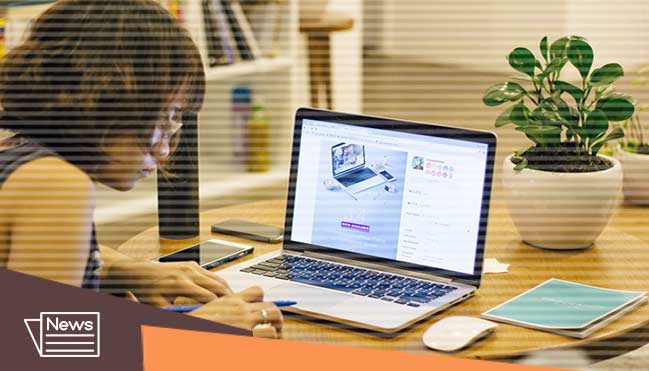 The Course Structure is Similar Everywhere
It is the most speculative myths of all for Pakistani students. The course structure of every country varies greatly. The teaching methods, content, research, implication module, assessment mannerism, duration of every country will be different. In some countries the practical aspect of course is more focused than theoretical aspect and in some theoretical aspect is being more explored. You have to do thorough research on course outline before submitting admission application because it is different everywhere.
Fear of Being an Outcast
Leaving behind your family and friends is definitely daunting for Pakistani students but you are going to make friends with multiethnic people in abroad. You will get to know the locals, the international students from around the world, university fellows, dorm fellows, work fellows and many others along the way. Your circle of friends will be diverse that will broaden your outlook and widen your general vision about life.
The Teaching Quality
It's a logical question for Pakistani students to ask what if the teaching quality in abroad is incompetent than home institutions? For that you have to choose a study destination in abroad which is known for its best quality of education. Research about course structure, join group discussions of former students, ask questions to university administration, evaluate the pros and cons and then make final decision.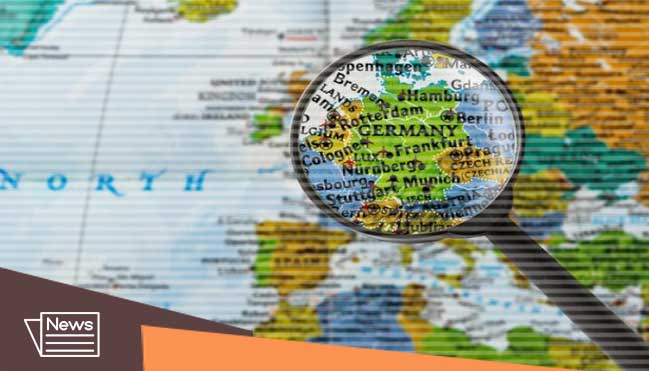 Only Europe, America and Canada Have Teaching Standards
Studying in abroad for Pakistani students is only successful if it is in Europe, America and Canada. The international education sector is extensive and incredibly developed in last few decades. China, Malaysia, Japan, Taiwan, South Africa and Thailand have improved their higher education sector exceptionally and are home to few of the world's top ranking universities. It is just matter of exploration and research and Pakistani students will find many other options of study abroad outside Europe and Americas.
Studying in Abroad is Only Possible Under Specific Age
Education is not the privilege of the young. Gaining knowledge is a passion and lifelong process. Attaining a new set of skills or enhancing your existing abilities is goal of every perfectionist regardless of age. You can study abroad at any age depending on your course structure and study major; you can take admission in short courses, long term courses, professional training and full time degree programmes.
Travel Instead of Studying in Abroad; Same Thing
Studying in abroad is gaining knowledge from a different academic method, teaching system, course structure and enhancing your academic aptitude. Travelling is exploring the culture, visiting popular sites, tasting staple cuisines, engaging with locals in certain amount of time. The experience scope of studying in abroad and travelling varies. Studying in abroad is broad and extensive experience of self discovery and academic enrichment whereas travelling is glancing at history and culture of another country.
X
FREE STUDY ABROAD

Free study abroad expert advice