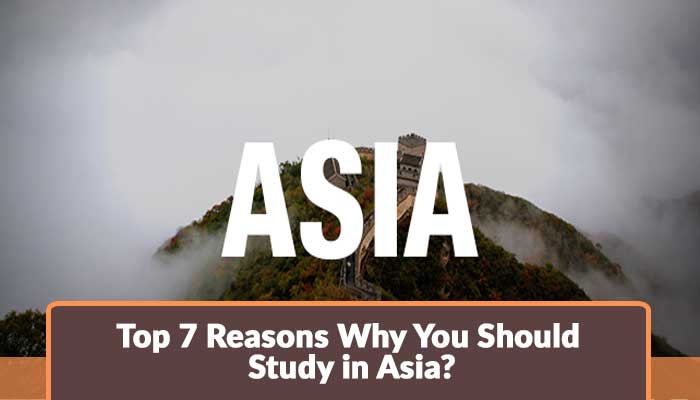 Asia is the new fashioned hub for innovation, research, economical development and place of opportunities which is rapidly improving its standards in all aspects. Education is the mechanism and indicator of growth in developing countries of Asia and for excelling in education field Asian countries have invested massive fortune for upgrading quality of education. A myriad of Asian universities have attained top positions in world universities ranking lists of QS and Times. Asian countries are gaining appreciation and popularity among international students as study abroad destinations because of best quality of education, affordable tuition fee and remarkable living standards. Here are the top 10 reasons why you should study in Asia: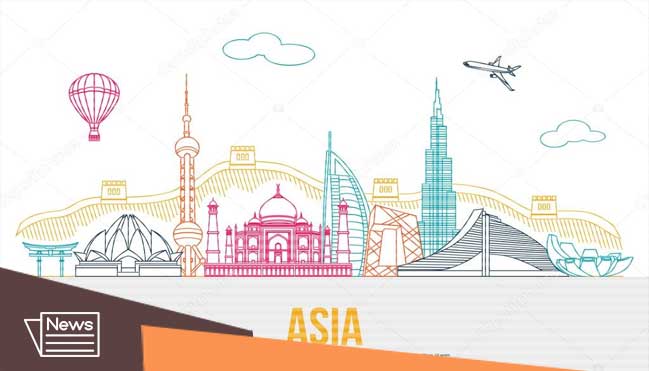 Affordable Study and Living Cost
Why spend extravagant amount of money on studying in outside Asia, when you can similar unparallel quality of education, affordable tuition fee and considerable living cost here?. Pakistani students work part time while studying in western countries to afford their living and lose focus and dedication of their study goals. In Asia studying in high ranking universities is half the price costly as western universities.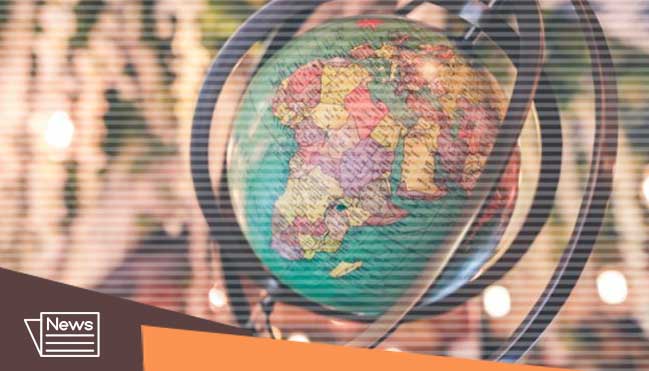 Asia is Attracting Businesses and Leading The Market
The large population of Asian countries is one of its prestigious assets. Multinational companies are developing their base in Asia to attract customers and hire employees from native land to save capital investments. There are opportunities of multitude of jobs, wide horizon of growth and chance to establish your own businesses in Asia than anywhere in the world presently.
Exceptional Standards of Education
You have not updated your information if you still believe education quality in Asia is not good. Asia is leading the international education sector in the present century; it has improved the weaknesses, adopted modern methodologies, implemented innovative teaching and research framework of education, lodged affiliations with high ranking international universities and paved a path for bright academic future for its youth. Asia's education quality is equivalent to western countries in fact improving more rapidly to gain economical stability.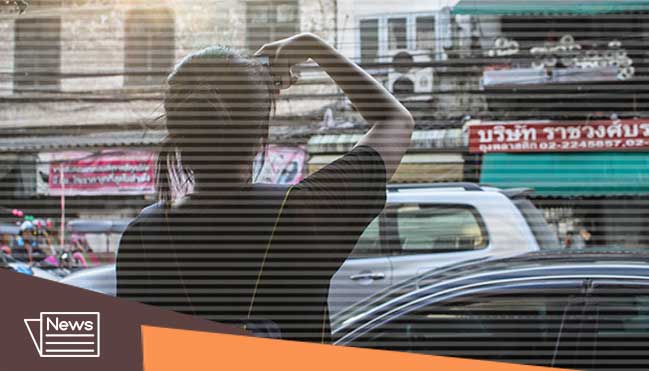 Quaint Life Style
Life style in Asian countries is simpler, family oriented, unrushed and serene as compared to western countries where people are living a machinery lifestyle. But simple does not mean backward or under developed, Asian countries have modernly designed cities, well spread transportation, towering building and vibrant visiting spots. But it is simpler and slower enough to enjoy your life as well as work for success. The visa restrictions in Asian countries are fewer and in fact welcoming for Pakistani students.
Deep Cultural Roots
It is tremendous and awe exciting to experience deep cultural roots of Asian countries, ancient architecture, historical traditions and diversity of ethnicities. Asian countries value their roots and keep in touch with their culture wherever they are and it is the mechanism behind well preserved ancient civility is still present till date. Asian countries are also not deficient in natural beauty in fact you will never run of sights to visit in your studying abroad in Asia adventure.
Learning and Awakening Experience
Living in Asia for studies is staying close to reality. Asia never fails to surprise people by its marvelous peculiar aspects; it has heightening business setting, modifications of system in all fields, ongoing developments and continuous establishments and striving to gain economical stability. But it has its other more realistic side which demonstrates simplicity of underprivileged, close relation to traditions and history, unchanged heritage and passion of populace for better living standards. You might learn a great deal of lessons outside your academic institute in Asia and it will give you an awakening prospective.
Food is Amazing
Asia is blessed with four seasons; the land cultivates diverse vegetables and fruits having glorious taste and full of dietary benefits. The cuisines are mixture of different ingredients and spices just like Asian cultural. The seafood of Korea, the spices of Pakistan and India, the Chinese food and its wonders and food fusion of Malaysia and Singapore will leave in food coma.
X
FREE STUDY ABROAD

Free study abroad expert advice