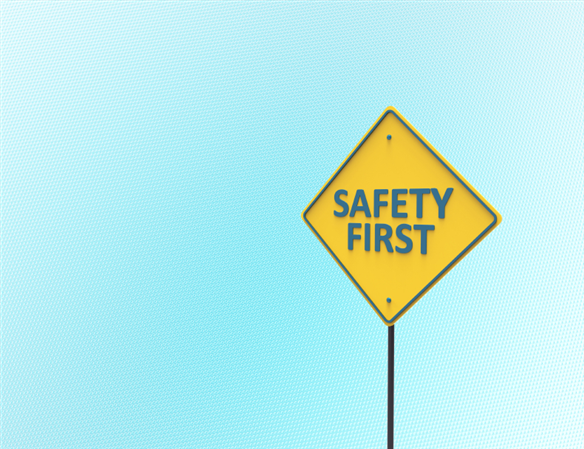 Top Safety Measures Students Must Take At Study Abroad
All the best wishes we give to the students who got the chance to go abroad to make their dreams come true. As living at abroad you must keep the thing into your mind that you are away from your place and your support circle i.e. family and friends. So, at time you are the only safe guard of yourself. But, do not be worry at all and try to adopt some genuine safety measures that will help you to stay safe and healthy as living abroad during your study time. Here are the top safety measures are awarded that every student must take during his stay at abroad.
1. Quality Program Provider
The very basic step that you must take is about your quality program provider. Who enables you to know about the problems that alumni faced in the past time and will guide you to know that how to overcome to these problems.
2. Get an Insurance
The life is a collection of unexpected events. No one knows that which thing happens when or why. So be careful about your life and must buy an Insurance Policy as living abroad.
3. Take Care of Your Physical and Mental Health
Your health is the most necessary part in performing your duties with the righteous manner. Take care of yourself. Make a fine routine of eating, sleeping, studying and working. This will help you to keep physically and mentally healthy. You should also take an appointment with the physician after certain interval.
4. Make Sure Your Communication All the Time
Be available anytime to communicate with others for those who care you and want to stay connected with you.
5. Keep Away from Alcohols and Drugs
No doubt, that you got an entrance into an environment where you get the freedom about everything. But do not involve yourself into ugly activities i.e. do not be alcoholic and drug addicted. Keep this thing into your vision that your purpose to abroad is just to seek the knowledge.
6. Is Your Transportation Mood Safe?
Make it sure that you are using the transportation system which is secure and safe for you. In the hurly burly countries there are more chances of accidents so be attentive and carefully.
7. Do Not Involve any Criminal Activity
Keep yourself away from any kind of criminal activity i.e. sexual harassment assault, theft cases or any other crime. This may lead you towards deportation which will bring a complete disaster into your career.
8. Be Attentive for Emergencies
You must be aware about all the types of emergencies that one can normally face in the life routines i.e. what to do if you are a victim of any assault or trouble, how to move from the danger place and how to be volunteer if someone needs help.
9. Keep Away from Risky Activities
As living abroad there are a lot of adventures come to play and these adventures are actually the time to make the sweet and memorable memories of your abroad journey. But at the same time safety measures are necessary to take. Do not make highly risky adventures such as mountain climbing, danger diving, whitewater rafting and some other related.
10. Be Aware About Local Safety Measures
Students must be aware about the rules and regulation about the country/city in which he/she living. These rules and regulations will also guide about the basic or local safety measures about country/safety.
X
FREE STUDY ABROAD

Free study abroad expert advice