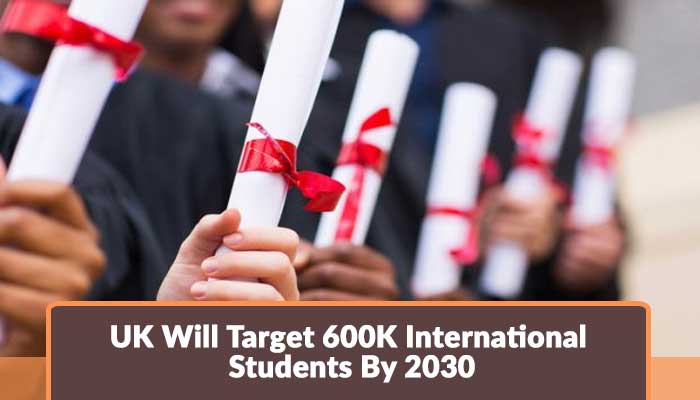 Indeed corona pandemic impacted the number of international students but, despite this, the UK government has reported that they will target 600,000 international students by 2030. The Home Office head of Student Migration Policy reveals that the target is completely achievable.
Paul Jeffery, while speaking through the IHE 2020 Policy Live virtual conference, remarked that the government is agreed to increase the number of international students in the country. He also added that the new immigration system should plan to make this policy as simple and successful as possible.
New Immigration System
The UK government launched the first rule in the new immigration system on October 05th, 2020. However, the rest of the first step in which a new flagship points based skilled worker route system is included will be launched on December 1st, 2020. Jeffery also said that the new graduate route is one of the most necessary parts of this system and this will be launching in the summer of 2021. He said that, regarding the new route, the government intention should be as simple as possible.
Benefits Of The New Immigration Rule
Jeffery said that once the candidates are on the route, they should not go through any maintenance requirements. There should also not required any sponsorship requirements and English language requirements. He also added that the thing that the candidates need is to be able to successfully complete the courses.
Candidates who will complete the degree or course at the master level will be able to do work in any profession at any skill level for two years. However, the duration of working will be three years for the candidates who will successfully complete a doctoral-level degree program.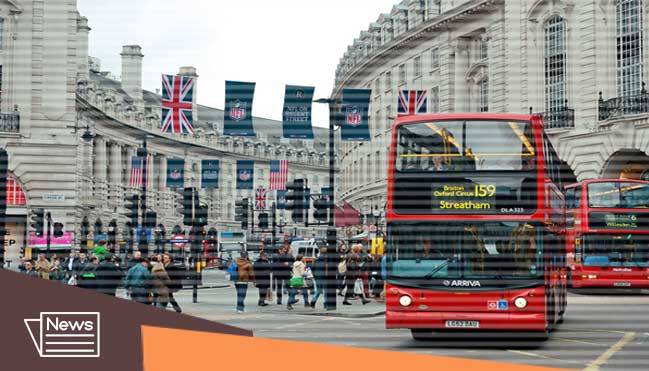 Suggestions Of Paul Jeffery
Paul Jeffery said that there are some questions are still waiting for answers from the governments' side. For example, the government should speak about the eligibility of the candidates with the articulation degrees and the candidates who have completed two-year degrees outside and two-year degrees inside The UK.
Another main question is that how the Home Office will declare whether someone is eligible for the route system or not.
Jeffery continued that an effective way should be organized by which the Home Office would be able to know about the completion of the courses by the candidates.
He said that the applicants who are on the route they need to pay an immigration health surcharge. At the same time, they are also required to pay the route application fee that is also not confirmed yet and this is the thing which we are still looking for.
Initially Targeted Countries By The UK
The UK government is going to offer the study promotion for some major Asian countries including India, Indonesia, Nigeria, Vietnam, and Saudi Arabia, etc. To study in the UK will be the chance to Study in the worldwide renowned Universities and students have amazing career opportunities while having to study and working experiences in the UK.
X
FREE STUDY ABROAD

Free study abroad expert advice