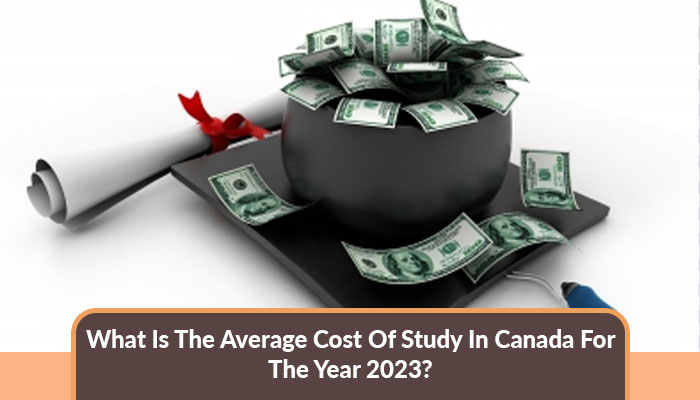 Universities in Canada offer a home to many students from all over the world. Canadian universities are known for their world recognized education systems. When we think about studying abroad, budget and cost are the main things that every-one kept in mind. Canada is the best place for international students to achieve their goals. The costs and budget ranges vary among different cities and their institutes.
Tuition Fee In Canada
The tuition fee in Canadian universities vary from among universities and programs. The cost of study depends upon several factors which include:
Mode of study
Type of study (undergraduate, graduate, or PhD)
Field of study (MBBS, IT, Commerce, Arts, etc.)
Institute
Residing city
Living Costs In Canada For Pakistani Student
The living costs include accommodation, travel, food, and health insurance. These may vary among different cities as the living costs and values in Toronto, Ottawa, and Vancouver are higher than in the other cities and are considered the most posh Canadian cities. The average living cost as a student per year in Canada is between CAD 15,000 - CAD 20,000.
What Is The Accommodation Cost In Canada?
Students can live in one of the listed option
On campus accommodation

In a renting house

Apartment

Traditional dorm rooms

Home stay
The on-campus living is much cheaper than the off-campus living which include any apartment, suites, or house stay. The off-campus accommodation vary according to the city you are residing. The apartment costs are much more in cities like Vancouver and Toronto, whereas other cities have less costs.
Travel Expenses For A Student In Canada
Canada has many transport services which include buses and trains which is a good opportunity for students to travel. Students usually avail these budget friendly public transport system for travelling. The government of Canada provides different travel discounts on public transports.
Health Insurance For Registered Canadian Study Visa Applicant
One should have a complete data and plan for health insurance. All the Canadian residents have a complete health insurance plan which covers elementary and emergency services. Students who apply for study in Canada, already received a insurance package for their health. Registered Canadian study visa helps the student to get complete health insurance facility in Canada. The insurance package for international students in Canada is about $600 CAD to $900 CAD per year.
X
FREE STUDY ABROAD

Free study abroad expert advice