The trend of student's mobility has grown rapidly across the world including Pakistan more than ever before. Studying in abroad is regular pattern of Pakistani students and the percentage of study abroad aspirants rise year to year basis. Student's mobility is being encouraged by Asian and Western countries because it strengthens international political relations, impacts economical growth positively, enhances cultural and traditional ties at global level and is instrumental in spreading message of peace and tolerance among youth. The factors contributing in growth of student mobility in Pakistan have been discussed in the following article: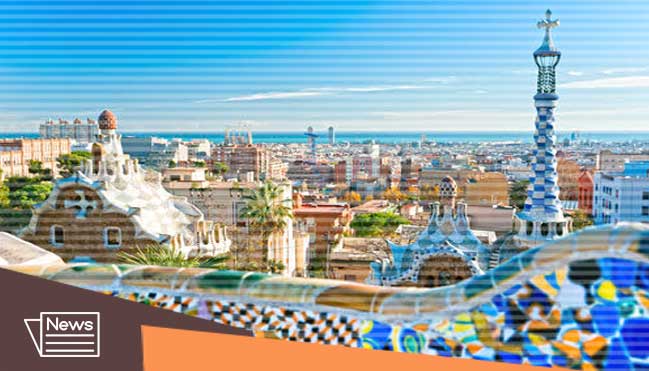 Refined Higher Education Institutions and Cultivated Faculty:
The growing trend of Pakistani students studying in abroad has mostly to do with attaining better academic opportunities and international standards of education. Acquiring higher education from a relatively broad platform with modern technologies and contemporary state of the art facilities in abroad, from cultivated and experienced faculty, around global student community is path to successful academic training and skill refinement.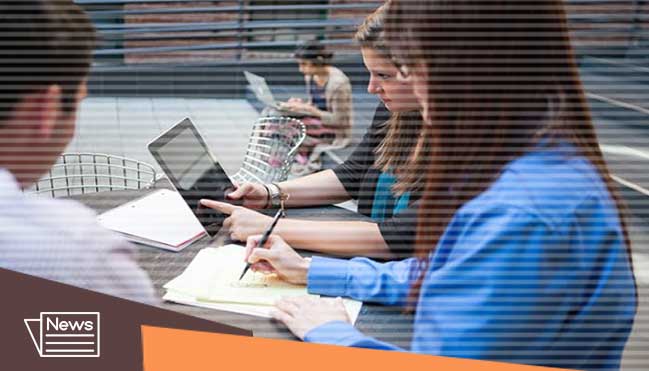 Access to Greater Career Opportunities:
The international job market is becoming more and more demanding because of abundance of well versed and trained graduates from around the world. In order to achieve greater career opportunities, a large percentage of Pakistani students aim to study abroad to increase their chances of better career opportunities which are now based on competition, merit, reputation of academic institutions and swarm of capabilities.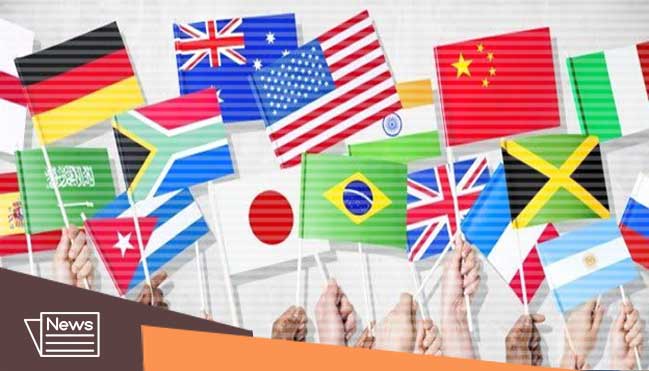 Global Exposure:
Studying in abroad is platform for Pakistani students to reach extensive international linking academically and professionally. It is way to enhance your previous set of skills through teaching methodologies which are novel to you and unusual to your native land. While study in abroad duration you get to learn wide concepts and innovative ideas which are only possible through research and alteration. You get to demonstrate your forte, improve your shortcomings, polish your academic profile and enter a wider dimension and voluminous opening in life.
Cultural Well Being:
Student's mobility is immensely instrumental in encouraging values of peace and tolerance among youth of the world. While studying in abroad, Pakistani students survive among people from diverse ethnicities, cultures, traditions, backgrounds, political prospective and religious preferences. The practice of tolerating differences and accepting uniqueness develops a tolerant mind frame in students which is in greater benefit of the world as whole. Therefore, western and Asian countries are introducing student exchange and study abroad programmes at their higher education institutes.
Economical Development:
The developing countries as Pakistan require skillful and qualified graduates for economical development to meet economical growth of its neighbors China and India. Foreign qualified Pakistani students after returning back to their native land can be instrumental in improvement of their related professional field by applying learning and education they have attained from abroad. In this regard, HEC has initiated many scholarship opportunities for Pakistani students to study abroad in association with US, UK, Australia's universities for academic enrichment.
Strengthening of Political Ties:
Another factor greatly impacting student's mobility in Pakistan is strengthening political ties with foreign countries. The government encourages Pakistani students studying in abroad can act as good will ambassadors of their native land for erasing the corrupted and bias image of Pakistan from foreigners created by media targeting and improve tourism and inbound student mobility at higher education institutions of Pakistan.
Academic Improvement Strategy:
Student's mobility at post graduate research level is most constructive of all. It is known fact that Pakistan's academic research departments require invasive amendments and rapid improvements to match the caliber of international institutions. The post graduate research courses offered to Pakistani students in abroad bring forth opportunity to approach refined research platform and extract education and training required for advancement of Pakistan's research sector upon student's return after completion of education.
X
FREE STUDY ABROAD

Free study abroad expert advice