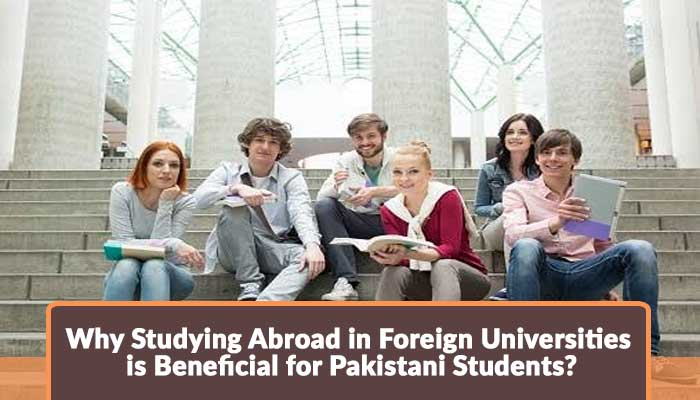 We are living in an era of development and modernization where each field is exploring advanced dimensions for refinement. International education sector is striving to excel in field of research and innovation at different study levels. In such futuristic and extraordinarily ambitious period of time, Pakistani students aspire to attain top notch higher education. Pakistan has undoubtedly developed its higher education sector rapidly in past few years but still there has so much to be done yet for improvement. Why studying in abroad in foreign universities is beneficial for Pakistani students is being overviewed in the article below: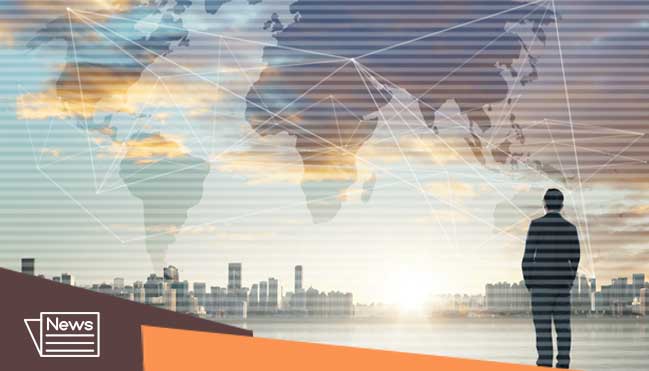 Globally Recognized Degrees:
The foremost benefit of studying in abroad for Pakistani students is obtaining globally recognized degrees that enable them in achieving top rated recruitment opportunities. The foreign universities have quality assurance affiliations with international organizations and their qualification framework is globally accepted. They assure relevancy of study programmes to international standards, equivalence of education quality and skill providence to Pakistani students which is still uncovered by Pakistani universities.
International Exposure:
International exposure is extremely important for learners in order to learn regional and global professional demands. Foreign universities organize seminars, conferences, debating and social events by inviting recruiters and professional personals to educate young graduates to be about their professional field and introduce them to world's leading companies related to their field of education. Pakistani universities lay far behind in providing international exposure to Pakistani students which is an utmost need of the time for development and success.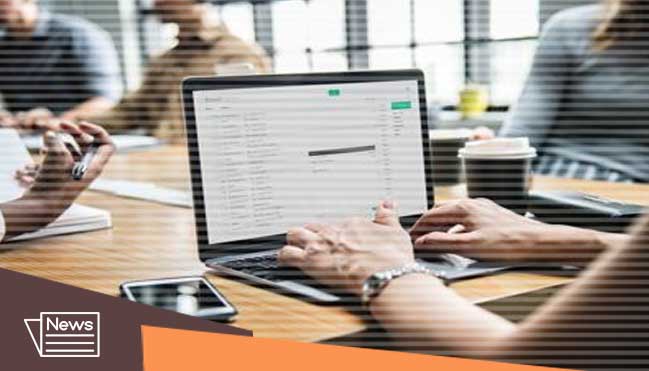 Broad Based Learning Opportunities:
Learning from a different prospective, study structure, teaching methods and unique approach broadens mindset of Pakistani students both academically and personally. Pakistani students studying in abroad attain education in competitive atmosphere which is ethnically diverse resulting in enhancing their academic abilities and skills. Effective collaboration, cognitive thinking and problem solving in broad based platform develops a global mindset in Pakistani students that helps them in achieving greater career success.
Research Oriented Education:
Pakistani students have not enough facilities of research in local universities as there in abroad. The local universities lack infrastructure, budget, facilities, technical assistance and management for executing research projects at academic field in contrast with foreign universities. The world today is making exceptional breakthroughs through theoretical discoveries done under academic research and Pakistani students can be part of it by studying in abroad.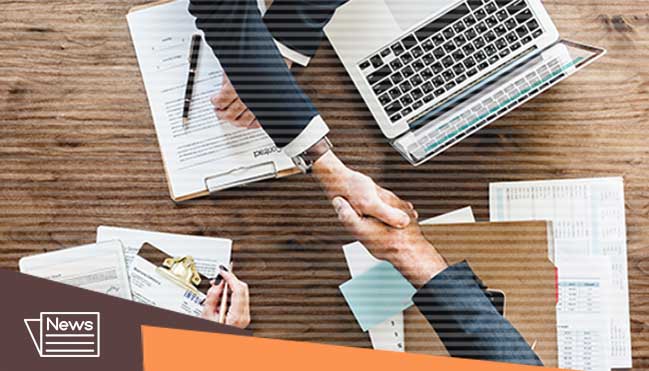 Career Opportunities:
Recruiters prefer hiring fresh graduates who have studied in abroad because of their dignified education and sharpened skills. The students who have studied in local universities have attained education under similar academic framework and teaching methodologies but those who studied abroad have knowledge about diverse prospective, broad based concepts, wide methods and exceptional skills. The study abroad graduates have multitude of qualities and creative outlook to offer in their professional fields which recruiters are looking for.
Multilingualism:
Having a skill or two always enriches your portfolio and improves your quality of life and knowing another language is one of those skills. Pakistani students studying in abroad have greater chances of acquiring foreign language skill which is not possible to be learnt in Pakistan. In your professional life, you will be writing proposals, assignments, applications and newsletters in English, by living among native English speakers your proficiency in speaking and grammar command will in increase highly and easily.
Increasing Travel Opportunities:
Studying in abroad opens many dimensions which were not possible for you before. Spending two to four years for your study course in abroad, Pakistani students have opportunity to travel nearby countries on tourist visa and explore different cultures. Moreover even after returning to Pakistan, Pakistani students who have studied in abroad have greater chances of recruitment and immigration in abroad.
X
FREE STUDY ABROAD

Free study abroad expert advice