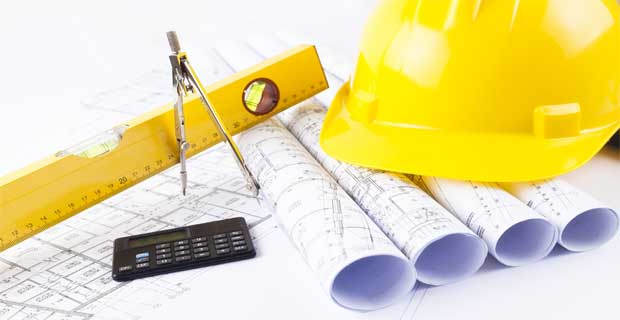 Civil engineering in an oldest branch of engineering discipline that deals with the various aspects of constructional needs as design, maintenance, material requirements, and structural needs.
The job of civil engineer is of great responsibility as masses rely on the effort that he puts in.
Pakistani student who is interested in being a part of construction for example building canals, road, buildings, sewage systems, airport etc. must consider studying this field. A lot of Pakistani students are interested in this field and also each year increasing number of students are getting enrolled in it, in order to stand out from the crowd the Pakistani student must study civil engineering abroad.
Benefits of studying civil engineering for Pakistani students:
The various benefits are –
Average salary of a civil engineer in Pakistan is starting from 30k Pkr and it could go up to 2 m Pkr after gaining experience.

Growth in job is 195 % in the field of civil engineering in Pakistan.

Increased job opportunity in Pakistan since in Pakistan the construction business is flourishing so is the demand for civil engineers.
Advantages of studying civil engineering abroad:
The advantages are as follows
The greatest advantage being increased practical knowledge in a foreign institute.

Many new techniques and technologies that are still unknown to the subcontinent.

Internship opportunities abroad would increase the chances of employment at home country Pakistan.
Top foreign universities to offer civil engineering course:
Elite and prestigious universities for Pakistani student across the globe offer course civil engineering, they are university of Cambridge, university of oxford, Imperial College London, Stanford University London, Massachusetts institute of technology etc.
These universities offer a variety of courses of undergraduate, graduate and doctoral level in civil engineering.
Study abroad has helped students across Pakistan and is motivated to do so for the coming generations. The site is a helping hand extended to a Pakistani student in order to create a well-educated generation whose limit is not sky. Dying of ignorance is the worst thing that can happen to a person study abroad helps in bringing to you all information about scholarships, universities and visa guidelines to help a Pakistani student.

Get Latest Scholarships in Your Email
Get a regular scholarship alert. We'll deliver important and latest scholarships to your email
Sign up
for free
scholarship
alert
X
FREE STUDY ABROAD

Free study abroad expert advice