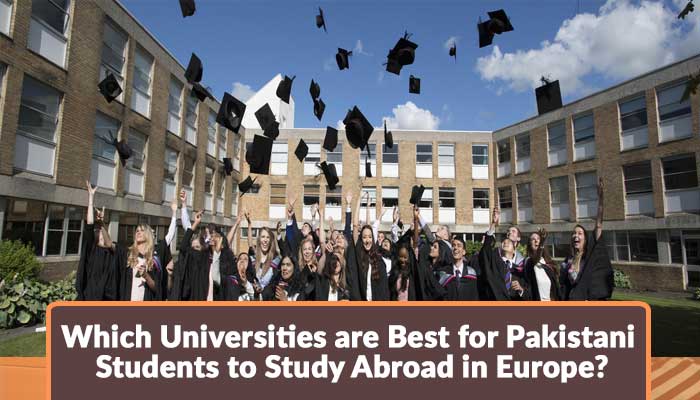 While deciding to study abroad, Europe is first choice for Pakistani students and why wouldn't it be? European universities have optimum level education quality, they possess high rankings in world university ranking lists, they offer researched oriented and broad based curriculum, availability of diverse and multitude of study programmes, worldwide recognition and accreditation, state of the art facilities, well versed and innovative teaching methods and above all they are well represented and renowned internationally. Gaining high quality education is promising of enhancement of skills and knowledge and hence bright future. The best universities in Europe to study abroad for Pakistani students are:
University of Oxford: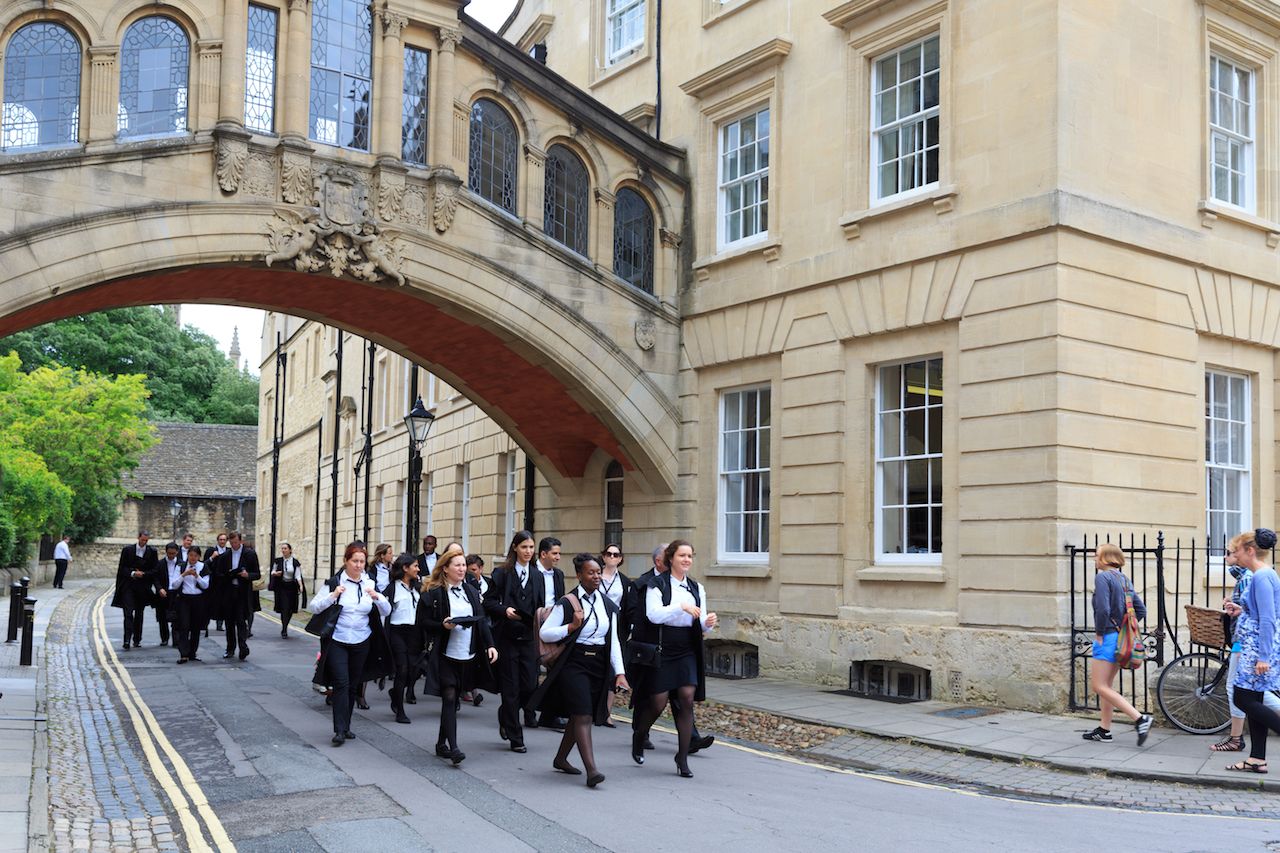 Referring the University of Oxford as the best in the world would not be exaggeration. Being established around 13th century, The University of Oxford has been providing outstanding and exceptional quality of education to its alumni for centuries till date and it has set a high caliber and study standards for present time academic institutes. The name of University of Oxford university speaks for itself, it ranks at 1st position at THE World University Rankings 2019.
University of Cambridge:
The University of Cambridge is standing equivalent and side by side with Oxford University, in terms of academic excellence and education quality. It ranks at 3rd position on THE World University Rankings 2019. Located in the UK, it was established in 13th century but has continued to maintain its academic caliber to highest peak despite political and cultural upheaval throughout the history till present.
Imperial College London: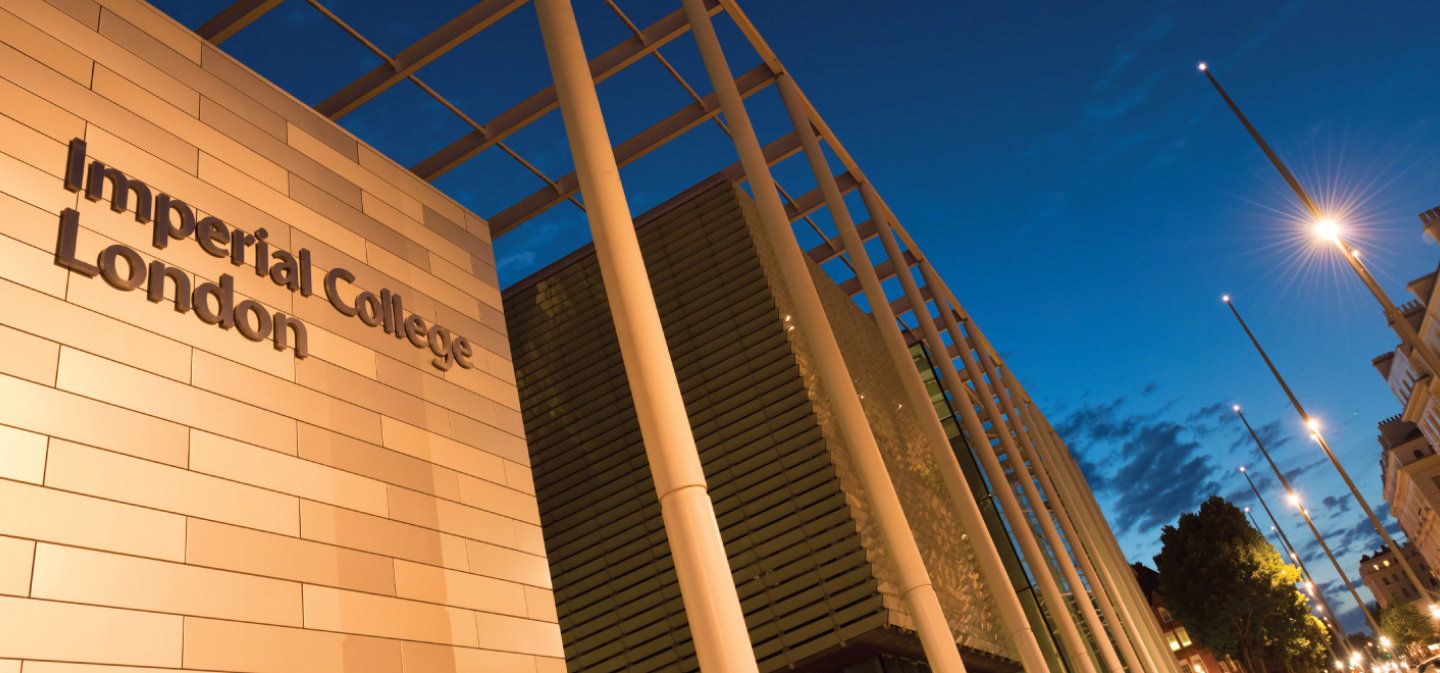 Imperial College London was established in 1907, it is public research university based in UK. It ranks at 30th position in THE World University Rankings 2019. The Imperial College London holds highest number of international student percentage with 59% belonging from 140 different countries.
ETH Zurich - Swiss Federal Institute of Technology:
The ETH Zurich - Swiss Federal Institute of Technology ranks at 7th position in THE World University Rankings 2019. For the engineering and technology subjects, ETH Zurich ranks at 1st position in Europe according to QS 2019 list. ETH Zurich was established in 1855 and so far it has produced 32 Nobel Laureates. The institute provides comprehensive education of both theoretical and practical aspects of the curriculum with focus on enhancing skills and required practical training. It has a well established and modern campus with contemporary research departments, well equipped labs and voluminous library.
Paris Sciences et Lettres Research University (PSL):
The Paris Sciences et Lettres Research University (PSL) ranks at 41st position in The Times Higher Education World University Rankings 2019. It offers research based education in broad ranging disciplines including: engineering, humanities, IT, science, mathematics, arts and social sciences.
LMU Munich: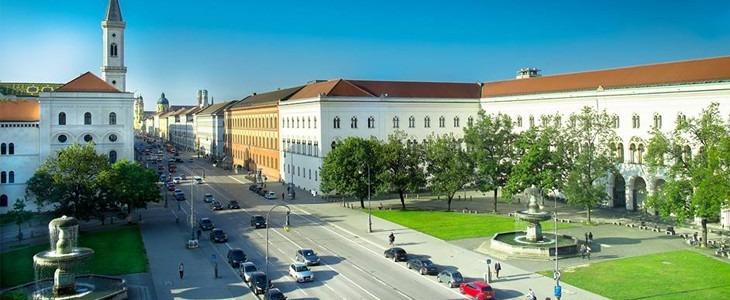 The Ludwig Maximilian University (LMU) of Munich was established in 1802, it is top ranking public research university of Germany. In THE World University 2019 Rankings it has earned 32nd position. LMU has educated 42 Nobel laureates and has numerous renowned research centers working effectively in industrial and academic breakthroughs. The poet of east, Sir Muhammad Allama Iqbal had done his PhD degree from LMU in 1908 as well.
École polytechnique fédérale de Lausanne (EPFL), Switzerland:
The École polytechnique fédérale de Lausanne (EPFL) locates in Lausanne, Switzerland. It is a public research university established in 1853. In THE 2019 World University Rankings, it has gained 35th position. EPFL is known for attempting pioneering research projects such as human brain reconstruction digitally and Blue Gene/Q supercomputer. It has excelling and outstanding quality of education for all fields, especially world's best engineering and natural sciences faculties.
X
FREE STUDY ABROAD

Free study abroad expert advice