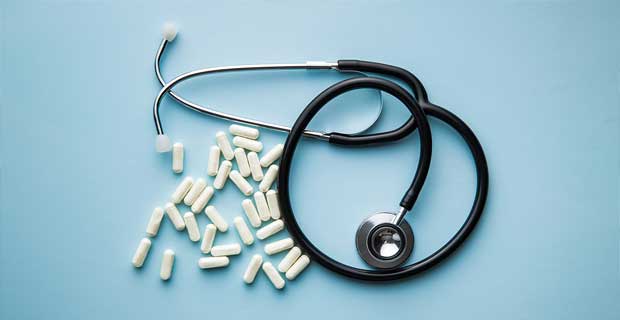 Saving a life and curing the ill have been one of the most sacred professions of all ages ever since the world began. In Pakistani too things are not any different all medical practitioners are looked up to with great respect. Human beings have a never ending struggle in searching cure for the maladies of all sorts.
Being a medical practitioners not only brings success in your way in Pakistan but also immense respect.
Scholarships available for the field of medical and pharmacy:
The top universities of the world are bringing up new scholarships of medical and pharmacy for Pakistani students to attract international students. This creates new career opportunities for Pakistani students.
Harvard University, University of Oxford (Rhodes scholarship), Stanford University, university of California Los Angeles and John Hopkins University are home to top medical schools of the world have attractive scholarships for international students.
Scope and fields in medical and pharmacy:
For all governments including in Pakistan and WHO the primary aim being improvement of medical facilities. The field is of grave importance since the creation of man. Where there is man there is illness and where there is illness a cure is needed.
Pakistani students are not now just limited to studying MBBS, BDS and pharmacy scholarships but have growing interest in diverse fields of medicine. Increasing number of students from Pakistan are studying these diverse courses as- Biostatistics (a science of manufacturing drugs integrated with software knowledge), medical technology, diagnostics and therapy are amongst the most trending fields.
Medical sciences are one of the high paying fields in Pakistan. There is a great demand for such professionals in both government and private sector.
Medical and pharmacy are combining with technology hence broadening its spectrum and creating more field opportunities for Pakistani students.
Since the competition in this field is high and there are limited seats available in Pakistan, so students from Pakistan are considering options to study medical and pharmacy abroad.
Consultants available in Pakistan:
Our consultants will carve out the way for Pakistani student's path of success helping them achieve and realize their dreams of pursuing a career in medical and pharmacy in countries like US, UK, china, Japan and other Asian and European countries.

Get Latest Scholarships in Your Email
Get a regular scholarship alert. We'll deliver important and latest scholarships to your email
Sign up
for free
scholarship
alert
X
FREE STUDY ABROAD

Free study abroad expert advice